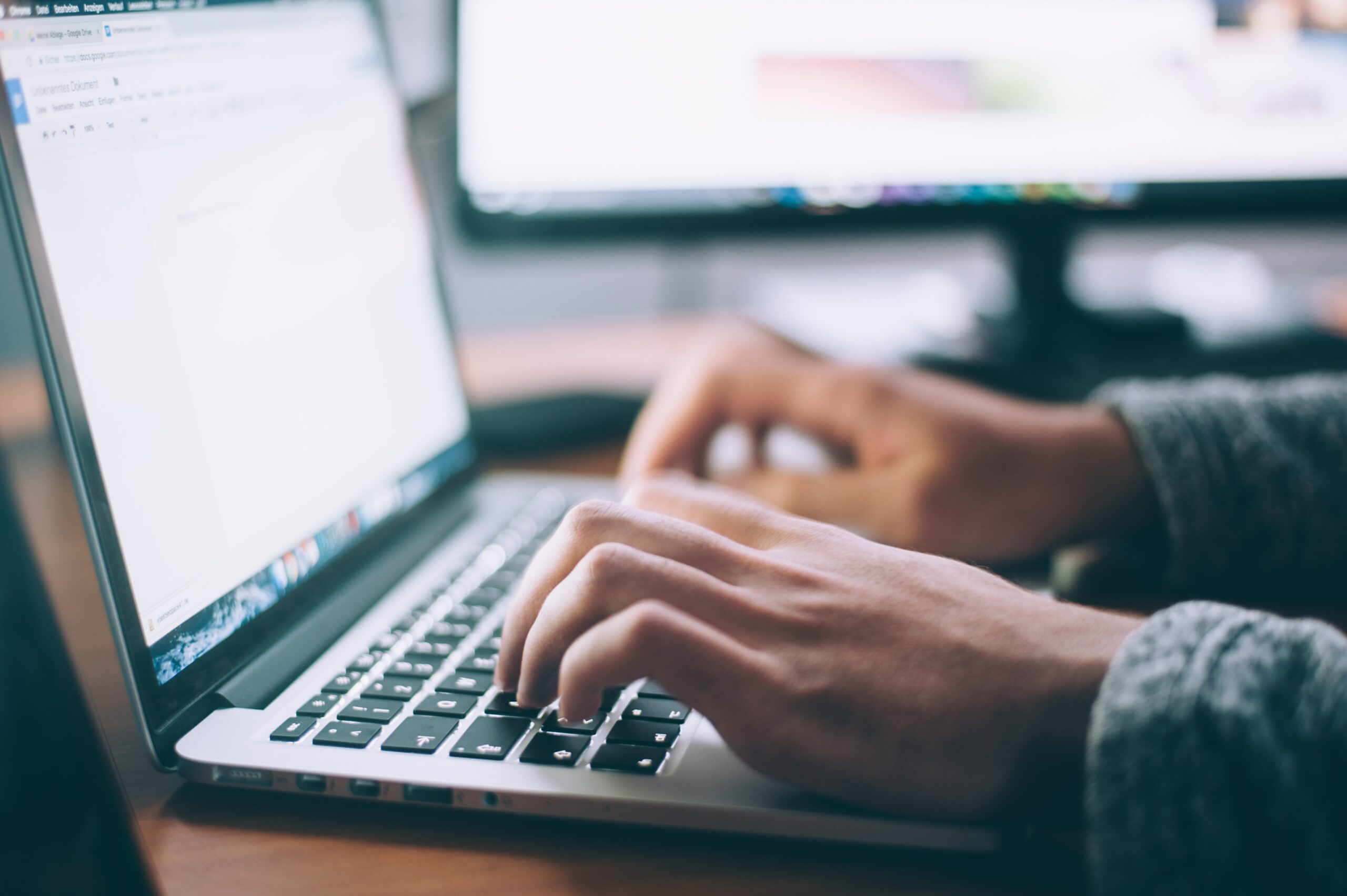 Why should your small business be using Xero?
October 1st, 2021
Amy
No Comments
Xero is a cloud accounting software tool used by over two million people worldwide. Designed to meet the accounting needs of small and growing businesses, Xero has revolutionised cloud accounting, making it easier and simpler for small businesses to manage their finances. But why is it so popular? And why should your small business be…
The small business guide to managing cash flow
September 10th, 2021
Amy
No Comments
As a small business, your cash flow can make or break your business. In fact, according to research: Cash flow is the number one reason for business failure amongst start-ups 78% of all UK SMEs that are owed money are forced to wait at least one month beyond their agreement terms for payment 52% of…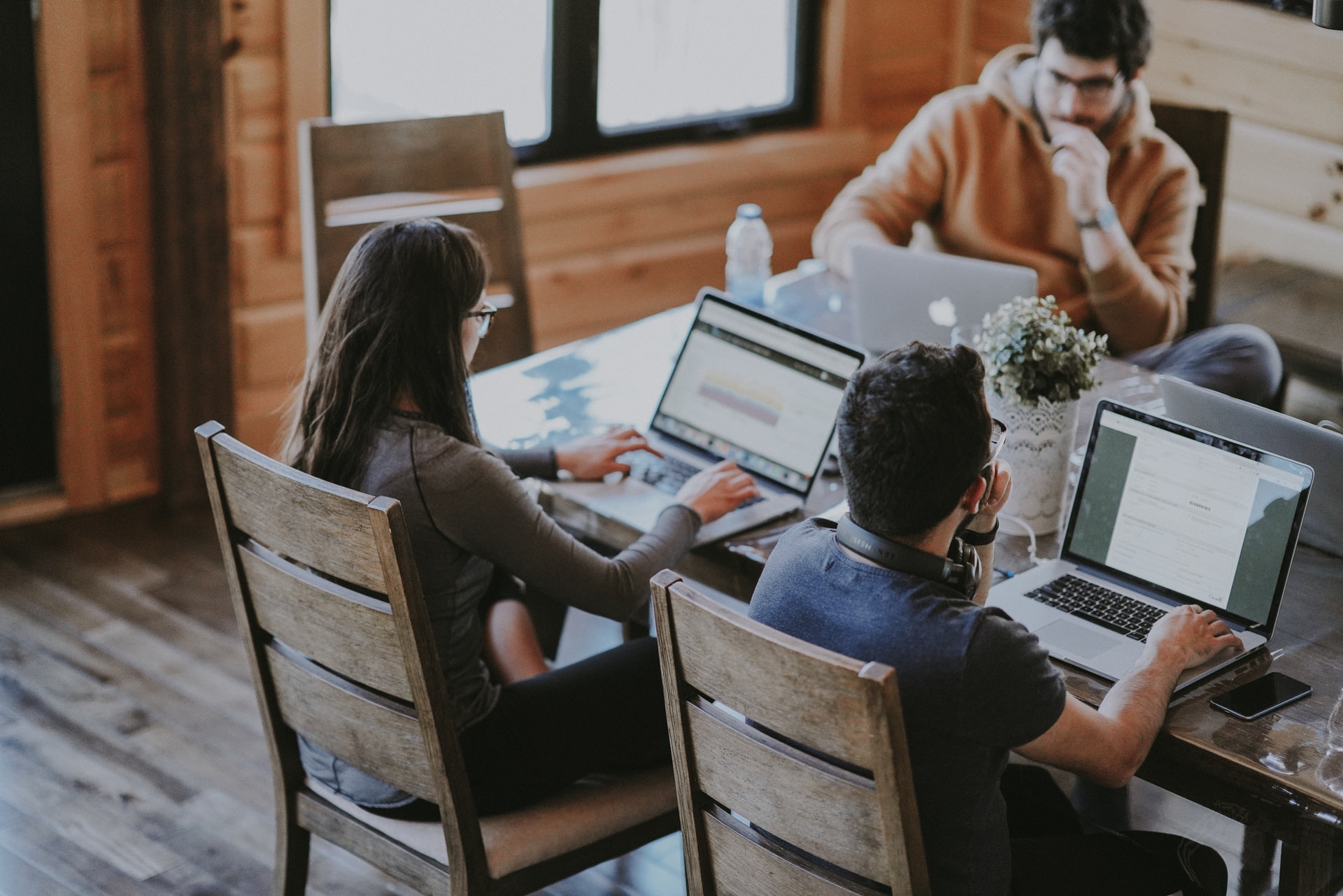 How much is it to set up a limited company?
February 11th, 2021
Amy
No Comments
How much is it to set up a limited company? A record number of businesses have been set up during Covid-19, with more people than ever before make their dream of launching a business and doing what they love a reality. According to analysis conducted by the Centre for Entrepreneurs, 500,000 companies were launched in…