REACT Accountancy – Your Local Newcastle-upon-Tyne Accountants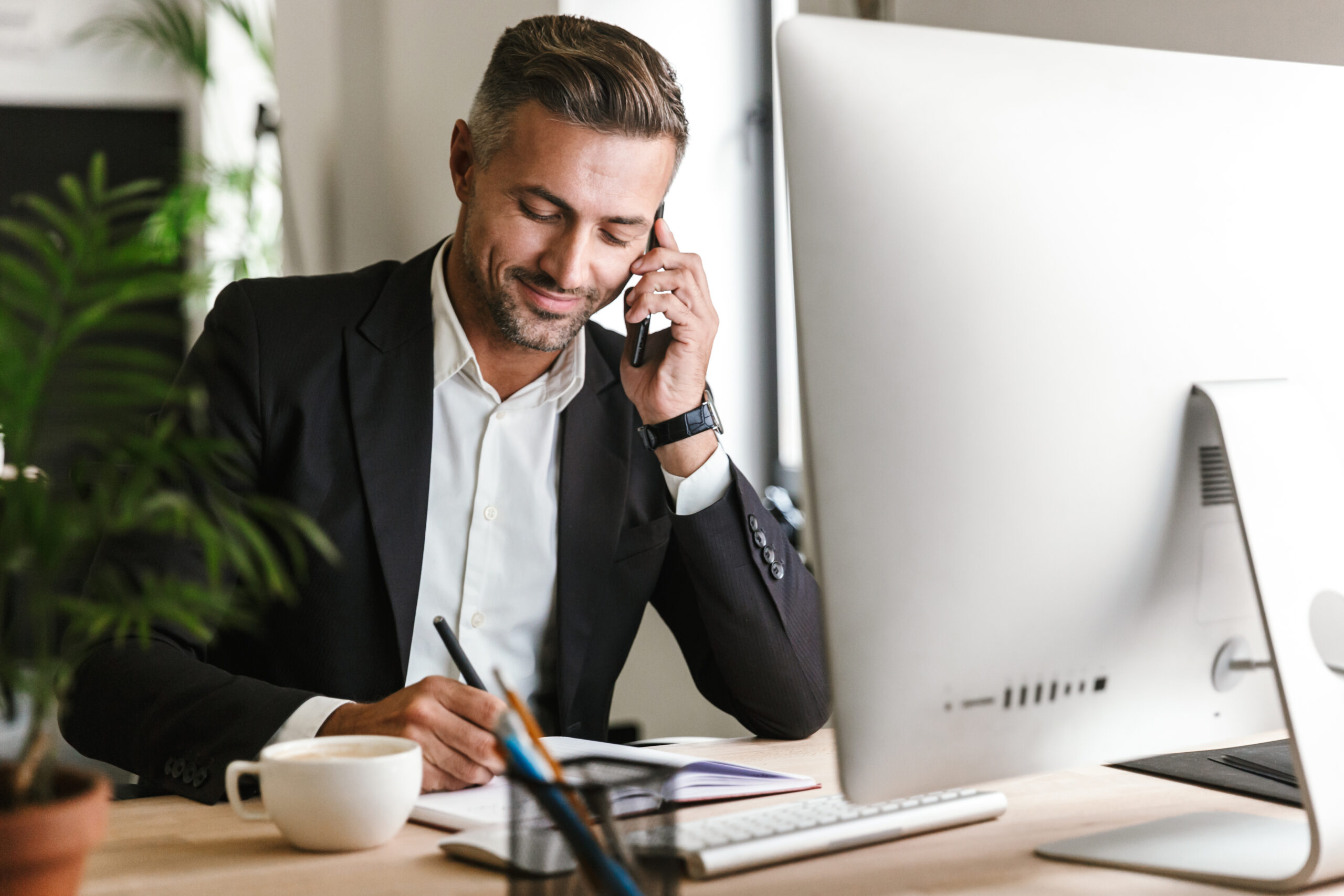 Professional Accountants in Newcastle
Here at REACT Accountancy, we pride ourselves on being local accountants in Newcastle-upon-Tyne. We believe in putting our clients first and will do all we can to ensure your accounting needs are met. From large businesses to independent outfits, we cover everyone. Our is to provide practical and value for money accounting services to our clients across Newcastle-upon-Tyne and the surrounding area.
With a wealth of industry knowledge and experience, we can work closely with you to ensure all your needs are met and our service is tailored around your specific needs. So, if you're looking for a local Newcastle accountant, then be sure to contact us today. One of our dedicated team is always on hand to assist.
Specialist Accounting Firm
We believe in providing a no jargon accounting service and have an open and honest relationship with our clients. Our accountants are dedicated to helping you make the most of your money. From tradespeople to small businesses, and everything in between, we fully understand the complexities of accountancy and that's why we offer a wide range of accounting service.
At REACT Accountancy, we have an enviable track record of managing and maintaining all types of accounts, which has led to us becoming one of the leading accountants in Newcastle-upon-Tyne. We are partnered with both Xero and Sage, meaning we can provide a range of simple and effective tools to help you manage your business and its accounts. Our team of accountants regularly work with clients in Newcastle and across the surrounding areas in the North East.
From VAT returns to Tax Planning and much more, REACT Accountancy has you covered. We undertake all types of accountancy work and no project or client is too big or small for our team. Should you require more information or if you'd like to book an appointment with one of our Newcastle accountants, then please don't hesitate to get in touch. One of our team is always on hand to answer questions and deal with enquiries.