Xero Accountant
Should you need a Xero accountant, look no further, React Accountancy can help. We are home to a team of fully qualified Xero accountants who can help with your every accounting need. We specialise in Xero cloud accounting and aim to make all of your online accounting experiences simple and straightforward. Our accountants use the cloud and Xero software which helps them to support all businesses and their accounting requirements. These services will not only streamline your financial information, they aim to help you to be as successful as possible. When it comes to Xero accounting, we have worked with a number of clients, for more information on our services, contact our team today, React Accountancy can always be on hand to help,  call us on, 01914 324110.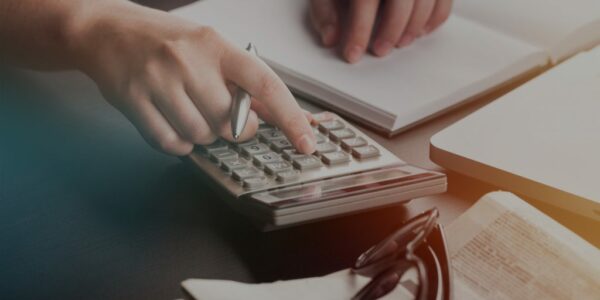 Xero Accounting Services
When you choose our Xero services you'll receive professional accountancy that will give you support and advice from professional experts. We understand that sorting your financial information can be confusing and with this in mind, at React Accountancy we have got you covered as our team are fully certified Xero accountants who have a wealth of knowledge and experience. From your financial goals to day to day accounting needs, our dedicated Xero team will help to support your business growth as well as working towards your future goals and making the best decisions going forward. Should you require any further information regarding the Xero accounting that we provide at React Accountancy, our friendly team is always available to assist, call React Accountancy today!
Xero Accountancy from React Accountancy
Xero is now a leading accounting software that works with cloud accounting technology, it is fully compliant and meets all regulations. Xero was launched when the Government introduced, making tax digital, this involves all businesses and individuals submitting their information online securely and using software to make sure it is compliant with HMRC. Xero Accounting aims to simplify accounts and also covers financial reporting, invoices, expenses, payroll management and submitted tax. Xero has become one of the most popular accountancy tools and at React Accountancy, we are well versed in the software. It is flexible which means it can work with all types of businesses and it also allows you to check your cash flow, banking and financial records from anywhere and at any time. Should you have multiple businesses, they will all work under Xero together. For more information on our Xero accounting services, get in touch with React Accountancy today.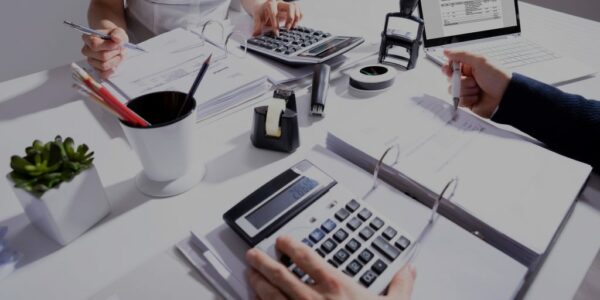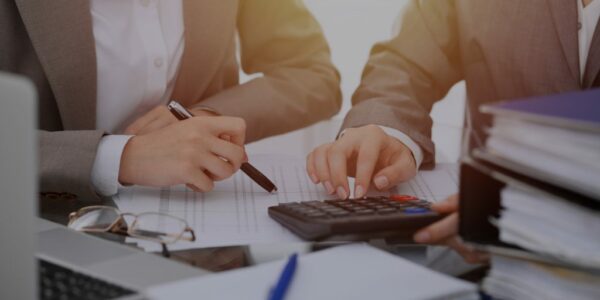 Why Choose React Accountancy?
When it comes to all of your accounting needs, there are a number of reasons why React Accountancy is the best option for you… 
Experience: We have over 20 years of experience in accounting services so you can trust that our team of professional accountants will all be extensively trained and skilled.

Value: We make it our priority to provide a fair and competitive price that doesn't include any added extras or set up fees.

Specialists: We guarantee both compliance and confidentiality in all of our accounting services, every step of the way.

Service: With a dedicated account manager, this means that you can trust you're in the best hands and that you'll receive top-quality service at all times.
So what are you waiting for, get in touch with React Accountancy today, we're here to help you save time and money.
Contact React Accountancy Today
Simply get in touch with our medical accountants today, we can provide you with a range of accounting solutions and will ensure the very best service. Our professional team is always on hand to help you as well as answer any questions that you may have, so what are you waiting for, call React Accountancy today.
Our team can offer you a wide range of accounting services including; medical, Crypto, Xero, Freelancing, Contractor, Small Business, Tax, Corporate and R & D Claims. Accountancy is important our team, let us help you in any way we can.