Contractor Accountant
If you require small business accountants, React Accountancy has got you covered. We are home to a team of fully qualified accountants who can help with all of your small business accounting needs. We will investigate and prepare your financial records, making sure that they are correct and that your taxes have been paid on time. Our accounts specialise in small business finance and will also provide overviews of your operations, helping you to run your business more efficiently. From VAT returns to payroll, our small business accounting solutions cover everything you need to ensure that your business runs successfully. For more information on our services or to speak to one of our small business accountants, get in touch with the team at React Accountancy today, we can always be on hand to assist. 
Should you be a contractor who is in search of an accountant, look no further, here at React Accountancy, we have got you covered. We are home to a professional team of contractor accountants and we offer a range of solutions, this includes taxation, VAT returns and any other financial services. At React Accountancy all of our accountants are fully regulated and licensed, as well as having years of experience, so whatever your needs or requirements, when in need of a contractor accountant, we are the experts to call on. We aim to provide the most effective and efficient service, there's really no need to consider another contractor accountancy team, for more information, make sure that you get in touch today, call us on, 01914 324110.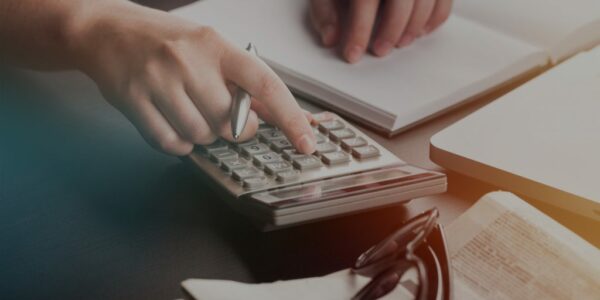 Contractor Accounting Services
We are a professional accounting company and have worked with many contractors over the years, our accountancy team have all been extensively trained and are able to consider all of your needs and requirements. We have a wealth of knowledge and our accounting team is highly skilled. When you choose React Accountancy you can trust that you're in the very best hands as we make it our priority to provide the very best contractor accounting services. So whether you need help with your tax return, you're looking for support with your VAT or you require assistance with your bookkeeping, the team at React Accountancy have always got you covered. We can always be on hand to provide you with guidance, simply call React Accountancy today.
Contractor Accountancy Solutions from React Accountancy
For contractor accountants and accountancy solutions, React Accountancy are the experts to call on, no matter the size of your operations, we are specialists when it comes to providing financial services for contractors. We can examine and prepare your financial statements and records, we'll ensure that they are all up to date and accurate as well as making sure that your taxes have been paid correctly and on time. If necessary we will also provide you with overviews of your company's financial solutions, this will make sure that your contracts are provided efficiently. At React Accountancy we will work towards your individual accounting needs, from guidance to helpful overviews, all of our solutions will focus on helping you with your accounting requirements. Should you have any questions or queries regarding the services available from React Accountancy, make sure that you call our expert team today, we are always on hand to answer any questions or queries that you may have. Get in touch for more information and advice.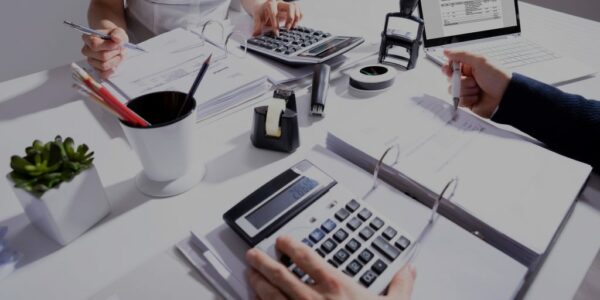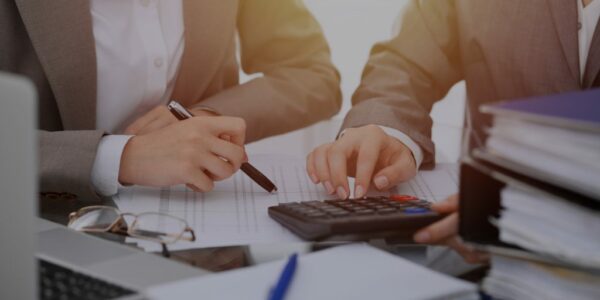 Why Choose React Accountancy?
When it comes to all of your accounting needs, there are a number of reasons why React Accountancy is the best option for you… 
Experience: We have over 20 years of experience in accounting services so you can trust that our team of professional accountants will all be extensively trained and skilled.

Value: We make it our priority to provide a fair and competitive price that doesn't include any added extras or set up fees.

Specialists: We guarantee both compliance and confidentiality in all of our accounting services, every step of the way.

Service: With a dedicated account manager, this means that you can trust you're in the best hands and that you'll receive top-quality service at all times.
So what are you waiting for, get in touch with React Accountancy today, we're here to help you save time and money.
Contact React Accountancy Today
Simply get in touch with our medical accountants today, we can provide you with a range of accounting solutions and will ensure the very best service. Our professional team is always on hand to help you as well as answer any questions that you may have, so what are you waiting for, call React Accountancy today.
Our team can offer you a wide range of accounting services including; medical, Crypto, Xero, Freelancing, Contractor, Small Business, Tax, Corporate and R & D Claims. Accountancy is important our team, let us help you in any way we can.