Tax Planning in Newcastle-upon-Tyne
At REACT Accountancy, we provide our tax planning service to clients in Newcastle-upon-Tyne and throughout the surrounding areas. Our aim is to help you make the most of your business and we achieve that by only paying the exact amount of tax you should. Working closely with you, we'll detail any income and expenditure and ensure you claim the necessary relief where possible.
Tax is at the heart of what we do and we have a team dedicated to providing assistance to our clients. We have years of experience handling all types of tax services and can effectively plan for everything from corporate tax to self-assessment tax and much more. Should you be in need of tax planning in Newcastle, then be sure to contact us today.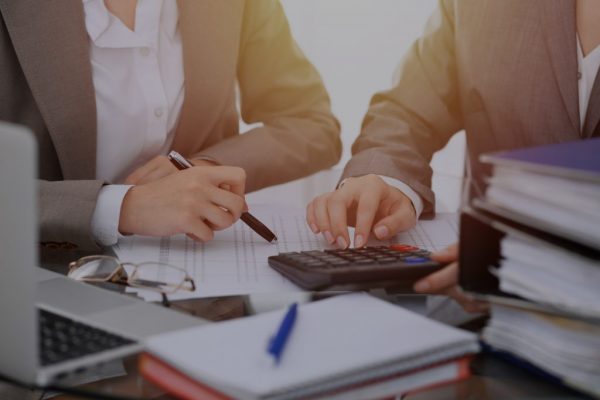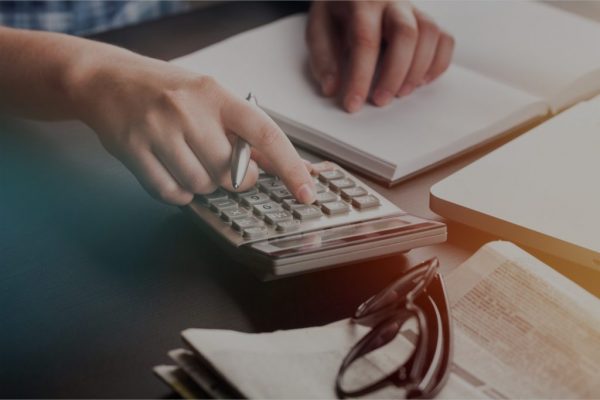 Our Tax Services
The obligation to pay tax is a factor that needs to be managed in any business and we make sure you are fully compliant in all areas of tax and we work hard to minimise unnecessary outlay in the following areas:
Personal income Tax
Corporation Tax
VAT planning
Inheritance Tax
Capital Gains
Exit strategies
No matter what your tax needs might be, we have you covered. Contact one of the REACT Accountancy team today to discuss your requirements in more detail.
Planning For Tax
We love nothing more than maximising your opportunities and ensuring you get the most from your business and pay just the right amount of tax. When it comes to tax we work with everyone from individuals to large businesses.
So, whether it's a self-assessment tax return or something else, we have you covered. Planning effectively for tax payments means you'll only pay what you need to any never any more or less than what you should be.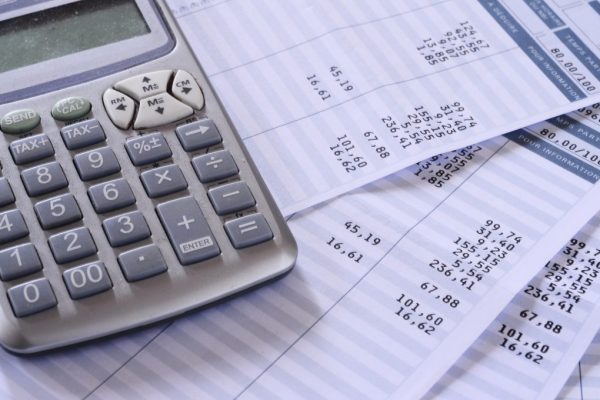 Accurate and Efficient Tax Returns
We go that extra bit further when working with clients to ensure complete compliance and satisfaction. From complex tax issues to do with splitting companies to just seeing if your position can be bettered. REACT Accountancy are on your side and will always help in any situation.
When it comes to tax, we pride ourselves on being accurate and efficient. All work is filed correctly and to the highest standards. Having carried out tax work for many clients across Newcastle over the years, we have developed a well-known reputation for the service we provide.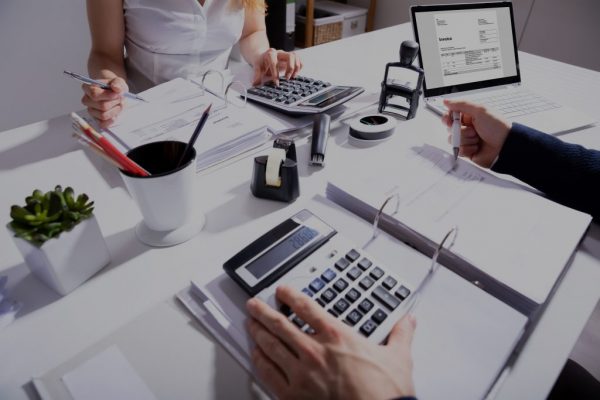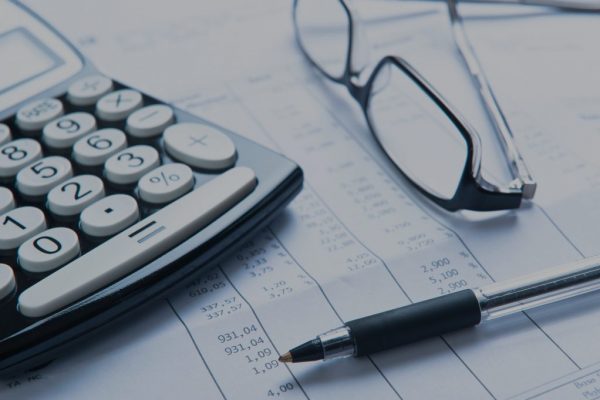 Why Choose Us For Tax Services in Newcastle?
We have been carrying out tax work for clients across Newcastle-upon-Tyne and the surrounding areas for many years. With many happy clients, we have listened to their feedback and believe some of the reasons you should choose REACT Accountancy are:
Team of experienced tax specialists
Well-known reputation
Established tax business
We offer a range of tax services
Our team work across Newcastle
For Tax Planning in Newcastle-upon-Tyne Contact REACT Accountancy
If you're looking for a company that specialises in tax services and are based in or around the Newcastle-upon-Tyne area, then be sure to get in touch with us today. We have years of experience in the industry and provide a comprehensive tax service. Work with you from start to finish, we'll ensure you effectively plan for tax and that any returns are completed in full, correctly and on time. No matter what your requirements might be, we have you covered. For more information, please don't hesitate to get in touch with us.