Management Information
As one of the leading accounting firms in the area, we can provide our management information service. With a detailed financial performance analysis, we can assess and see how well we can transform your accounts. We can provide management information for any type of business.
From retail stores to industrial warehouses and much more, we have you covered when it comes to management information. We provide assistance from start to finish and believe in working closely with our clients, keeping them informed of any changes that might affect their accounts or financial situation. For more information, be sure to get in touch with us today.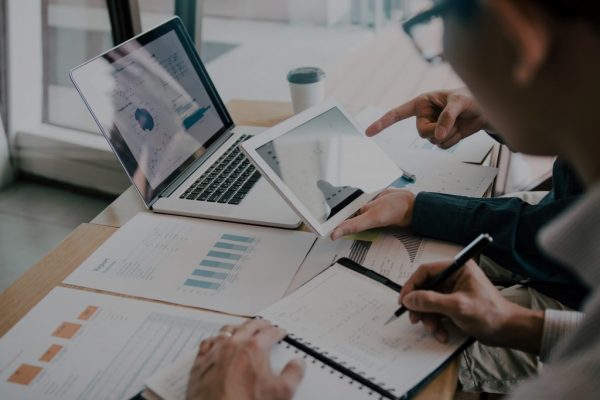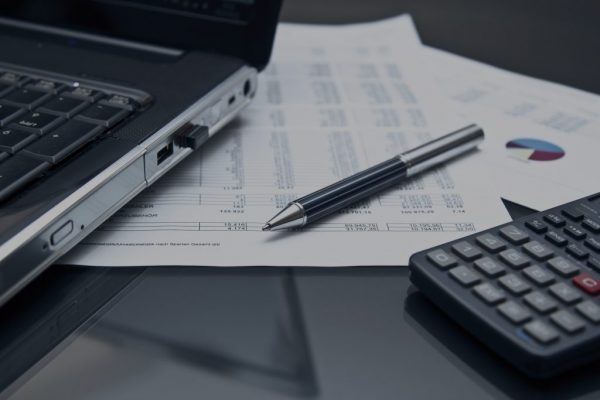 Reliable Management Information Services
As one of the leading management information services, we can confidently and efficiently handle all aspects of your business's finances. You can count on REACT Accountancy, we have a wealth of industry skills and knowledge and have become the first port of call for businesses seeking management information assistance.
Having carried out management information for many customers in, we have developed a well-known reputation for the service we provide. We take all of the hassle and tackle the financial forecast for your business, reports and other forms of management information to deliver a high quality and most importantly, accurate service to your business and staff. If you require an outsourced management information service, then be sure to contact us today.
REACT Accountancy is a local management information company we are experts in providing qualified and professional management information solutions. We should always be your first port of call and we take pride in providing all of our customers with a top quality management information service. Not only do we aim to meet your requirements, we'll exceed them, so should you require a regular management information firm or its a one off service, make sure that you call on the team at REACT Accountancy today, we also provide free quotes.
Reporting and Management Information
The difference between a successful business and one that's just 'a business' is good management information! Knowing where you stand in the grand scheme of things is a task in itself, that's why we take the burden of reporting and most of all, understanding the report off your hands and putting it into plain English so it all makes sense.
Reviewing the financial performance of your business soon becomes a pleasure when you're not rushing to get reports finished or juggling clients to get it finished. Concentrate on what you do best and so will we. We'll transform your information into understandable, accurate and plain English reports so you're in the best position to make sensible and well-timed decisions to grow your business.
Benefits of Management Information
We include management information reviews with a number of our other accounting services to save you money and add value to everyday accounting requirements. It's useful to have a main point of contact that conducts all of your accounting services to ensure consistency, however, if it's just an overview you're after, we can certainly provide you with that.
Having provided our management information service to many clients over the years, we have earned ourselves a well-known and highly respected reputation. No matter what your requirements might be, we have you covered.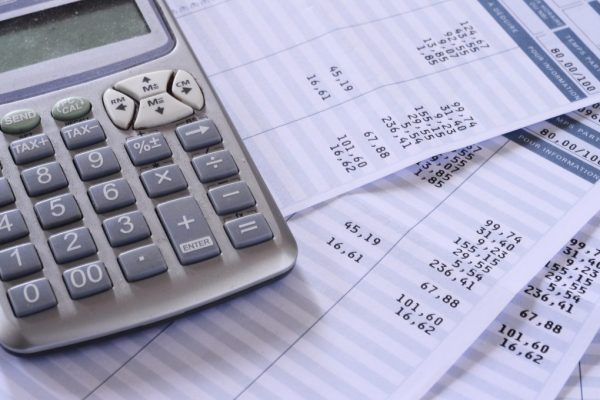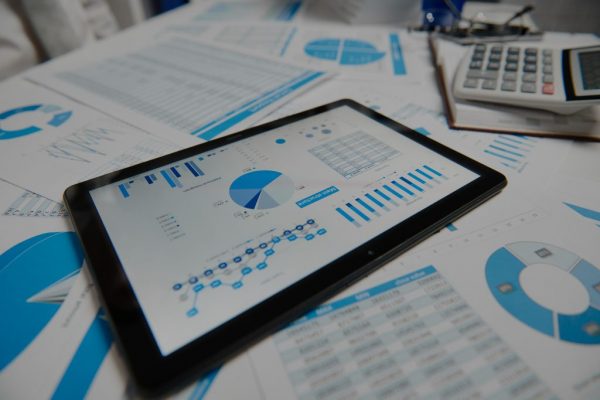 Why Choose Us For Management Information Services?
When in need of management information services, make sure you call on your local accountancy firm , REACT Accountancy. We specialise in providing a range of accounting services including management information services, no matter the size of your business, at REACT Accountancy we can help with all of your accountancy needs. We are known for the excellent accounting services that we provide, so when you are in need of management information, we should always be your first port of call. Whatever your needs or requirements, feel free to get in touch with REACT Accountancy today. Our expert team can always be on hand to answer any questions or queries that you may have.
We have been providing our management information service to clients for many years. With a wealth of industry skills and knowledge, we have all your needs covered. Some of the reasons we believe you should choose us are:
Detailed management information reports
A wealth of industry experience
Team of fully trained accountants
Local company with a well-known reputation
We are always on hand to assist
For Management Information Contact REACT Accountancy
When it comes to management information, be sure to make REACT Accountancy your first port of call. We believe that the difference between good business and bad business is the management information you're provided with. We provide detailed reports and information, meaning you can make effective decisions in regard to your personal finances or business. For more information on our management information service, be sure to contact us today.