Accounting for Tradespeople
Here at REACT Accountancy, we provide trade accounting services for individuals and businesses based in the construction industry and those similar. We specialise in trade accounts and CIS returns and will help you to effectively manage your finances. We can handle any size account and we are well-known for the service we provide.
Whether you own a trade business or simply work in the industry, we have you covered. We believe in working closely with our clients from start to finish to ensure you are well informed about your finances. If you're looking for trade accounts company, be sure to get in touch with us today.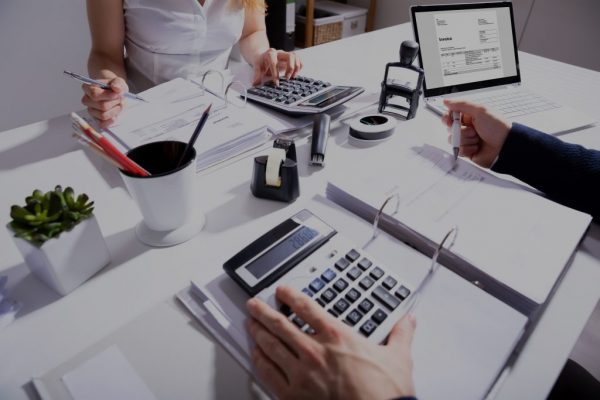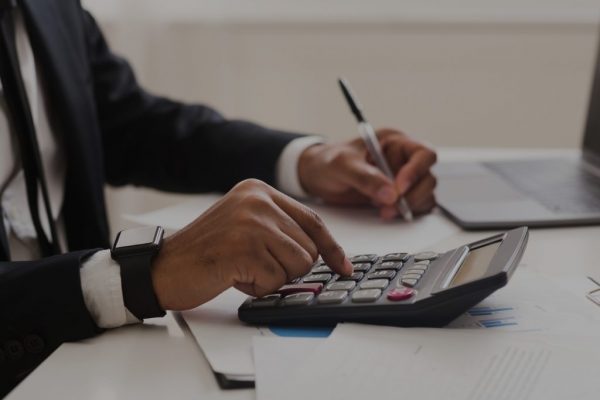 Our Tradesmen Accounting Services
We offer a comprehensive range of trade accounting services to our clients. Some of the services we provide are:
CIS and Trade Accountants
CIS (Construction Industry Scheme) Returns
Self Assessment Tax Returns
Payroll
VAT registration, advice and returns
Work in Progress advice
Stage Payments
Retentions
Main Contractor Discounts
CIS Returns
We offer a specific CIS and trade accounts service just for builders, tradesmen and construction workers because there are dedicated systems for handling tax, bookkeeping and financial accounts for this industry.
We have a team of dedicated professionals who have years of experience handling and filing CIS returns. No matter what your requirements might be, we'll work with you to ensure your CIS returns are completed in full and correctly.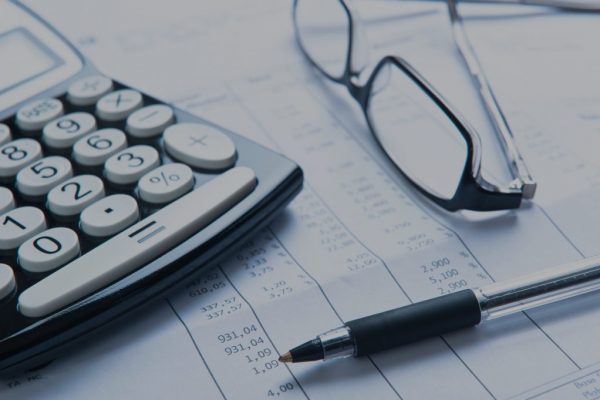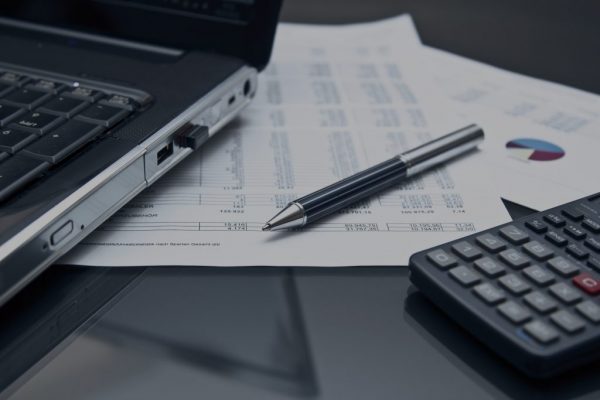 CIS and Trade Accounts
Busy schedules, long working hours and lots of quotes generally mean you have little to no time to juggle daily business with ensuring your accounts are in order. We do everything for you, whether you give us a box full of invoices and receipts or send us a spreadsheet, we'll file accounts, keep you up to date as well as make sure your business is going in the right direction.
CIS Returns and Trade Accountants. REACT Accountancy specialise in helping tradesmen, builders and construction workers maintain their accounts through expert knowledge and extensive hands on experience working within construction firms. We make sure you're spending your valuable time on your business, not on your accounts.
Contact REACT Accountancy for Trade Accounting Services
If you're in need of a trade accounting service, then be sure to get in touch with us today. We have years of experience in the industry and specialise in providing accounting services for people in the trades industry. No matter what your trade accounting requirements might be, we have you covered. For more information or to discuss using our trade accounting services, please don't hesitate to get in touch.