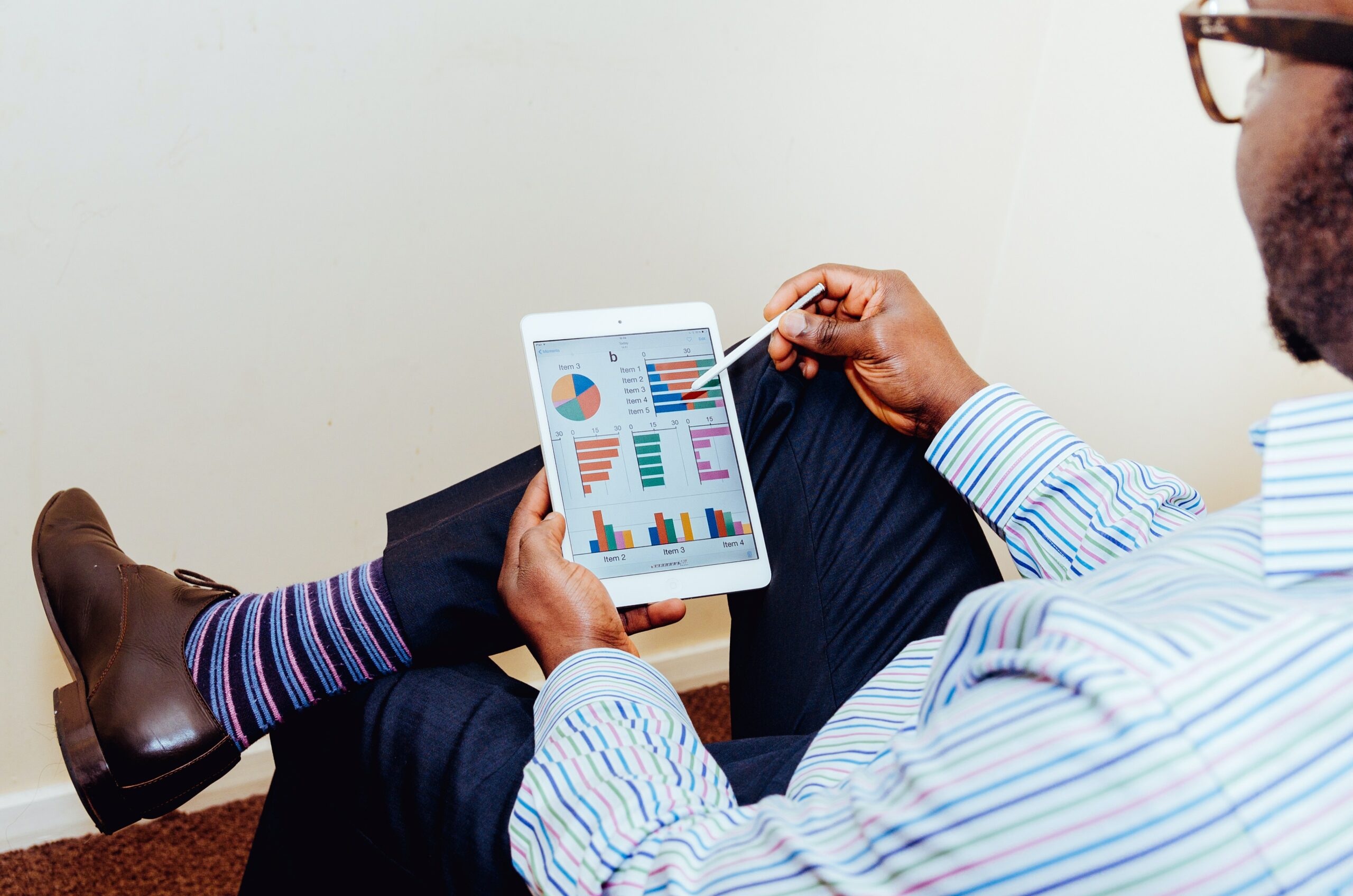 Thinking of hiring a small business accountant in 2022? Read on.
Running a small business can be incredibly challenging, especially when it comes to getting your business of the ground, maximising exposure, gaining funding to grow and ensuring that you do not overspend during those early days.
And, from the moment you set up your business, it's important that you always prioritise your business finances, keep on top of cash flow, complete your VAT return, and meet all of your tax obligations.
For many business owners, these tasks can feel incredibly overwhelming, especially when it comes to juggling business finances with the demands and challenges that come hand in hand with running a small business.
With this in mind, it certainly pays to look at hiring an accountant for your small business in 2022. And, here are our top reasons why this should be at the top of your to do list!
Reasons to hire a small business accountant in 2022
Eliminate Errors
Accountancy errors can be incredibly costly and can also impact your employees too, especially if they have not been paid the correct amount or on time. As accountants have trained for many years, they can help you to ensure that your books are in order and that errors are eliminated.
Assisting with all day to day accountancy tasks, including your tax obligations, an accountant has a solid understanding of all financial processes associated with the running of a small business.
Reduce your stress levels
Running a small business is stressful enough, without having to worry about getting to grips with your business finances too!
With this in mind, hiring an accountant to manage your day to day business finances and keeping records of everything. This is one of the best ways of keeping track of deadlines for tax Returns, on top of your PAYROLL and even just ensuring that your business is always moving in the right direction.
Access sound financial advice
As accountants are financial experts, there's nothing that they don't know when it comes to managing your books. And, they can be an excellent source of advice to have by your side when you are starting a new business. You should always choose an accountant that specialises in working with small businesses as they understand the challenges that you face during the early days of running a business. They can also help you to make important financial decisions and offer guidance at all stages for your decision-making processes.
Business Plan Support
Finally, hiring an accountant can also be a fantastic source of support when it comes to putting together a business plan, especially when it comes to putting together the financial section of your business plan and setting realistic goals in terms of profits and cash flow.
This level of support can also prove to be invaluable if you ever reach a stage where you want to apply for a business loan or understand how you can manage your ingoing's and outgoings more affectively.
Why choose React Accountancy?
Here at React Accountancy, we provide trusted accountancy services to start-up, established and multi-national businesses across a diverse range of industries.
From the moment you get in touch, our approachable, friendly and professional team will go above and beyond to ensure that you receive the right advice, support and accountancy solutions for your business.
All of our team has years of experience in providing accountancy services that support your business including complex financial issues.
Get in touch today for further information about any of our services.
You can reach us on 01914324110 or contact us via email using info@reactaccountancy.co.uk