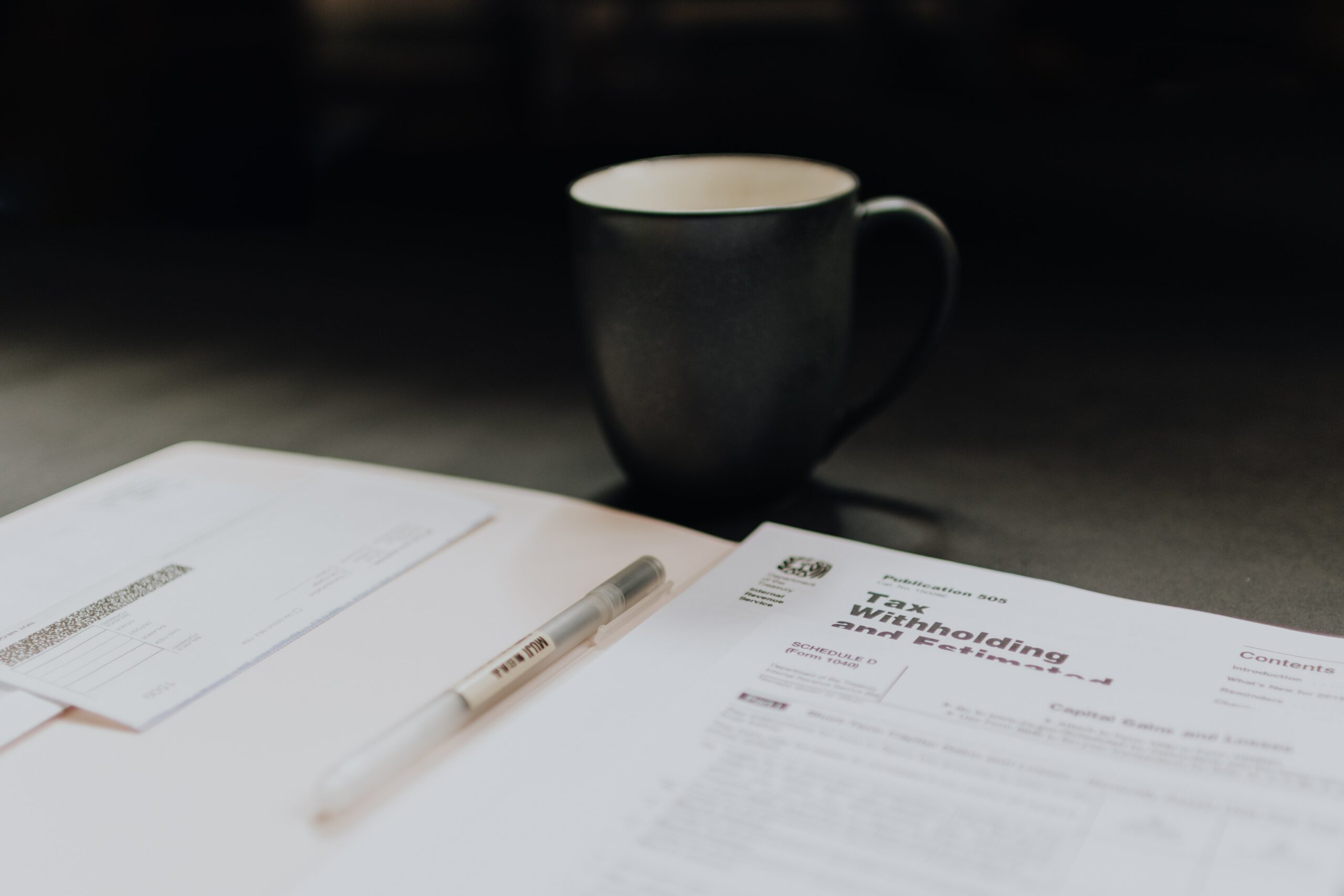 5 start up accountancy tips for 2022 | 3 minute read
The New Year is the perfect time to seize new opportunities, follow your dreams and start your own business.
In the past two years, thousands of entrepreneurs have already taken a giant leap of faith and began their start up journey. And, although launching your own business can seem daunting, overwhelming and challenging in the early days, it's certainly rewarding and can open the door to a whole host of exciting opportunities.
The key to launching a successful business is to prioritise your accounting from day one. Even if you are not necessarily generating a large income, it's important that you know where you stand, how you will grow and even just how your day to day accounting will work.
Here are our top 5 start up accountancy tips for 2022!
Keep your personal and business accounting separate
From the moment you decide to start your own business, it's important that you keep your personal and business accounts separate. Using the same account for both will quickly land you in a lot of problems, especially when it comes to clarifying your business incomings, outgoings and other expenses.
Find an accountant
Accountancy can be incredibly complex, especially if you do not know what you are doing. Accountants train for years to be able to help businesses of all shapes and sizes to manage their accounts efficiently and effectively.
Your accountant will not only ensure that you meet your tax obligations but they will also help you to identify growth opportunities and how you can save money. There are lots of accountants that also specialise in helping start up businesses. Here are our tips for choosing the right one.
Embrace technology
Thanks to advances in technology, there's now more accountancy technology than ever before. Helping businesses to streamline their day to day finances, manage invoicing, gain a clear picture of their outgoings and incomings, as well as speed up accountancy processes, embracing this technology is the best thing you can do during the early stages of your business journey.
Accountancy technology can also help you to gain ultimate clarity on where you stand.
Prioritise bookkeeping
From the offset, it's paramount that you prioritise both your book and record keeping if you stand any chance of accounting success.
There's lots of benefits that come hand in hand with bookkeeping including better management of time and growth, increased chances of being approved for a loan and it will also help you to prepare for any challenges.
Identify ways to save money
Finally, when you're starting a business, it's important that you stay on top of your cash flow and try and make as many savings as possible during your initial growth period.
You should always be on the lookout for areas of your business where you can make savings, whether that's negotiating with vendors, utilising cloud storage, keeping meetings short and embracing remote working opportunities to minimise business overheads.
Why choose React Accountancy?
Here at React Accountancy, we provide trusted accountancy services to start-up, established and multi-national businesses across a diverse range of industries.
From the moment you get in touch, our approachable, friendly and professional team will go above and beyond to ensure that you receive the right advice, support and accountancy solutions for your business.
All of our team has years of experience in providing accountancy services that support your business including complex financial issues.
Get in touch today for further information about any of our services.
You can reach us on 01914324110 or contact us via email using info@reactaccountancy.co.uk