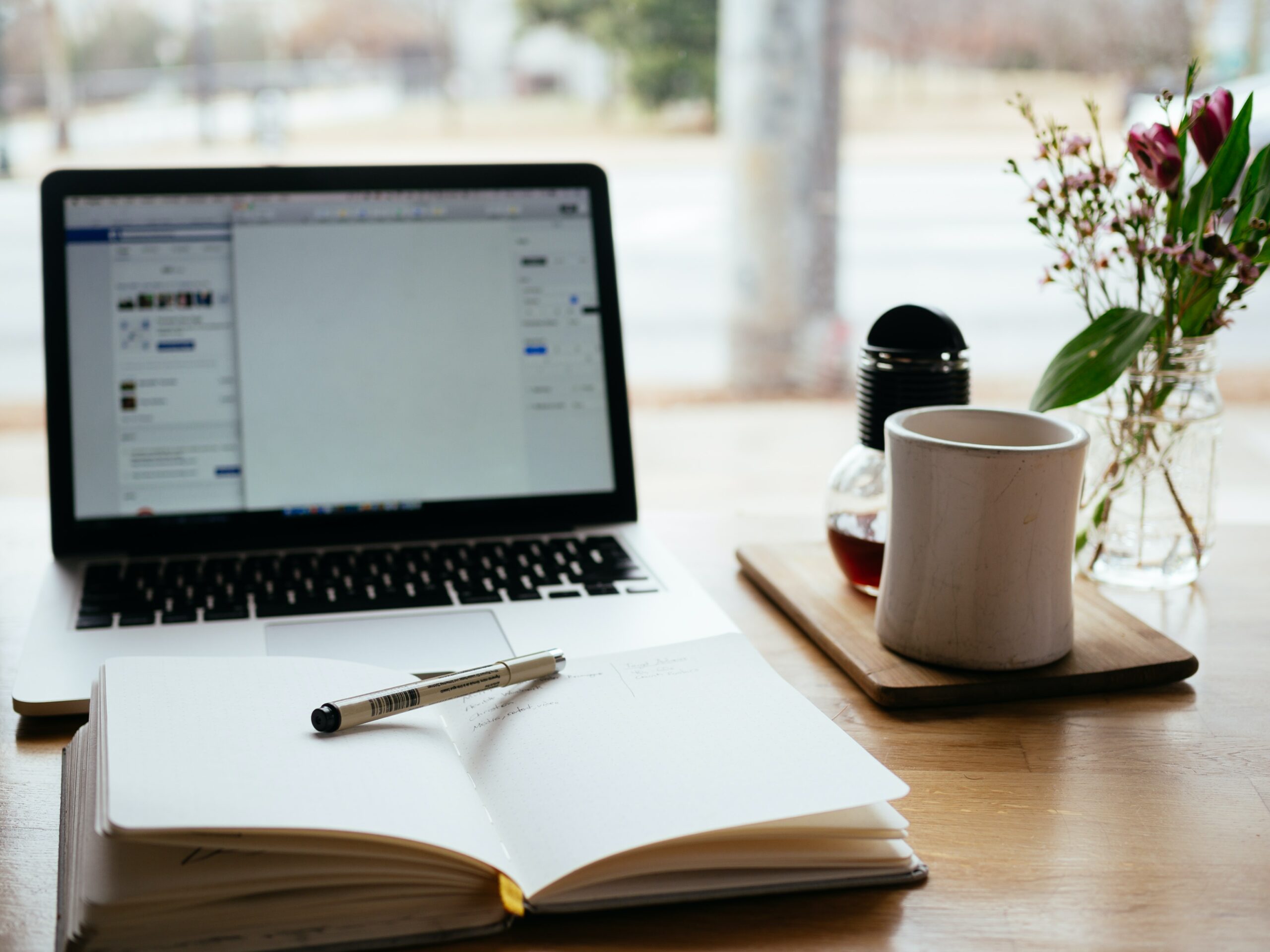 The benefits of working with a Xero accountant | 3 minute read 
Over the years, significant advances in technology have paved the way for a whole host of accounting technology that has been developed to optimise your accountancy processes.
And, cloud based accounting software such as Xero is leading the way when it comes to helping businesses to streamline accounting processes. This software is renowned for adding true value to businesses operating across a diverse range of different sectors.
If you're considering working with a Xero accountant, you have certainly landed in the right place. We have created a helpful guide outlining the many benefits that come hand in hand with working with a Xero accountant.
See your numbers in real-time
One of the main benefits of working with Xero is that you get to see your numbers in real time. This is because this accounting software takes into consideration your most recent transactions – you can even access a live view of your bank account!
Forget about paper invoices
Xero is the future. With this in mind, there is no need for paper invoices as this software allows you to process an invoice, email it straight to the customer and then watch the transaction be filed straight into your books.
You can also update invoices, send invoices, update and send receipts, as well as upload your receipts, bills and expenses straight into your Xero data. This saves an incredible amount of time and always ensures that your finances are accurate and in order.
Real time reporting
Another major advantage of Xero is that it offers real time reporting which can be invaluable in a busy business. For example, if you need to gain a first-hand insight into your financial position and quick, Xero has been designed to allow you to access a cash flow statement or a profit and loss report quickly.
Optimise efficiency
Xero is renowned for optimising efficiency and will allow you to complete a number of everyday banking processes quickly and easily. Whether you need to check your cash balance, make an outstanding payment, or send an invoice, Xero has you covered.
Why choose React Accountancy?
Here at REACT Accountancy, we offer Xero and cloud accounting to our clients. Our cloud-based accounting is a flexible system that allows businesses to consider data quickly and also provide real-time reporting when needed.
We have years of industry skills and knowledge and have become one of the leading options for Xero and cloud accounting software. No matter what your business requirements may be, we can go over the benefits of Xero and cloud accounting with you, so if you're in need of cloud accounting, then be sure to contact us today.
REACT Accountancy  should always be your first port of call for Xero and Cloud accounting we pride ourselves in in providing all of our customers with a top-quality service.
From the moment you get in touch, our approachable, friendly and professional team will go above and beyond to ensure that you receive the right advice, support and accountancy solutions for your business. And, all of our team has years of experience in providing accountancy services that support your business including complex financial issues.
Get in touch today for further information about any of our services.
You can reach us on 01914324110 or contact us via email using info@reactaccountancy.co.uk