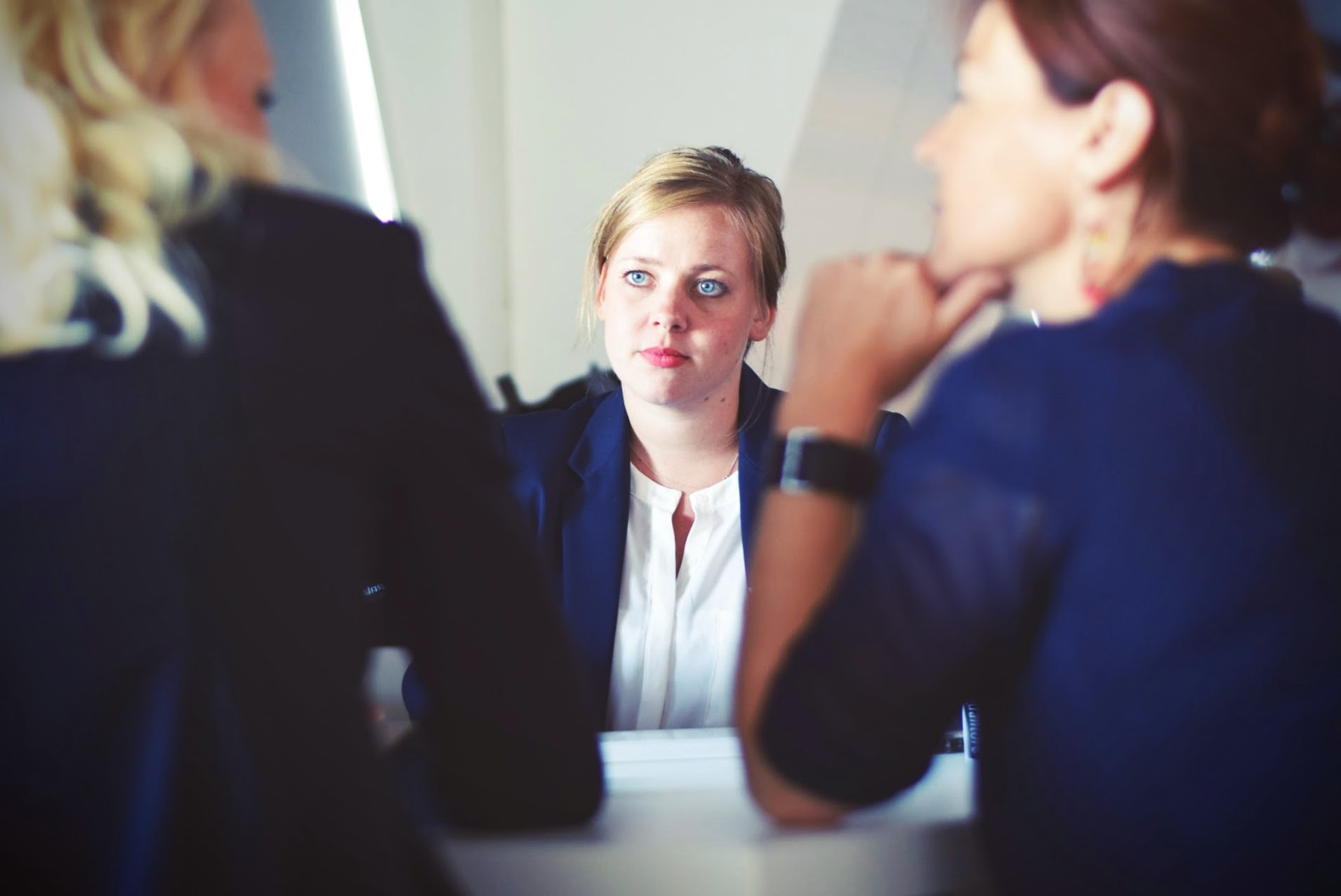 When the time comes to hire a new employee, it's important that you take the necessary steps to ensure that the process runs as seamlessly as possible.  And of course, it's equally important that you find the right candidate for the right job role.
After all, an efficient and effective hiring process is paramount to the success of any recruitment drive. If you're thinking about employing more staff, we have created a helpful guide outlining the steps you need to take to successfully complete the recruitment process.
What role are you hiring for?
 First and foremost, you will need to establish the role that you are hiring for and why there is a need within your organisation for it.  Once you have this finely tuned, you can then begin your recruitment drive!
Get A Free Quote
We believe in working with our clients to make accountancy services easy. Get year-end accounts, CT600 corporation tax, payroll, bookkeeping and management accounts made easy.
Write a job description
Next, you will need to start thinking about writing the job description for the role. This should be clear, concise and of course, inspire potential candidates to take action and apply for the role. The description should also outline qualifications needed, experience required, as well as any essential job requirements.
 Shout about the position
Now you will need to focus on drumming up as much interest in the role as possible! From shouting about it on your website and social media platforms through to using traditional forms of advertising to generate interest including industry publications, there's lots of ways to spread the word about your vacancy!
Review Applications
Reviewing applications can be a long and tedious task however, it's important that you do not rush the process and review each application as thoroughly as possible.
This also allows you to eliminate any candidates who do not meet the minimum requirements for the position, and create a solid list of potential candidates that you want to interview.
Phone Interview
Before you meet your candidate in person, it's always worthwhile to have a quick chat to them on the phone. Why? Phone interviews are a great way to determine if the candidate is in tune with your company values, and whether or not they have the skills and experience to excel in the role.
 Face to face interviews
When it comes to face to face interviews, there's a lot to cover! After all, the information you obtain in this interview will have a huge impact on the candidate that you decide to choose.
Throughout the interview, you should focus on the applicants' experience, skills, work history, and availability, as well as establishing how they will work with other members of your team. Of course, you will also need to delve deeper into why they want the role, focusing on their strengths and weaknesses.
Applicant Assessment
 Once you have completed the face to face interviews and established a pool of candidates that you are interested in, it's often common practice for businesses to then assign candidates a test related to their business. This test could incorporate a wide range of skills including the ability to problem solve, reason or even complete a comprehension.
Decision
 Before making a decision, you should always carry out a thorough background check and of course complete a reference check too! Reference checks should verify previous job performance, experience, responsibilities and workplace conduct.
Making the Job offer!
Once you have found the right person for the job, now it's time to make the job offer. The job offer should include the position's salary, benefits, start date, paid time off, working remotely policy and any other important negotiations which should be addressed before they accept the job role.
You will also need to discuss work schedules and salary.
Why choose React Accountancy?
Here at React Accountancy, we provide trusted accountancy services to start-up, established and multi-national businesses across a diverse range of industries. We also offer Payroll servicestoo.
From the moment you get in touch, our approachable, friendly and professional team will go above and beyond to ensure that you receive the right advice, support and accountancy solutions for your business.
All of our team has years of experience in providing accountancy services that support your business including complex financial issues.
Get in touch today for further information about any of our services.
You can reach us on 01914324110 or contact us via email using info@reactaccountancy.co.uk
Get A Free Quote
We believe in working with our clients to make accountancy services easy. Get year-end accounts, CT600 corporation tax, payroll, bookkeeping and management accounts made easy.