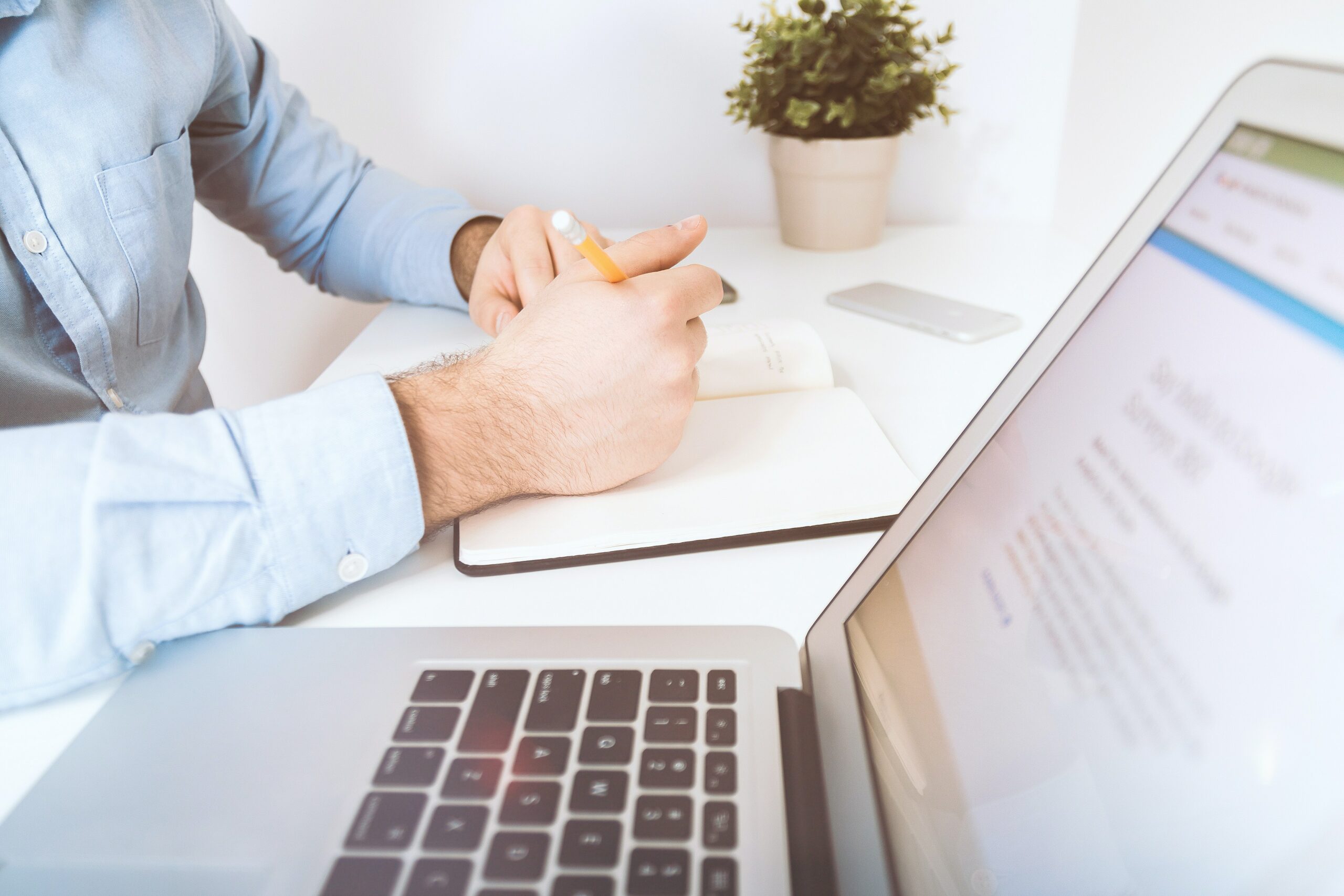 Choosing the right accountant for your small business
An accountant plays a vital role in the running of any small business, helping to prepare accounts and tax returns, managing payroll, and ensuring that the business stays up to date with tax deadlines.
So, if you're thinking about hiring an accountant for your small business or start-up, it's vital that you choose right one.
Here's our guide to choosing the right accountant for your small business.
Think about your needs
The first step to choosing the right accountant is figuring out what you want from your accountant. For example, are your happy to work with them online? Or do you need a local accountant who you can meet with face to face?
Think about what matters most to you and your business, so you'll know what you're looking for in an accountant.
Choose a Chartered Accountant
To ensure you get the best results from a professional, reliable accountant, look for one who is chartered or regulated by a professional body. Most are members of the Association of Chartered Certified Accountants (ACCA) or the Institute of Chartered Accountants in England and Wales (ICAEW).
Experience
Look for an accountant with experience working with businesses like yours. Your accountant can be a valuable tool so it's important you choose one who truly understands small businesses and can advise you on financial matters, tax requirements, and efficiency.
Accounting software
Today, the vast majority of businesses manage their accounts using online accounting software to streamline their processes, access real-time insights, and reduce costs. So look for an accountant who is equipped to work with the main accounting software brands, such as Xero.
Communication
It's important to keep in touch with your accountant and communicate clearly. Look for an accountant who will agree to a certain level of service in advance, and who provides clear, accessible channels for communication, particularly during key times of year when your conversations could be time sensitive.
A proactive service
Look for an accountant who will take a proactive approach to improving your business, rather than simply working to file your accounts at year end. You want someone who will go the extra mile to ensure you get the best possible outcome!
Consider your budget
Before choosing a small business accountant, find out how much they will charge you. Do they charge hourly, monthly, or annually? What do the fees cover and are there any extra costs?
Make sure you compare prices from a few different accountants or firms to ensure you're paying a fair price.
The likeability factor
In addition to the skills, qualities, and experience listed above, it's important that you choose an accountant you like and trust. You'll be working closely with them and putting a key part of your business in their hands, so you need to get on with them and feel confident in their abilities.
Why choose React Accountancy?
Here at REACT Accountancy, we offer Xero and cloud accounting to our clients. Our cloud-based accounting is a flexible system that allows businesses to consider data quickly and also provide real-time reporting when needed.
We have years of industry skills and knowledge and have become one of the leading options for Xero and cloud accounting software. No matter what your business requirements may be, we can go over the benefits of Xero and cloud accounting with you, so if you're in need of cloud accounting, then be sure to contact us today.
REACT Accountancy  should always be your first port of call for Xero and Cloud accounting we pride ourselves in in providing all of our customers with a top-quality service.
From the moment you get in touch, our approachable, friendly and professional team will go above and beyond to ensure that you receive the right advice, support and accountancy solutions for your business. And, all of our team has years of experience in providing accountancy services that support your business including complex financial issues.
Get in touch today for further information about any of our services.