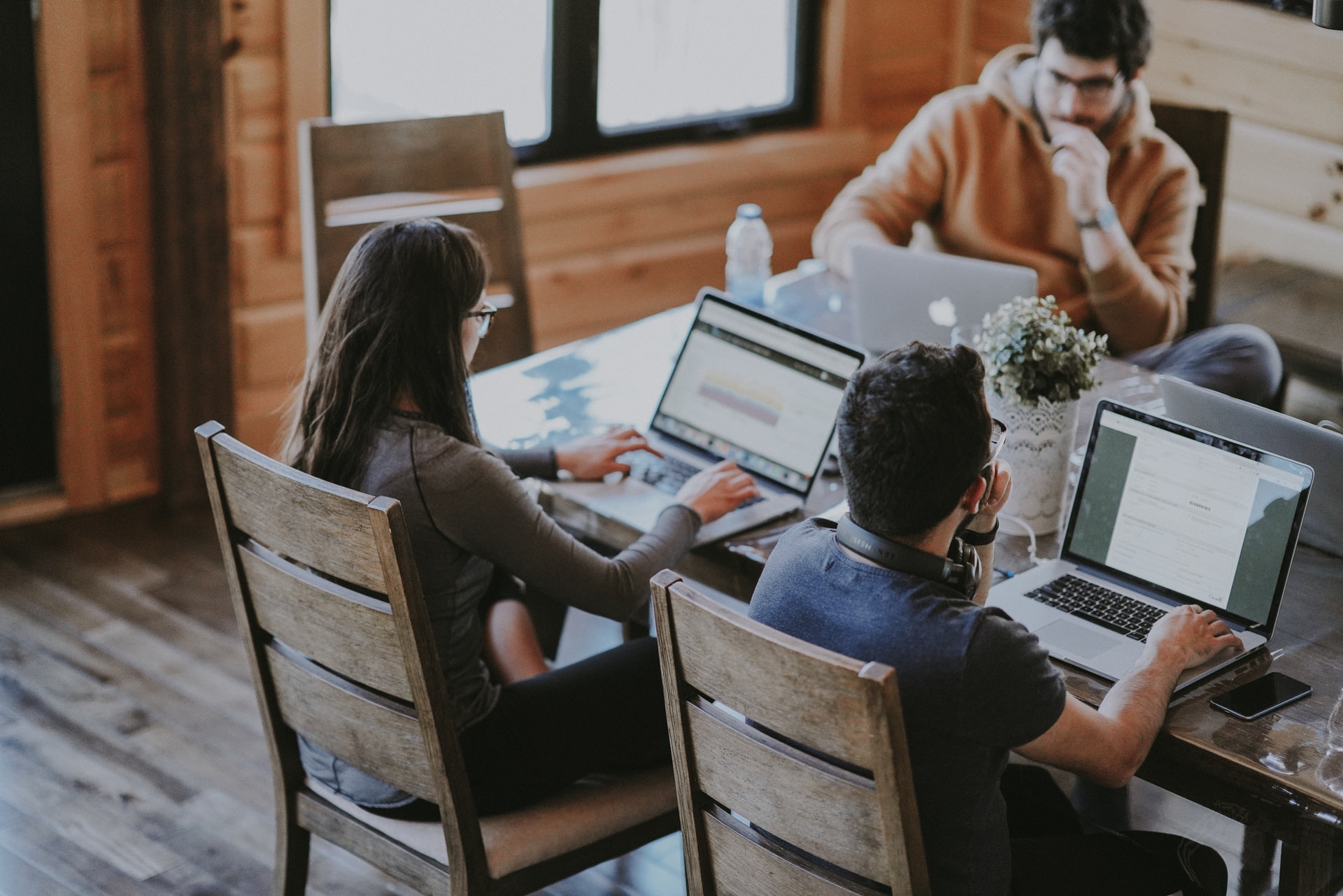 How much is it to set up a limited company?
A record number of businesses have been set up during Covid-19, with more people than ever before make their dream of launching a business and doing what they love a reality.
According to analysis conducted by the Centre for Entrepreneurs, 500,000 companies were launched in 2020. This is a stark increase compared to the same period in 2019. And one of the main reasons for this rise is that people have a lot more time on their hands. In fact, many of these new directors have been furloughed.
Many people have used lockdown to seize new opportunities and turn their lives around.
Although there have been plenty of challenges, it hasn't all been doom and gloom for the UK economy. Many businesses are thriving, and new and exciting companies are cropping up every single day.
Many of these businesses have been set up as a limited company, meaning they have limited liability status.
What are the main advantages of a limited company?
There are lots of advantages that come hand in hand with setting up a limited company including:
Protection through limited liability
Improved reputation
Improved credibility
Tax efficiency
Quick and easy to set up
National insurance efficiency
The whole process of setting up a Limited company is also relatively easy to do, with minimum hassle.
How much does it cost to set up a limited company?
Setting up a limited company in the UK isn't expensive at all. Speak to your agent about the costs involved. Here at React Accountancy, we can set up your limited company for £55+VAT.
Of course, there are some additional costs that you will need to cover when setting up your business included printing formal company documents such as share certificates, paying for premises if needed, accountancy services, buying stock, renting or buying equipment and creating marketing materials.
As the effects of the virus continue to take its toll on the UK economy and unemployment rises, it is expected that more people will take a leap of faith and set up their own company.
Why choose React Accountancy?
Here at React Accountancy, we provide trusted accountancy services to start-up, established and multi-national businesses across a diverse range of industries.
From the moment you get in touch, our approachable, friendly and professional team will go above and beyond to ensure that you receive the right advice, support and accountancy solutions for your business.
All of our team has years of experience in providing accountancy services that support your business including complex financial issues.
Get in touch today for further information about any of our services.
You can reach us on 01914324110 or contact us via email using info@reactaccountancy.co.uk