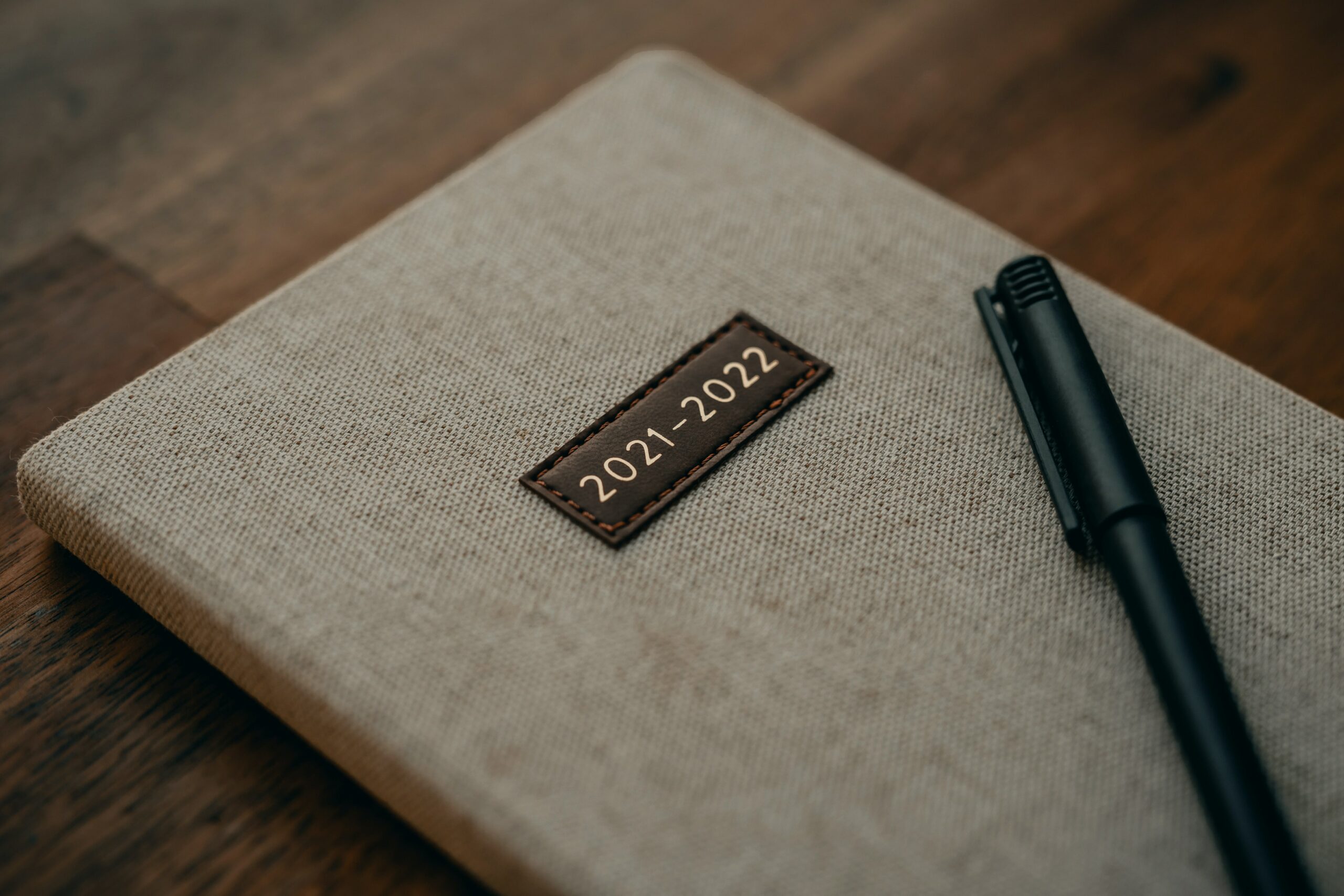 With the New Year just around the corner, now is the perfect time to start thinking about getting your finances in order and starting 2022 of on the right note financially.
Its also a good time to start thinking about how you plan on implementing any financial changes to your business as we approach what we all hope will be a better year for all.
We've created a helpful guide outlining how you can get your finances in order for 2022 – we hope you find it useful!
Review 2021 spending
Keeping track of your spending is key to financial success and in order to plan for the new year, it's important that you take the time to review your spending in 2021 and carry out a financial audit. This will help you to forecast your cash flow, set out your budget for 2022 and optimise your monthly expenditure.
At the same time, you should also review your business plan as this will also reacquaint you with your goals, objectives and strategies and give you an idea of where you're at.
Invest in financial software
If you are struggling to stay on top of your business finances, 2022 is the perfect time to invest in financial accountancy software that will help you to manage your day to day financial processes. There's lots of financial software out there and you will need to shop around to find the right solution for you.
Hire an accountant 
It goes without saying that all aspects of accounting can be incredibly time consuming and overwhelming especially during major growth periods. And, if you're finding it difficult to stay on top of your finances, 2022 is a great time to hire an accountant.
An accountant will not only help with your day to day finances, but they also provide Payroll support, help with your tax obligations and even identify areas of growth within your business model.
Review and remind your clients about payment terms
Cash flow can be a major headache in both small and large businesses. And before you embark on the year, you should not only ensure that all of your invoices are paid and up to date, but you should also spend some time reminding your clients of your payment terms. This will help to ensure that late payments and problems with cash flow are not an issue in the new year.
Map out a financial forecast
Finally, as we approach a brand-new year, you should send some time mapping out a financial forecast that will allow you to maximise the potential of your business and get you to where you want to be.
Why choose React Accountancy?
Here at React Accountancy, we provide trusted accountancy services to start-up, established and multi-national businesses across a diverse range of industries.
From the moment you get in touch, our approachable, friendly and professional team will go above and beyond to ensure that you receive the right advice, support and accountancy solutions for your business.
All of our team has years of experience in providing accountancy services that support your business including complex financial issues.
Get in touch today for further information about any of our services.
You can reach us on 01914324110 or contact us via email using info@reactaccountancy.co.uk