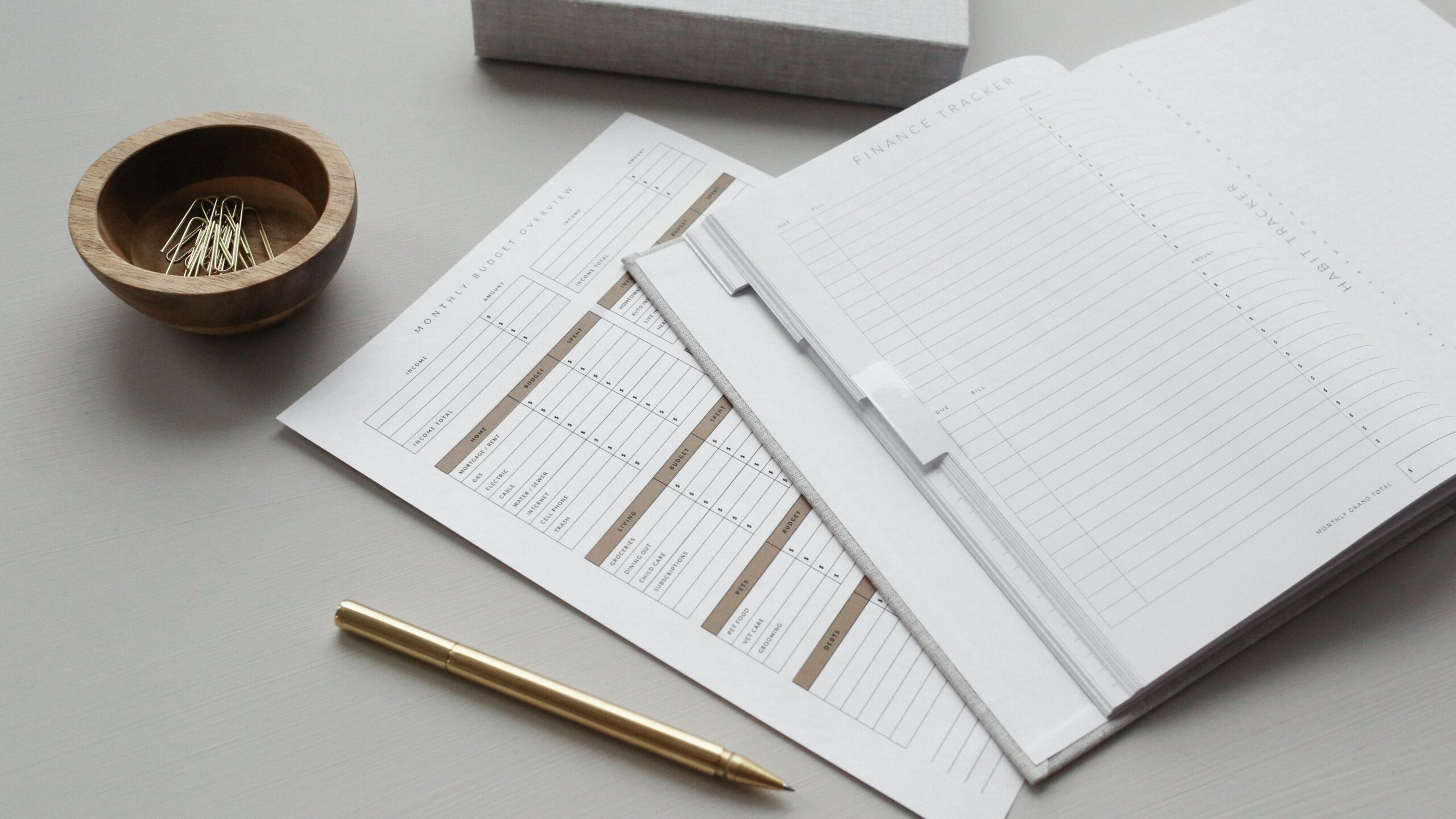 In any business, it's important that you stay on top of your finances and prioritise your financial audits, especially when it comes ensuring that your company is always in the strongest position financially.
At the same time, a financial audit will also give you a fair and true insight into your current financial position and keeping your accounts up to date and in good order will also help to discourage internal fraud. But that's not all… a financial audit will also provide invaluable credibility and confidence to your organisation's customers, stakeholders, investors, and potential buyers.
So, how can you complete a successful financial audit? Here are our top tips!
Review accounting systems and processes
As part of any successful audit, it's important that you review your existing systems and processes to ensure that you're optimising efficiency, accuracy, and productivity when it comes to managing your finances in the best way. This will also give you the perfect opportunity to check for mistakes and put them right.
Examine tax returns, reports and records
During any financial audit, you should always take the time to ensure that your tax returns, reports, and records are all up to date and correct. These should always be filed in a safe and secure place to, so that they are to hand when you need them.
At the same time, you should check that any tax reports that you have submitted match with internal records of returns and tax paid.
Threats of fraud and risk
It's important that all businesses have procedures in place that will safeguard against financial risk. After all, in many working environments, it's incredibly easy for internal and external sources to access financial records if they are not safeguarded. At the same time, data protection should also be a top priority along with customer confidentiality. An audit will allow you to ensure that any threats of fraud and risk are dealt with appropriately.
Check your internal and external records
Checking both your internal and external records is extremely important, especially when it comes to checking that your figures are correct on income reports, financial performance records, purchase receipts and other important financial documents.
Why React Accountancy?
Here at React Accountancy, we provide trusted accountancy services to start-up, established and multi-national businesses across a diverse range of industries.
From the moment you get in touch, our approachable, friendly, and professional team will go above and beyond to ensure that you receive the right advice, support and accountancy solutions for your business.
All of our team has years of experience in providing accountancy services that support your business including complex financial issues.
Get in touch today for further information about any of our services.
You can reach us on 01914324110 or contact us via email using info@reactaccountancy.co.uk