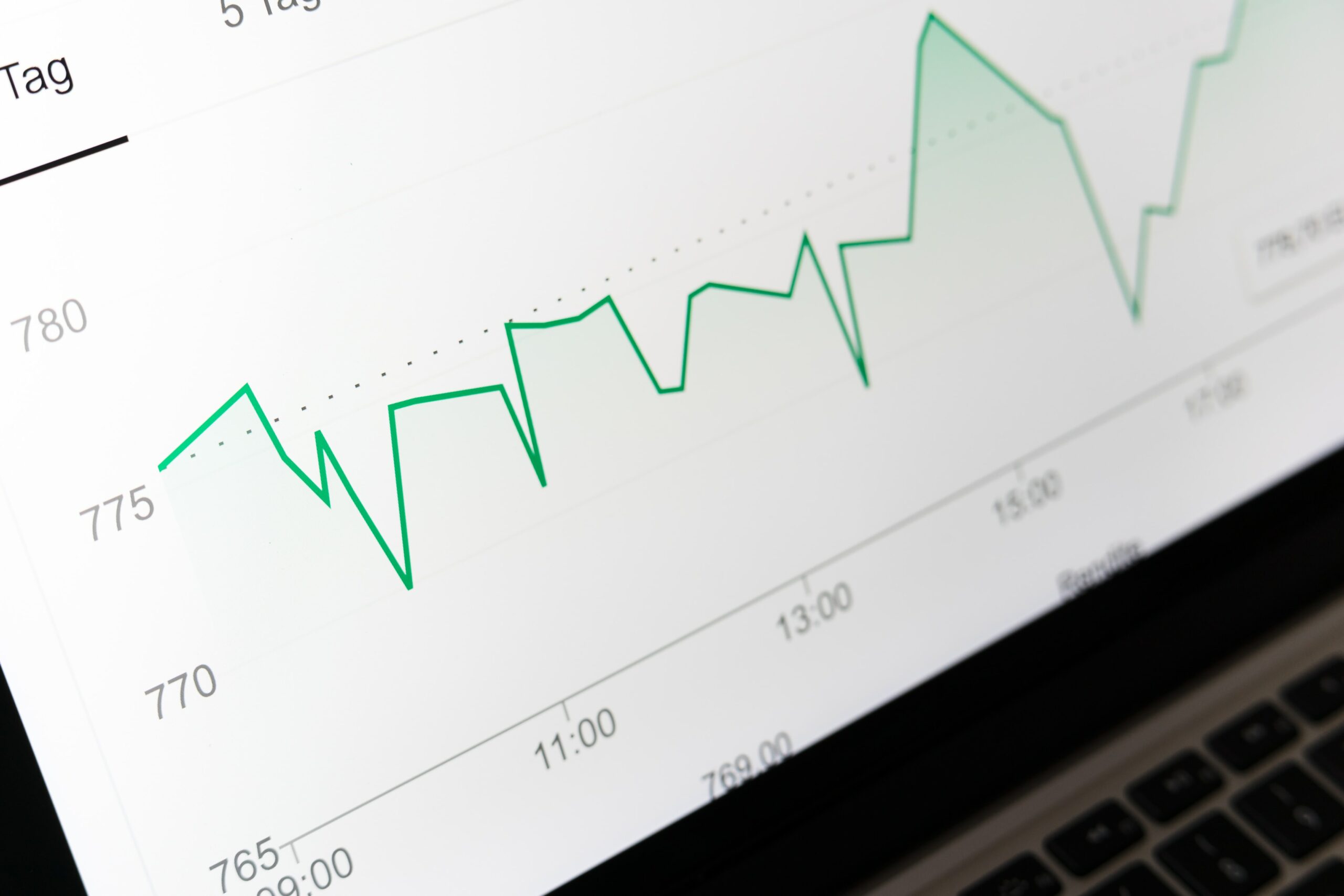 Cash is king in any business, but it is especially important for small businesses to look after their cash flow. If you don't keep a tight hold of your cash flow you can quickly run into a catalogue of problems.
Why is cash flow forecasting so important?
Cash flow forecasting will not only help you to calculate how much you plan to make in sales but it also allows businesses to predict expected costs and gain an insight into what they can expect to earn each financial year.
This level of financial insight will allow you to make smart business decisions and truly understand how your business will generate cash and grow. Forecasting sales, profit and loss, and cash flow will also help to keep you on track when it comes to achieving your business goals. 
Keep it realistic
When cash flow forecasting, you should always try and keep your forecasting as realistic as possible. After all, you don't want to set yourself up to fail or have unrealistic expectations.
Chasing debtors
Late payments can have a massive impact on your cash flow and is an issue that many businesses run into, regardless of their size! And, if you find yourself constantly chasing debtors, it's highly likely that you will run into cash flow issues.
With this in mind, you should push clients for prompt payments without impacting your relationship with them. Be firm but pleasant and of course, if payments are persistently late or not paid at all, you should adopt a tougher approach. 
Negotiate longer payment terms  
One of the best ways of improving your business' cash flow is to lengthen your payment terms with both vendors and suppliers. Why? This will allow you to keep cash in the bank whilst still collecting revenue.
Why choose React Accountancy?
Here at React Accountancy, we provide trusted accountancy services to start-up, established and multi-national businesses across a diverse range of industries.
From the moment you get in touch, our approachable, friendly and professional team will go above and beyond to ensure that you receive the right advice, support and accountancy solutions for your business.
All of our team has years of experience in providing accountancy services that support your business including complex financial issues.
Get in touch today for further information about any of our services.
You can reach us on 01914324110 or contact us via email using info@reactaccountancy.co.uk