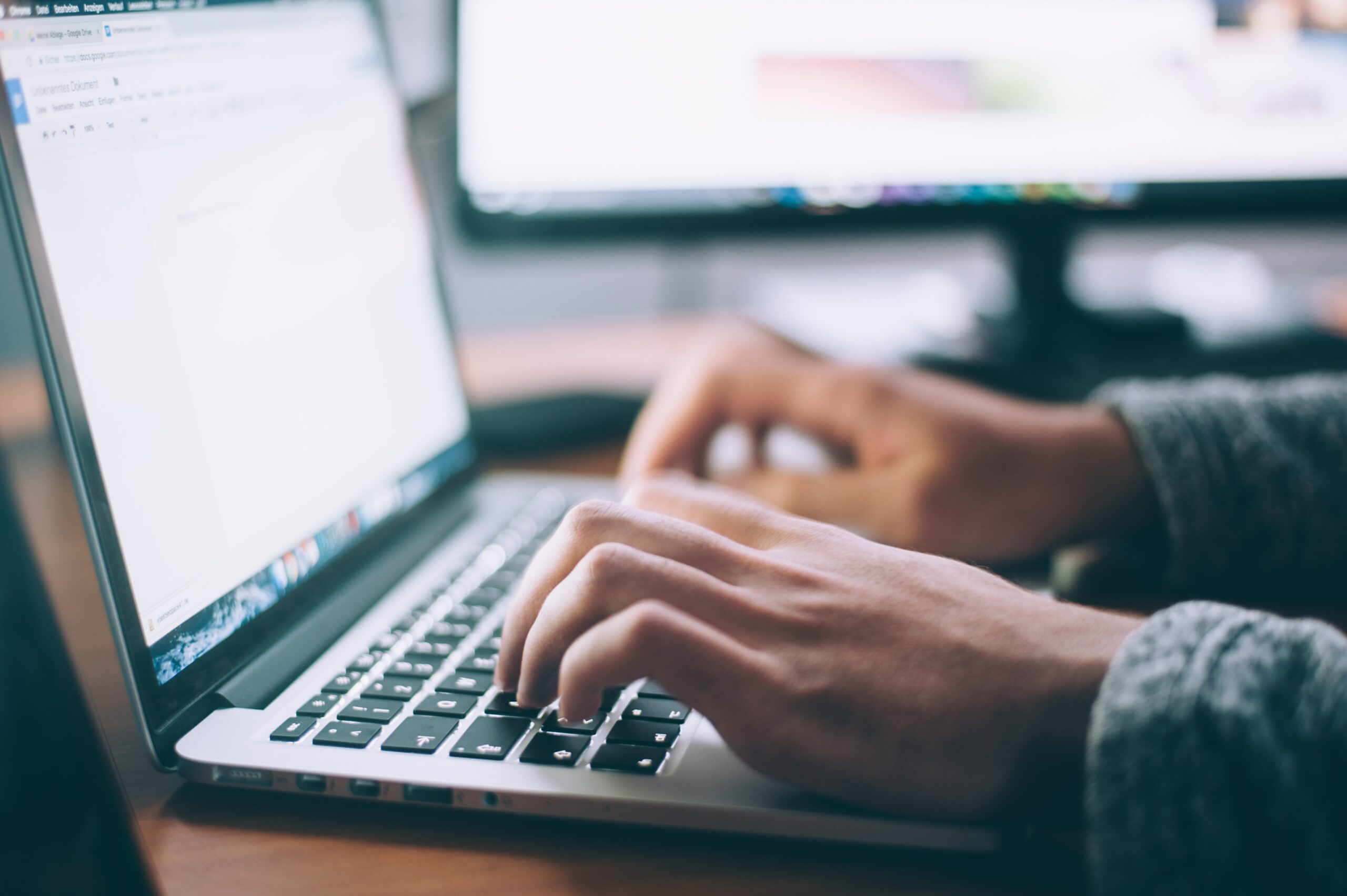 Xero is a cloud accounting software tool used by over two million people worldwide.
Designed to meet the accounting needs of small and growing businesses, Xero has revolutionised cloud accounting, making it easier and simpler for small businesses to manage their finances.
But why is it so popular? And why should your small business be using it?
Xero offers a number of benefits for small businesses, including:
Save time
Accounting can be an incredibly time consuming process, particularly if you are a small business owner who doesn't have any accounting experience.
With Xero, you can complete time consuming, manual accounting tasks quickly and accurately. Thanks to automated processes, you can save hours of data entry, completing tasks in a matter of minutes rather than hours or days.
Eliminate errors
When completing accounting tasks manually, it's only natural that errors can occur, no matter how careful you are. And those mistakes can not only take time to resolve, but they can also result in significant financial losses too.
With Xero, processes are automated and consequently, more accurate, meaning there are fewer opportunities for errors to occur.
Optimise cash flow
Cash flow is crucial for any small business. In fact, research shows that 82% of small businesses fail because of cash flow issues.
Xero can help you keep your cash flow in order. How? Real time data and reporting allow you to see exactly what is going in and out of your business at any time, so you have a clear and accurate understanding of the state of your finances.
In addition to this, Xero offers online invoicing, which can help you get paid faster, with the funds going straight into your account. You can also set up reminders, so you don't have to spend time chasing payments.
Manage your accounts from anywhere
Xero is cloud-based, meaning you can log in from anywhere, on any device, providing you have an internet connection.
This means you can access your accounts wherever you are, as well as collaborating with other people in the organisation without needing to communicate outside of the app. You'll all be viewing real-time, up to date information and will be able to see if anyone else makes changes, as they happen.
Cost effective accounting
Xero is designed to be an affordable tool for small businesses, with packages that work for your business and your budget.
Why choose React Accountancy?
Here at React Accountancy, we provide trusted accountancy services to start-up, established and multi-national businesses across a diverse range of industries, including Xero accountancy services for small businesses.
As fully regulated and licensed Xero accountants, we can help you with all your Xero needs.
From the moment you get in touch, our approachable, friendly, and professional team will go above and beyond to ensure that you receive the right advice, support and accountancy solutions for your business.
All of our team has years of experience in providing accountancy services that support your business including complex financial issues.
Get in touch today for further information about any of our services.
You can reach us on 01914324110 or contact us via email using info@reactaccountancy.co.uk