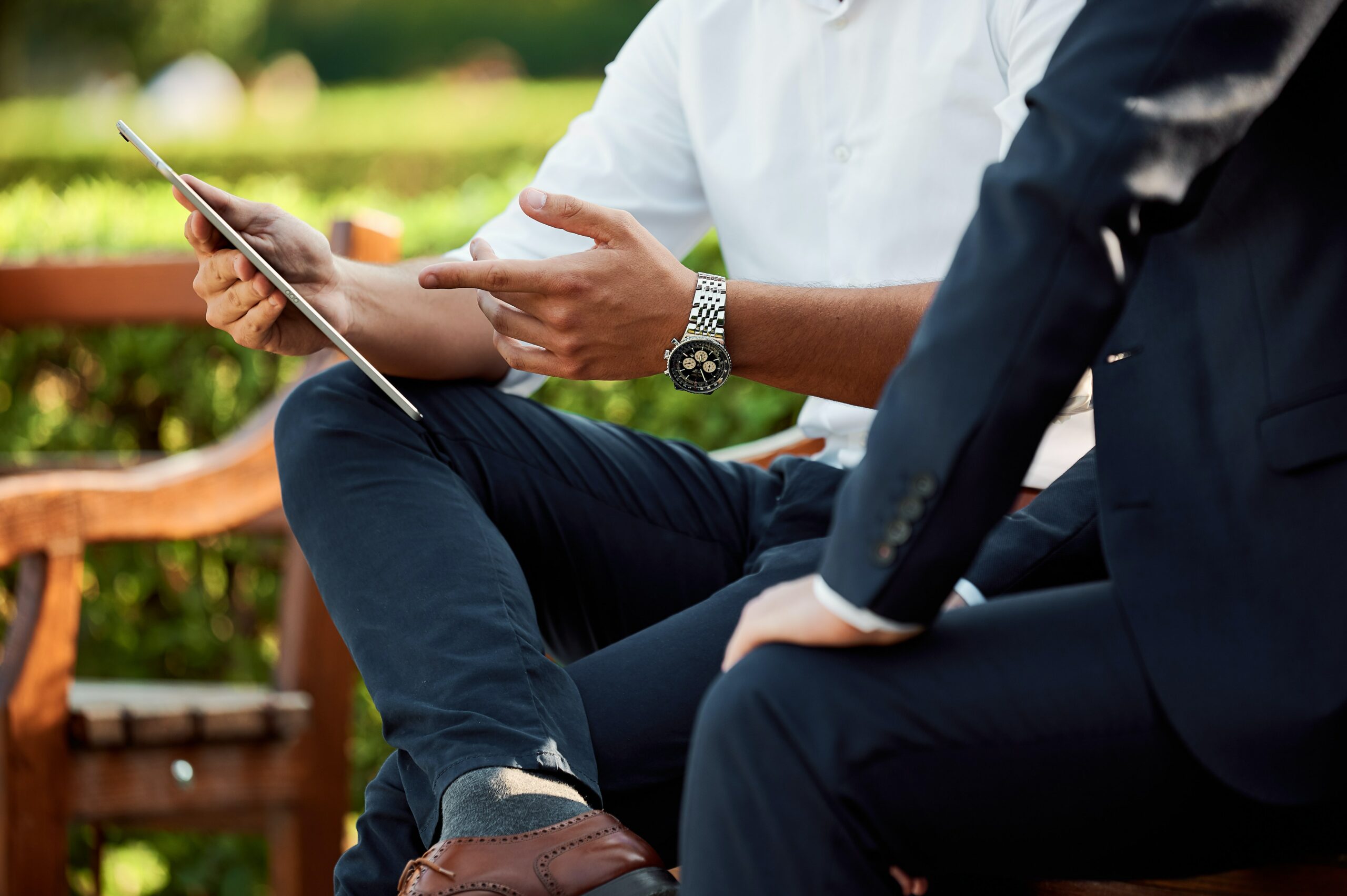 People decide to sell their limited company for a whole host of different reasons.
If  you're thinking about selling your limited company, it's important that you understand the processes involved in. After all, your ultimate goal is to get the best possible price for your business, with the least amount of hassle, right?
First and foremost, you should be aware that, according to Gov.uk, when selling a limited company, your responsibilities will be different, depending on whether:
You're selling the entire shareholding in your limited company
The company is selling part of its business
What happens if you are selling the entire shareholding?
If you're selling the entire shareholding, you should first of all take any other shareholders or directors into consideration and then you will need to appoint new directors or company secretaries. You should appoint new directors before you resign as a director yourself
You must also make sure that you inform Companies House about these changes to avoid any penalties or complications along the way.
What happens if you're the only director and shareholder?
If you are the only director or shareholder, you can sell your company without consulting anyone else – you are the only person that will need to approve the transfer of the shares to the new owner.
Of course, you should always seek professional advice from a qualified accountant who is trained to help you oversee this process, which can sometimes be complex.
Completing a Stock Transfer Form
Finally, you will need to complete a Stock Transfer Form which outlines all of the details of the share transfer.
This form features the following information:
Who is buying the business?
Who is selling the business?
The amounts/values involved.
VAT registration
As part of the process, if your company is registered for VAT, you should also transfer the VAT registration number to the new owner.
Tell your employees
If any employees are affected by the sale (for example the company's selling its production business and factory staff will be affected), you must tell them about the changes, including:
When and why part of the company is being sold
Details about the redundancy terms or relocation packages, if necessary
Make sure you don't breach employees' rights when a business changes ownership.
Why choose React Accountancy?
Here at React Accountancy, we provide trusted accountancy services to start-up, established and multi-national businesses across a diverse range of industries.
From the moment you get in touch, our approachable, friendly and professional team will go above and beyond to ensure that you receive the right advice, support and accountancy solutions for your business.
All of our team has years of experience in providing accountancy services that support your business including complex financial issues.
Get in touch today for further information about any of our services.
You can reach us on 01914324110 or contact us via email using info@reactaccountancy.co.uk