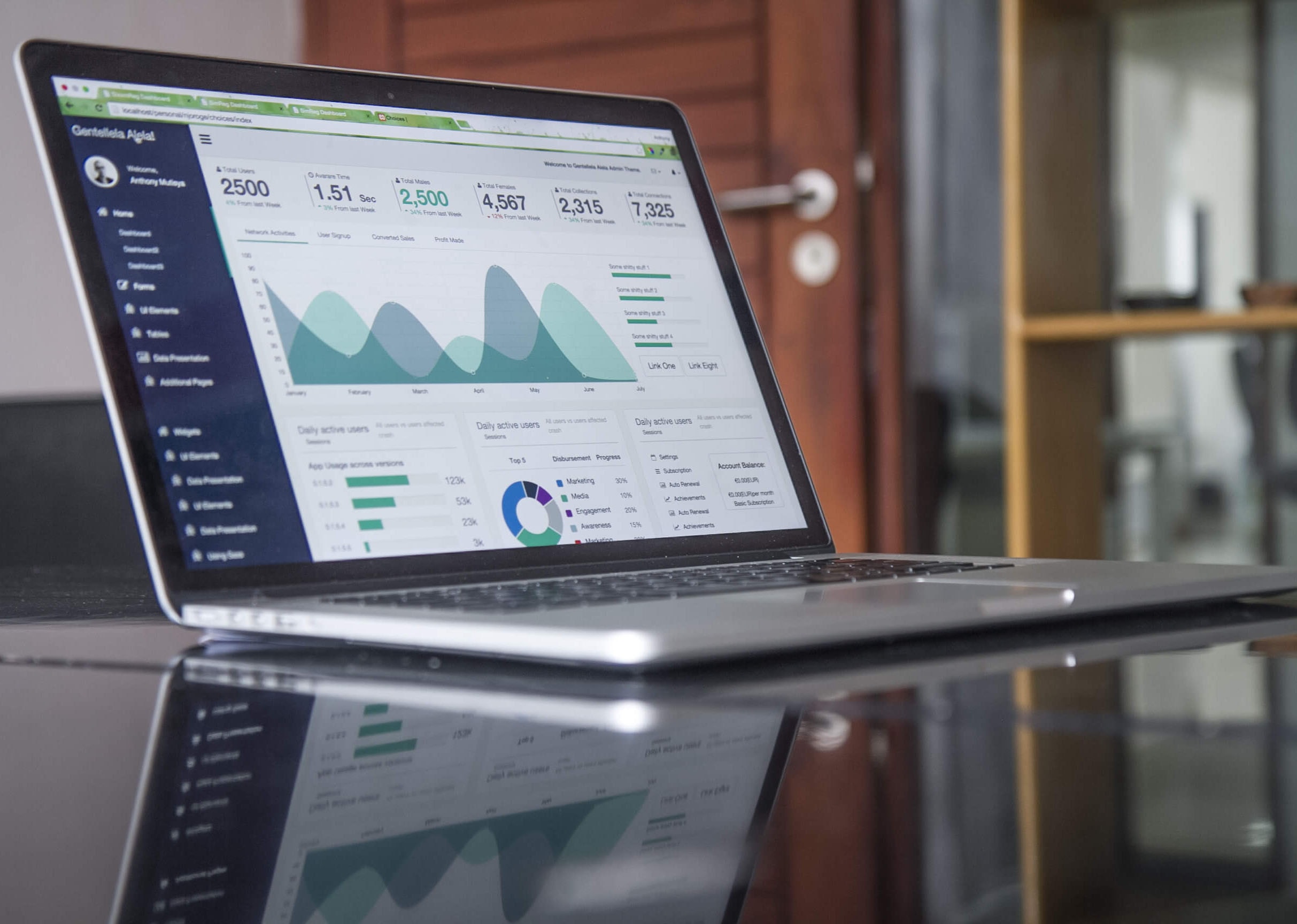 It's important that businesses of all shapes and sizes keep a tight hold on their finances. This includes ensuring that all accounts are recorded accurately and on time. After all, it's crucial that all businesses always know where they stand financially and of course, meet all tax obligations.
Reconciliation is an accounting process which many businesses and accountants use to ensure that the correct balances are recorded within their accounts. Knowing how to reconcile your accounts is essential for the financial health of your business, as it helps to detect any discrepancies, errors or fraud before they cause you any issues.
We've created a helpful guide outlining everything you need to know about reconciliation in accounting.
Get A Free Quote
We believe in working with our clients to make accountancy services easy. Get year-end accounts, CT600 corporation tax, payroll, bookkeeping and management accounts made easy.
What is reconciliation in accounting?
Account reconciliation refers to a process which involves comparing internal financial records against monthly statements from external sources such as a credit card company, bank or other financial institution.
The main purpose of this task is to ensure that these figures match up and that your accounts and healthy and accurate.
Why is reconciliation important?
Completing reconciliations provides confidence that the values recorded in your business accounts are accurate. This not only helps business owners to understand where they stand but it also helps businesses to accurately forecast their cash flow.
Historically, reconciliation accounting was a manual process, completed on an Excel spreadsheet or on paper. Today, thanks to advances in technology and cloud accounting software, matching transactions is now easier than ever before.
Why you should reconcile your accounts? 
There are a number of different reasons why you must reconcile your accounts including the following:
Accurate annual accounts must always be maintained by all businesses
Helps you to maintain good relationships with suppliers
Critical to day to day business operations being maintained
Avoid late payments and penalties from banks
When should you complete a reconciliation?
How often you should complete reconciliations depends on the nature of the business and the types of reconciliation. The vast majority of businesses produce monthly management accounts, therefore, it's good practice to reconcile your bank on a monthly basis.
How to reconcile accounts 
To reconcile your accounts, you will need to follow these steps:
Check that the opening balances agree
Record the difference of the closing balances
Mark off all new activity
Review the closing balance
Produce a reconciliation report
Once all missing or duplicate transactions have been removed, the closing balance on the account being reconciled should agree to the closing balance of the external document it is being reconciled against.
Why React Accountancy?
Here at React Accountancy, we provide trusted accountancy services to start-up, established and multi-national businesses across a diverse range of industries.
From the moment you get in touch, our approachable, friendly and professional team will go above and beyond to ensure that you receive the right advice, support and accountancy solutions for your business.
All of our team has years of experience in providing accountancy and management services that support your business including complex financial issues.
Get in touch today for further information about any of our services.
You can reach us on 01914324110 or contact us via email using info@reactaccountancy.co.uk
Get A Free Quote
We believe in working with our clients to make accountancy services easy. Get year-end accounts, CT600 corporation tax, payroll, bookkeeping and management accounts made easy.