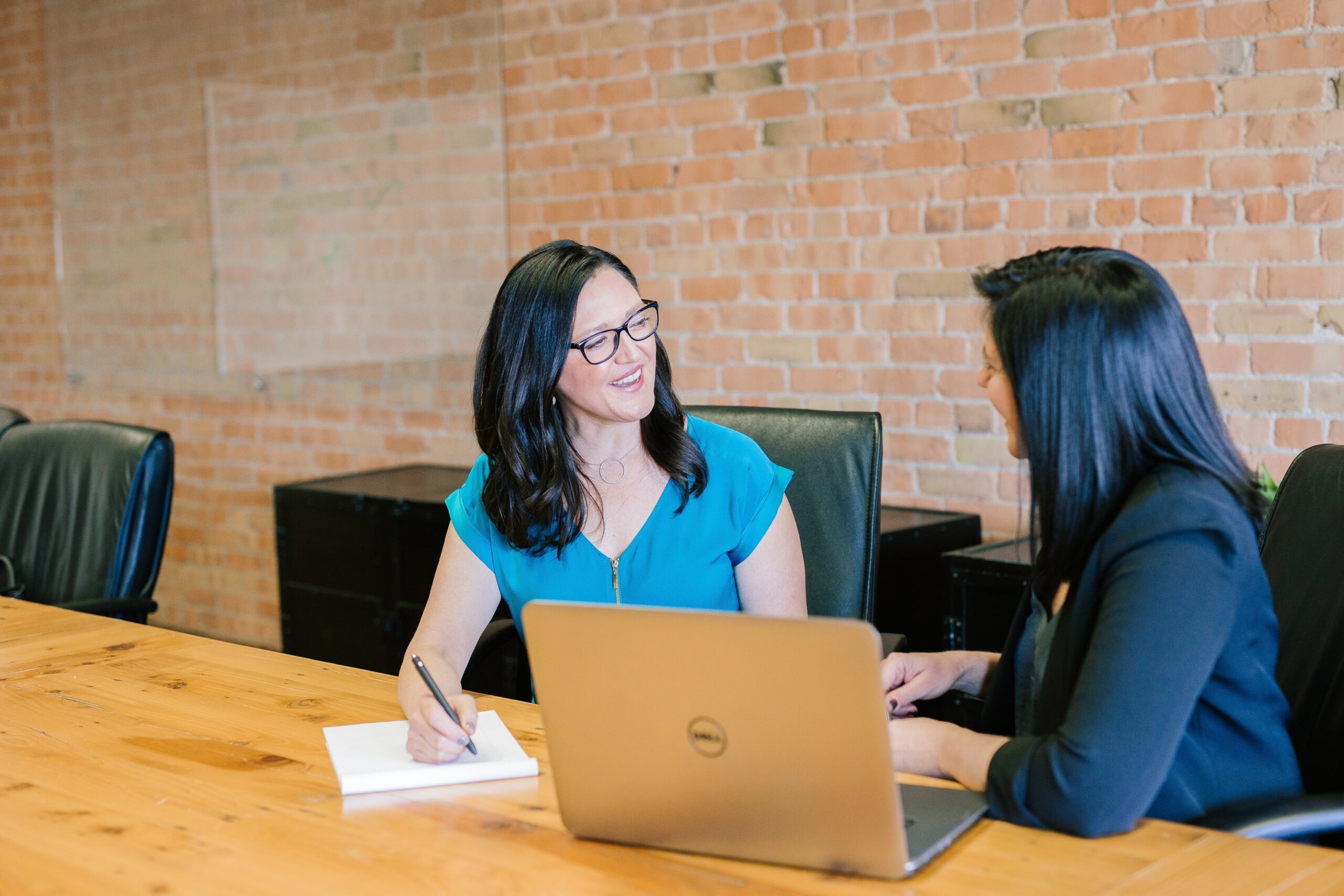 Running a small business and managing everything that comes with it can be tough. Hiring an accountant to manage your business accounts not only takes some pressure away but also ensures your small business benefits from expert accountancy.
A great accountant can work with small and start-up businesses across all industries and provide clear financial guidance, business strategy, and tax management to enable business growth.
This blog will explain how small and start-up businesses can benefit from hiring a business accountant.
What does a business accountant do?
Accountants provide clients with financial advice and manage the accounting process. They provide a range of accounting and financial services to both businesses and individuals including bookkeeping, payroll, and tax planning, alongside account management.
Get A Free Quote
We believe in working with our clients to make accountancy services easy. Get year-end accounts, CT600 corporation tax, payroll, bookkeeping and management accounts made easy.
Some accountancy companies specialise in focused areas. For example, some accountancy firms may specialise in eCommerce business, while others specialise in business and organisation accounts. For this reason, it is important you choose an accountant that is right for you and your small business.
At React Accountancy, we are on hand to help both large organisations and small businesses to achieve accounting and tax compliance. We have a team of expert small business accounts to ensure no matter your accounting requirements, we have your small business covered.
How can an accountant benefit your small business or start-up?
Expert accountants bring many advantages to your small business including saving you time, avoiding fines, and helping streamline your business processes.
Here are three ways your business can benefit from hiring an accountant.
Provide financial stability
An accountant can benefit your small business by providing financial stability. They can do this by predicting the effect on cash flow and by creating business strategies and spending plans.
In addition, accountants can also provide financial support and advice about revenue loss or growth and how to improve the financial health of your business.
To provide our business clients with financial stability, at React Accountancy we offer genuine advice and keep you up to date with the latest financial changes to help you make informed business decisions.
Increase efficiency
Accountants can refine your workflow and increase your business efficiency by updating your records, implementing expense tracking systems, and outlining your business goals.
A proactive accountant not only helps you manage your book and taxes but also contributes to making your business successful by providing business advice, strategies, and financial plans to help you move forward.
At React Accountancy, we use cloud-based Xero software that is accessible at any time. Industry-leading technology and software allow us to streamline your business processes quickly and easily. Our vast accounting knowledge allows us to provide a great service and offer support and advice to help you meet your goals.
Reduces your workload
The time you spend submitting tax forms and managing your business accounts is valuable time that you could be contributing to the daily operations of your business. Hiring a small business accountant reduces your workload and ensures the job is completed on time to avoid fines.
In addition, as your business develops and finances become more complicated, a specialist business accountant will be equipped with the tools and knowledge to manage them efficiently and effectively.
Using an accountant can save you time and save you from inaccuracies and late submissions.
At React Accountancy, we provide a range of accounting expertise and knowledge to support small businesses. Our experienced team manages everything from VAT solutions to payroll, bookkeeping, and taxation to help free up your schedule.
If you are in need of an accountant, get in touch with us today.
Get A Free Quote
We believe in working with our clients to make accountancy services easy. Get year-end accounts, CT600 corporation tax, payroll, bookkeeping and management accounts made easy.