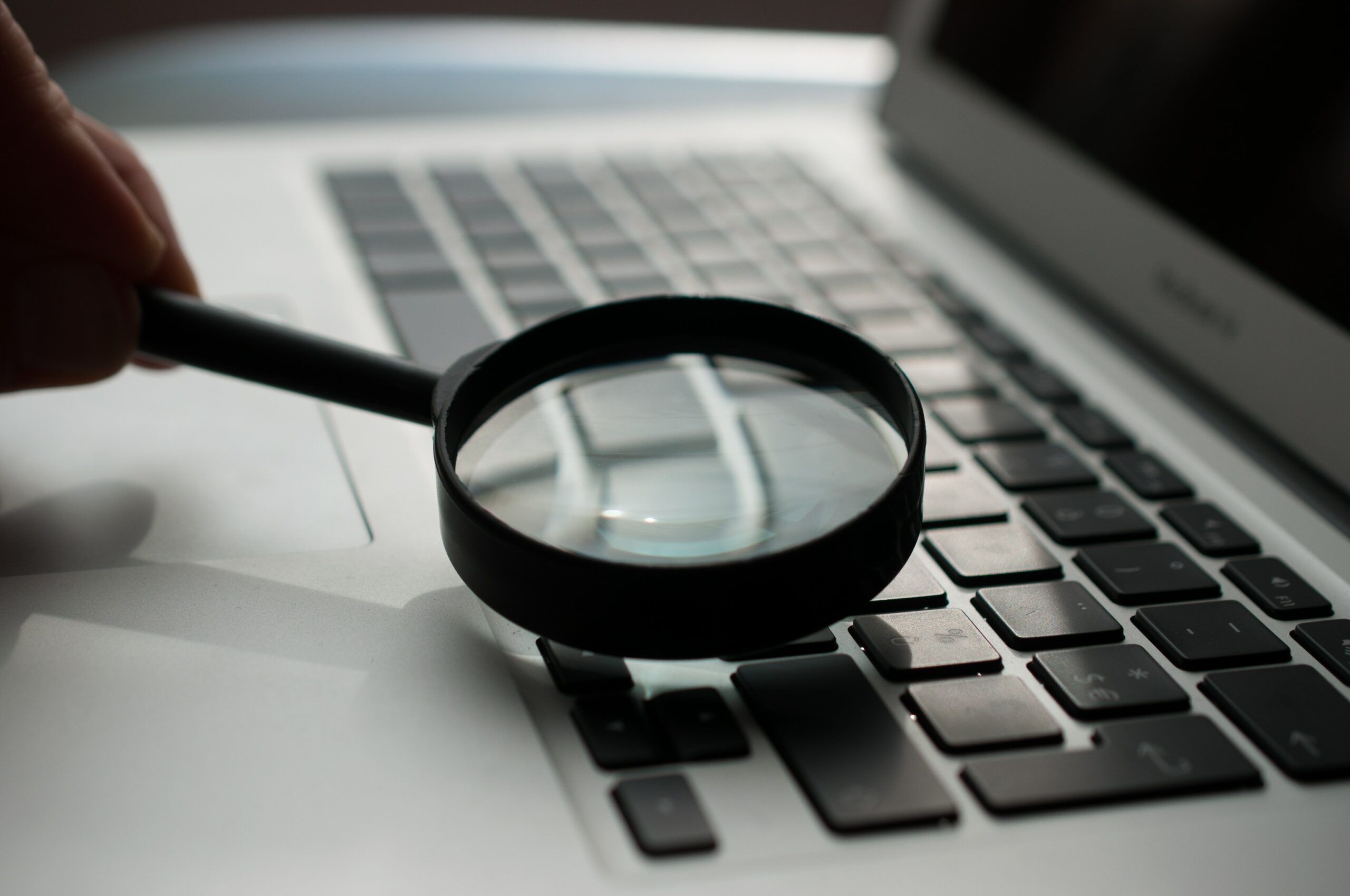 The accounting profession is surrounded by myths, and although a growing number of businesses are using accounting services each year, some sole traders remain on the fence.
At React Accountancy, we strive to change the narrative by providing a no-jargon accounting service with open and honest communication, so that you know you're in reliable hands.
This blog will look to bust and debunk common accountancy myths and mention how React Accountancy can provide you with a reliable and trustworthy service.
Accountancy services are expensive
The biggest deterrent for businesses looking to hire an accountant is the assumption that accounting services will be costly and expensive. Generally, financial services are considered to be expensive investments, however, that is not always the case.
Get A Free Quote
We believe in working with our clients to make accountancy services easy. Get year-end accounts, CT600 corporation tax, payroll, bookkeeping and management accounts made easy.
At React Accountancy, we provide practical and value-for-money accounting services to all our clients. We also offer a broad range of accounting services to ensure you get the most for your money. To get an accurate estimate for the accounting services you require, get in touch with the team, or get an instant quote online.
Only big companies need accountancy services
A common myth is that only big companies need to outsource to an accountant, however, there are many ways an accountant can also benefit a small business. Bookkeeping, tax returns and self-assessments are a lot for a small or start-up business to keep on top of, especially when often only one person is running the entire show. Accounting services can help you save time, and money, and ensure 100 per cent compliance.
The team at React Accountancy are on hand to assist with every accountancy need, no matter how big or small. From large businesses to independent outfits and tradesmen. Whether you're looking for a regular accountant or for a one-off service, we can help. Regardless of your industry or size, to speak to our team about our services, contact us today.
Accountancy services won't save you time
Often business owners and managers believe accountants won't save them time as they require regular meetings, but most people only meet with their accountant around twice a year. How regularly you meet with your accountant will depend on your personal and business accounting requirements, but don't be shocked if you find out you're only required to meet with the accounting team once a year.
At React Accountancy, we like to keep things simple. Our accounting experts are equipped with the tools, knowledge, and equipment so they can get the job done efficiently and effectively. When you choose React Accountancy, we can provide you with detailed information about how often you will need to see an accountant in accordance with your accounting needs and requirements.
Accountants only manage money
Although good accountants guide you to make the best business decisions to ensure a profit and positive cash flow, there is more to accounting than just money management. In Accountants can help you understand your financial position, reach business goals, and assist with admin such as reviewing and filing statements.
At React Accountancy we look after all your tax and accountancy needs. Whether you need a hand with your bookkeeping, end-of-year accounts, tax planning, or payroll, we've got it covered. We care about helping you to make the most of your money, but we can also assist with so much more.
If you are looking for a specialist accounting firm that goes against all accounting cliches, get in touch with React Accountancy for more information today.
We provide our services across Manchester, Stockport, London, Birmingham, Cardiff, Bristol, Glasgow, Leeds, Nottingham, Leicester, Edinburgh, Sheffield, Bradford, Coventry, Liverpool and Belfast.
Get A Free Quote
We believe in working with our clients to make accountancy services easy. Get year-end accounts, CT600 corporation tax, payroll, bookkeeping and management accounts made easy.