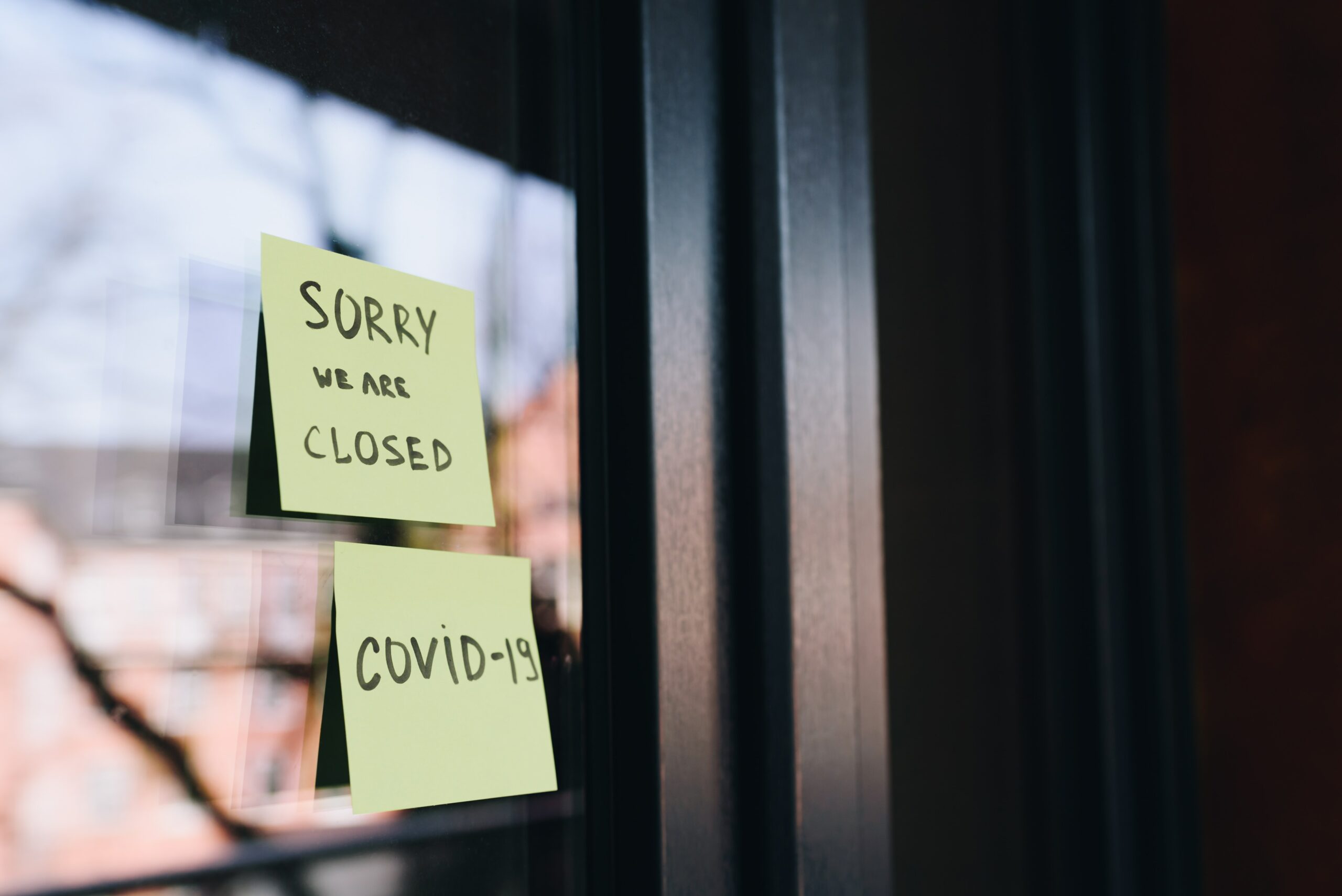 What are the latest changes to Coronavirus support for businesses? | 4 minute read
Covid-19 has had a significant impact on the world's economy and has forced many businesses to have to shut their doors to the public. And, with a second wave of the virus just getting started, businesses and employees have been growing increasingly concerned about where they stand and how they are going to cope financially.
So far, businesses across a diverse range of different sectors have received a lot of welcomed and much needed support from the Government, but with the furlough scheme due to come to an end on 31st October, many businesses are wondering how they will survive the winter and what happens next.
The good news is that a full range of business support measures have been made available to UK businesses, which has come as welcomed news to those businesses that are struggling through the pandemic. And in response to the challenges UK businesses are facing, Rishi Sunak has come to the rescue with an updated Job Support Scheme that aims to help businesses keep their heads above water has we all continue to manoeuvre this challenging virus.
The new scheme outlines the following measures that have been designed to provide much needed support to those businesses that are struggling.
As part of the new measures, you can expect the following support:
Businesses will pay just 5% of wages for hours not worked
All employees must work a minimum of 20% of hours to get help
Grants for the self-employed will be available and raised up to £3,750
New generous grants will be available for businesses operating in high alert areas in Tier 2 and Tier 3.
This not only offers reassurance to businesses that help is available but it also aims to protect as many jobs as possible.
No one knows how the next few months will pan out however, it is hoped that the government's stepped-up support will help as many struggling businesses as possible.
Why React Accountancy?
Here at React Accountancy, we provide trusted accountancy services to start-up, established and multi-national businesses across a diverse range of industries.
From the moment you get in touch, our approachable, friendly and professional team will go above and beyond to ensure that you receive the right advice, support and accountancy solutions for your business.
All of our team has years of experience in providing accountancy services that support your business including complex financial issues.
Get in touch today for further information about any of our services or to find out more about how you can benefit from Coronavirus support for businesses.
You can reach us on 01914324110 or contact us via email using info@reactaccountancy.co.uk