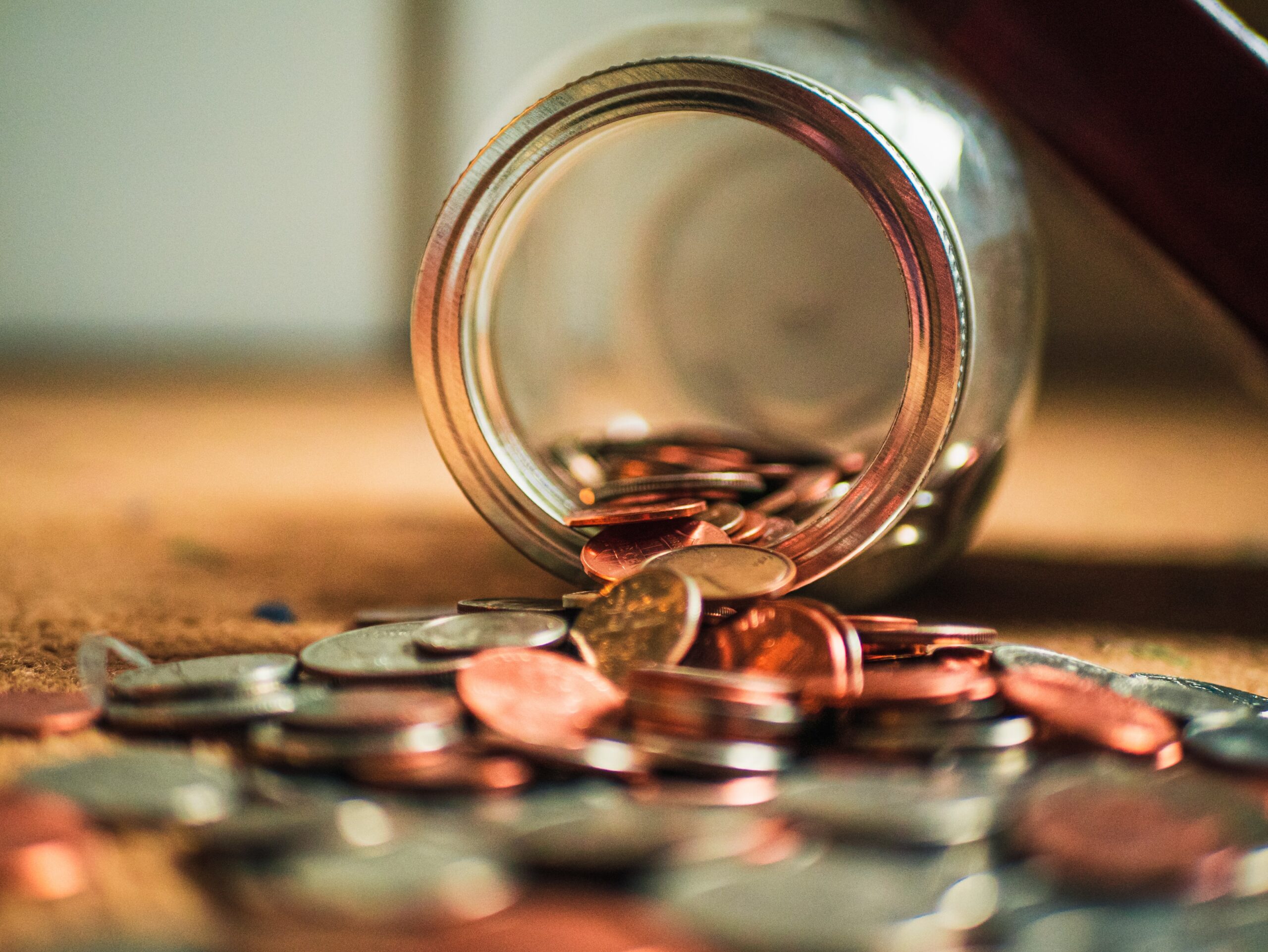 The UK Government's furlough scheme was first introduced in March 2020, in a bid to prevent mass redundancies as Coronavirus gripped the UK.
Subsidising the wages of people who can't do their jobs due to Covid-19 restrictions, or due to the fact that there simply isn't enough work available, the furlough scheme has already been utilised by around 10 million people in the UK.
And, as the second wave of the virus brings new restrictions and challenges, on November 1st, the Chancellor, Rishi Sunak, announced he would extend the scheme to the 31st March, 2021.
This has been welcomed by many struggling businesses, who have been left with no other option but to close their doors following the announcement of month-long lock down restrictions in England, including the closure of pubs, gyms, restaurants, and all non-essential shops.
Will it be any different from the original scheme?
 In recent months, businesses have had to top up furloughed wages by 20%, with the government paying 60%. Earlier in the year, under the Coronavirus Jobs Retention Scheme, employees placed on leave received 80% of their pay, up to a maximum of £2,500 a month.
The good news is, the scheme will revert back to its original offering, with the Government pledging to pay the full 80% of employees' wages, with the employer only covering pension and National Insurance contributions.
Does the new furlough scheme apply across the UK?
Yes, any employee working within in the UK is eligible to take advantage of the furlough scheme, with Mr Sunak confirming that the scheme will apply to the whole of the UK.
The chancellor has been quoted in the press stating that his intention was: "to give businesses security through the winter. The security we are providing will protect millions of jobs."
Why React Accountancy?
Here at React Accountancy, we provide trusted accountancy services to start-up, established and multi-national businesses across a diverse range of industries.
From the moment you get in touch, our approachable, friendly and professional team will go above and beyond to ensure that you receive the right advice, support and accountancy solutions for your business.
All of our team has years of experience in providing accountancy services that support your business including complex financial issues.
Get in touch today for further information about any of our services.
You can reach us on 01914324110 or contact us via email using info@reactaccountancy.co.uk