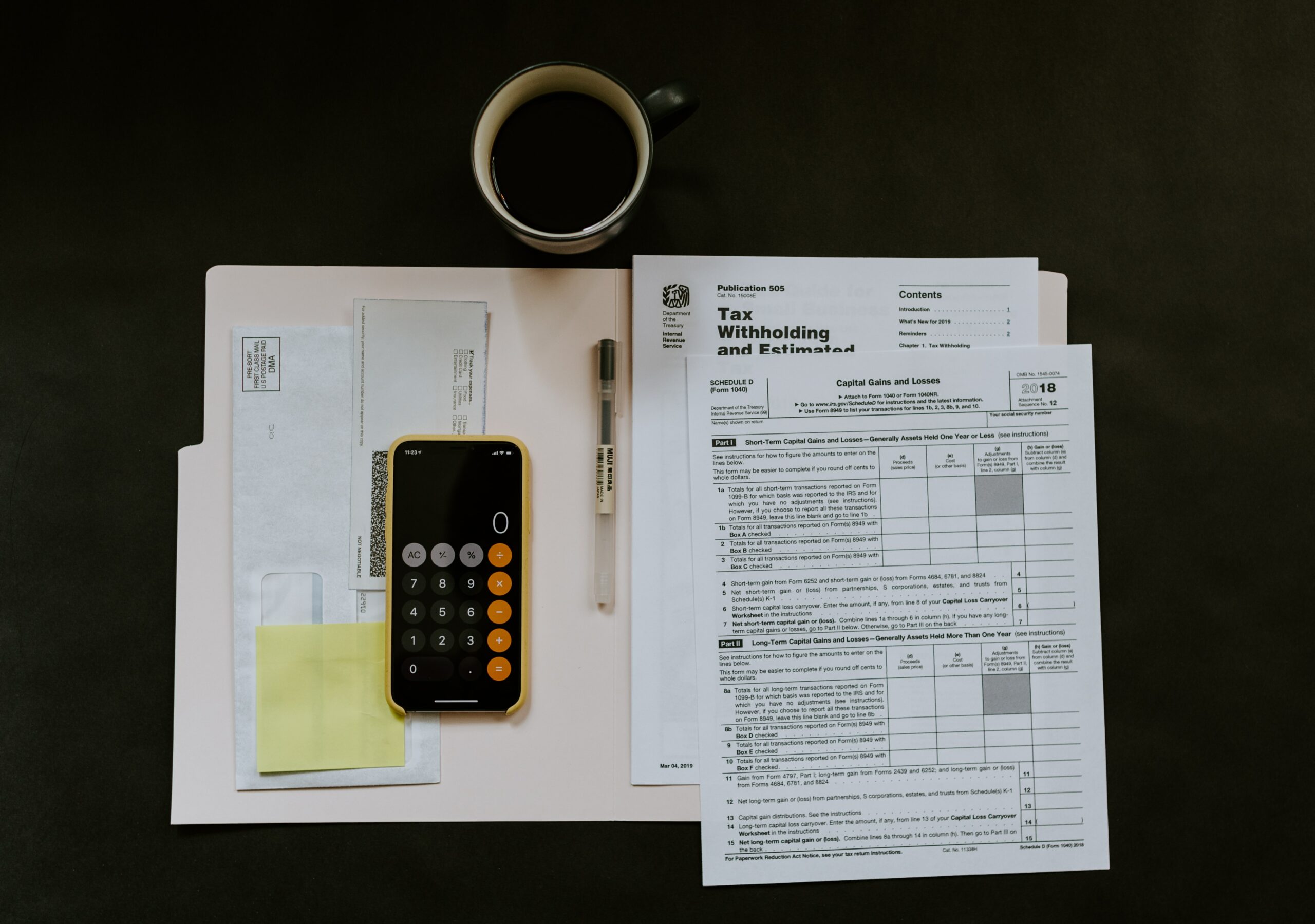 What is a dividend? | 4 minute read
Many people have heard of the term "dividend", however not everyone understands what a dividend is or how it works.
In simple terms, a dividend is a sum of money that a limited company pays out to someone who owns shares in the company. It is a set amount of money that is usually paid quarterly or annually to a shareholder of a company and is paid out of a company's profits or reserves.
Dividend stocks are well known within the world of business as being safe and reliable investments and include shares in some of the world's biggest, high value companies.
However, it's only limited companies that can pay dividends. Why? Limited companies are the only type of business that issue shares, as partnerships and sole traders are not set up in this way.
So, how do dividends work?
A dividend is a chunk of a company's profits that gets paid out to shareholders each year and the directors are responsible for determining how much of the year's profit can be shared amongst its shareholders.
Any declaration of dividends must be recorded as a board minute and Limited companies are only allowed to pay dividends to their shareholders if there is enough profit to do so. All directors must have a board meeting to agree on the sum of money that they wish to share with their shareholders.
And, dividends can be shared from profit generated in other years. For example, if a small company makes a profit of £3,000 in the current year but has access to profit saved up of £8,000 from previous years, the company can pay dividends to shareholders.
Are dividends exempt from tax? 
Dividends are taxed at a different rate from most other types of income however, they are still liable for tax as they are seen as a form of income.
What are the dividend tax rates in 2019-20?
The amount of tax you pay on dividends currently sits at the same rate that it has been for the past two tax years, with basic-rate taxpayers paying 7.5% on dividends and higher-rate taxpayers paying 32.5% on dividends.
How is a dividend paid?
The vast amount of dividends are paid in the form of a dividend cheque however, there are many companies who will also make payments in additional shares of stock.
Why choose React Accountancy?
Here at React Accountancy, we provide trusted accountancy services to start-up, established and multi-national businesses across a diverse range of industries.
From the moment you get in touch, our approachable, friendly and professional team will go above and beyond to ensure that you receive the right advice, support and accountancy solutions for your business.
All of our team has years of experience in providing accountancy services that support your business including complex financial issues.
Get in touch today for further information about any of our services.
You can reach us on 01914324110 or contact us via email using info@reactaccountancy.co.uk