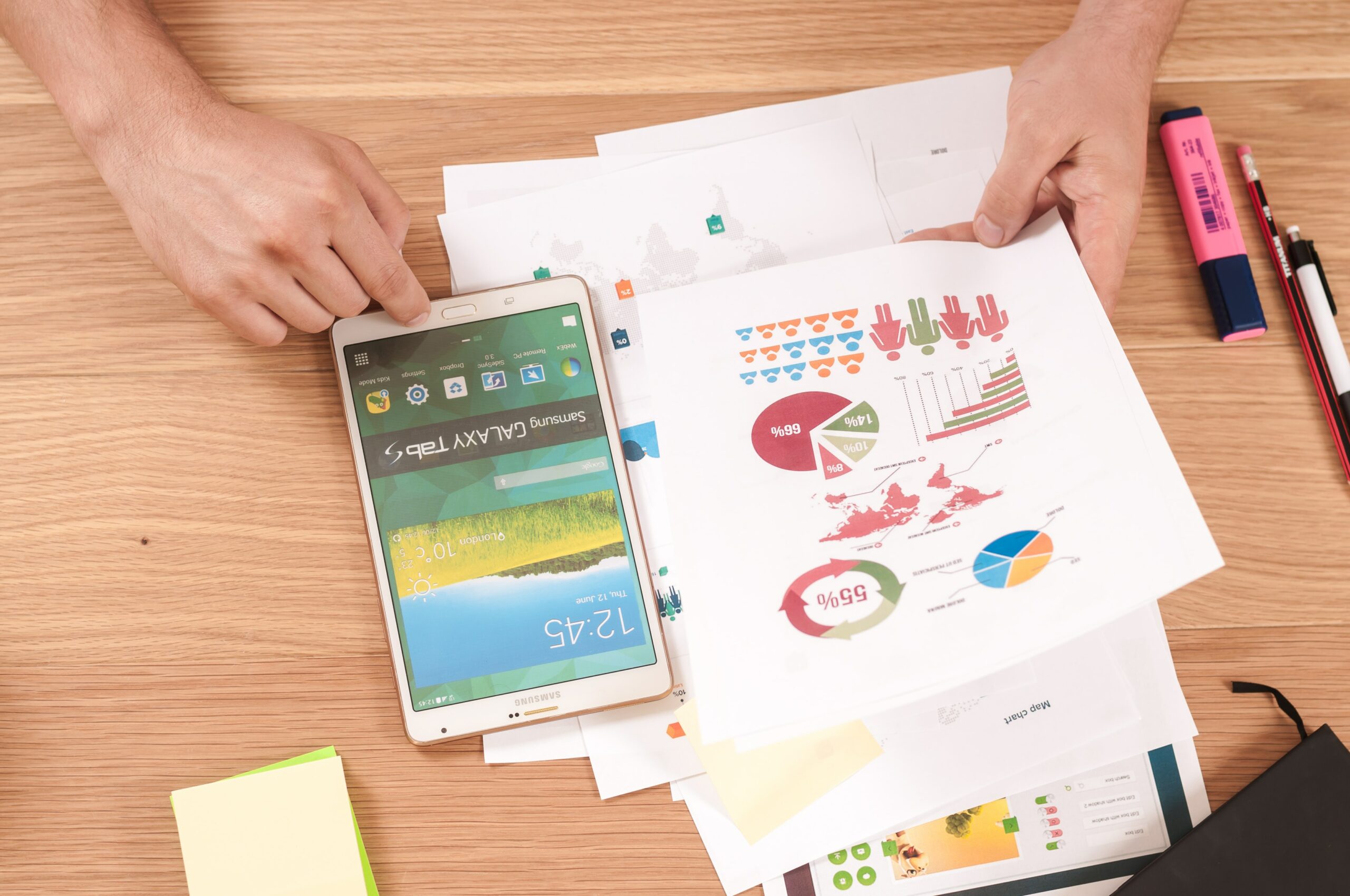 How to keep your business finances in order
Running any businesses is challenging, and you'll often find that keeping on top of your business finances can often take a back seat.
After all, when your busy doing what you love and running your business, it's easy to see how day to day bookkeeping can be forgotten. Tedious and challenging for many business owners, keeping on top of business finances is seen as a pain however, it's crucial to the success of your business that you keep your finances in order.
Allowing you to keep track of the progress of your business and where you are heading, as well as make well informed business decisions based on your current financial decision, the importance of keeping your finances in order should never be underestimated. And of course, it also makes maintaining your financial record and tax reporting a whole lot easier!
Here's how you can keep your business finances in order:
Hire an accountant
The thought of tackling, maintaining and addressing business finances can be a daunting task for many business owners and many simply do not have the time to do it.
With this in mind, there are many benefits that come hand in hand with hiring an accountant to help you to stay on top of your business finances. Responsible for taking care of your day to day accounting duties, including offering advice on any tax issues, conducting annual reviews, handling any HMRC correspondence and of course, producing end of year accounts, your accountant can help ensure your finances are always in check.
Keep your personal and business accounts separate
Keeping on top of your business accounts can be confusing enough without bringing your personal accounts into the mix too! With this in mind, you should never mix your personal and business finances and they should be managed separately with different bank accounts and cards.
Remain organised by planning ahead
Managing your day to day finances should always be made a top priority and certainly not left as an afterthought. With this in mind, you should factor managing your finances into your working day, whilst monitoring them closely.
This is integral to the successful projection of future revenue and of course, it's also vital that you stay on top of your expenses and outgoings.
Always budget
Finally, all businesses should have a budget for expenses and outgoings, which should be stuck to religiously! Your budget should be a core part of your business plan and established early on before you even begin trading.
Why choose React Accountancy?
Here at React Accountancy, we provide trusted accountancy services to start-up, established and multi-national businesses across a diverse range of industries.
From the moment you get in touch, our approachable, friendly and professional team will go above and beyond to ensure that you receive the right advice, support and accountancy solutions for your business.
All of our team has years of experience in providing accountancy services that support your business including complex financial issues.
Get in touch today for further information about any of our services.
You can reach us on 01914324110 or contact us via email using info@reactaccountancy.co.uk