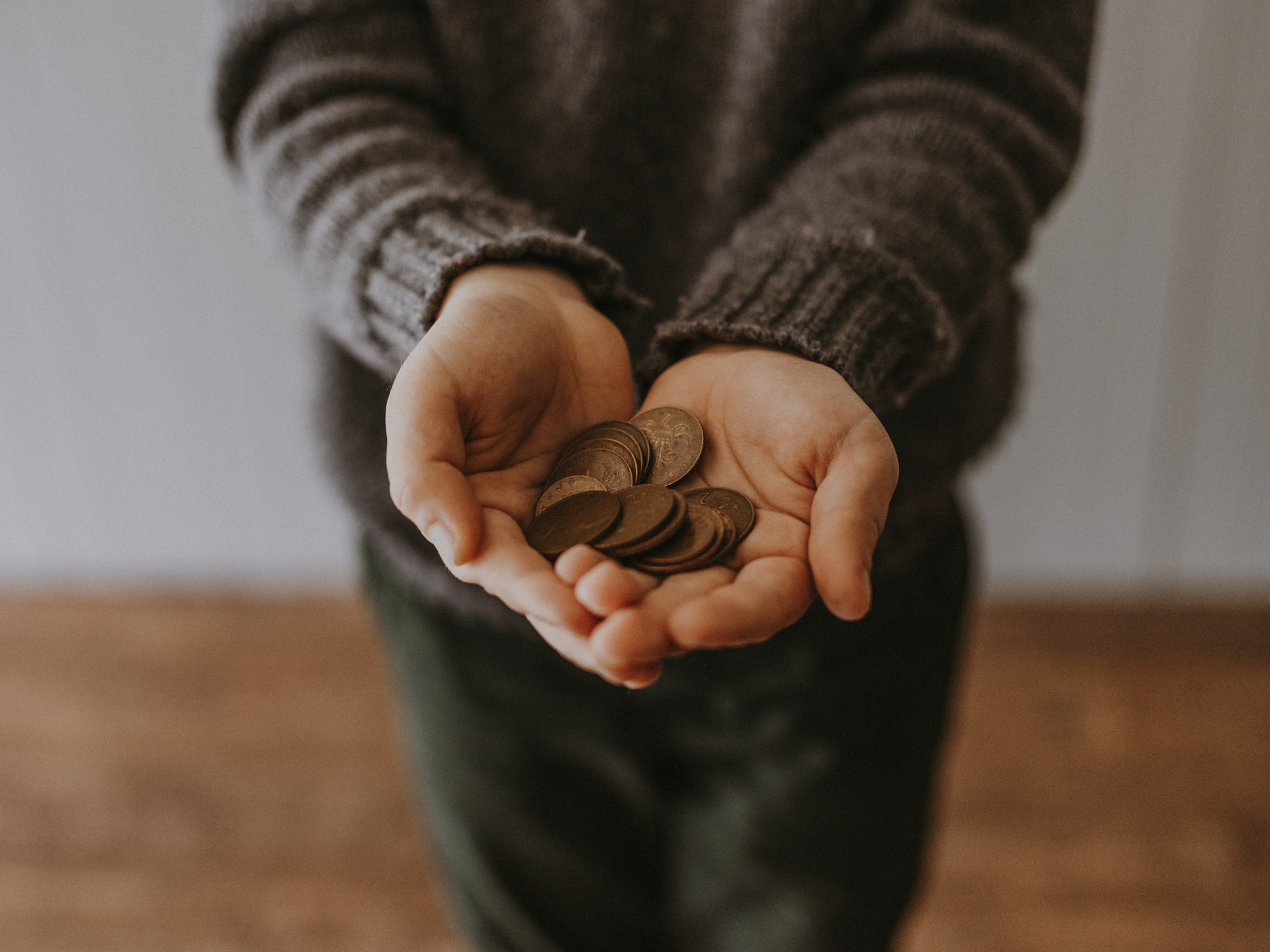 What is Rishi Sunak's cost-of-living-crisis plan?
June 24th, 2022
Amy
No Comments
With two million adults in the UK revealing that they cannot afford to eat due to the catastrophic cost of living crisis, households up and down the country are consistently faced with having to decide whether to eat or heat their homes. In fact, according to an article in the Independent, the number of people…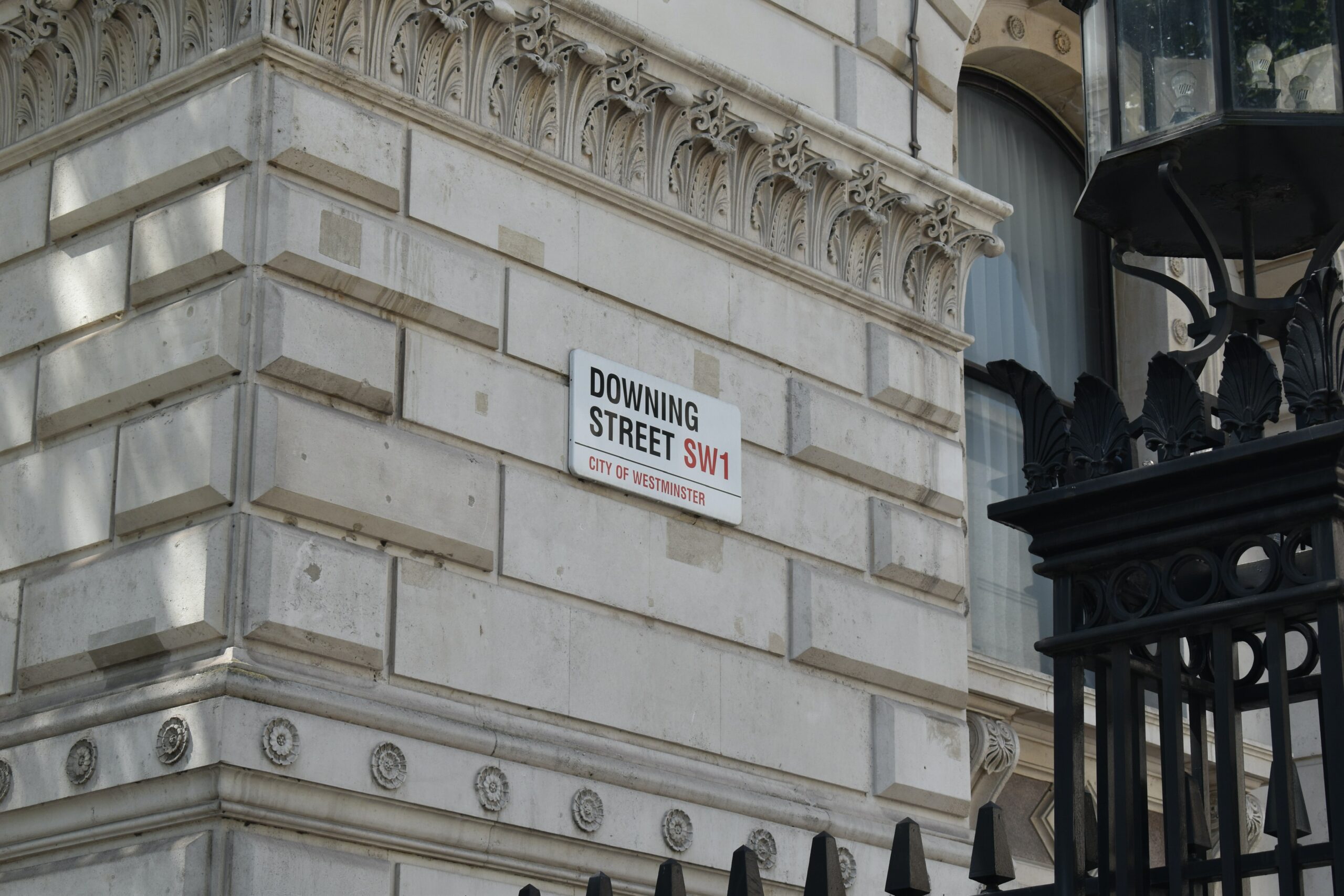 Spring statement 2022 – everything you need to know
April 13th, 2022
Amy
No Comments
Rishi Sunak, the Chancellor of the Exchequer since 2020, has recently delivered his highly anticipated mini budget as part of his Spring Statement 2022. But what did Sunak's Spring statement look like? And what does it mean for us all? We've rounded up some of the key points highlighted and how Rishi Sunak's changes on…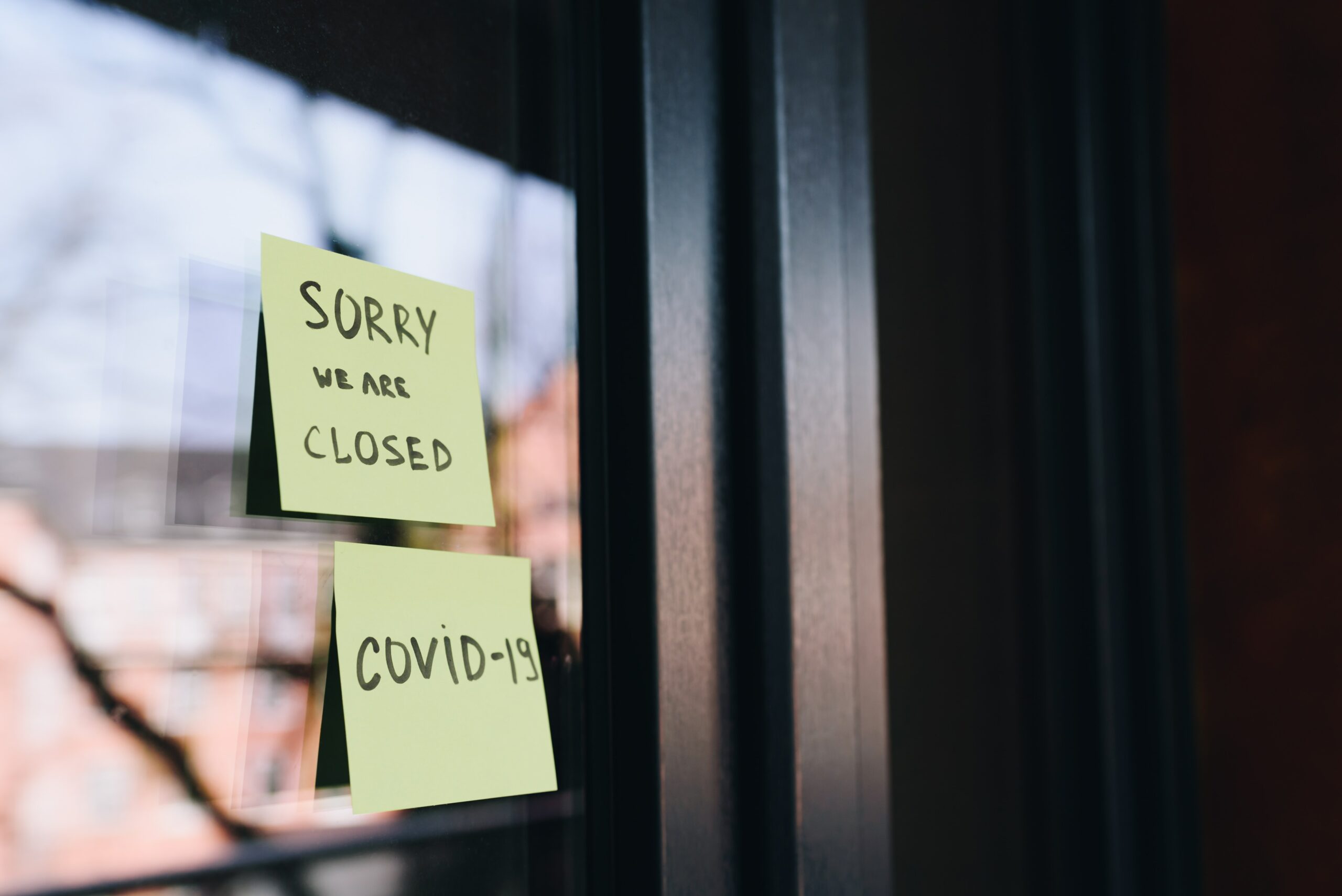 What are the latest changes to Coronavirus support for businesses?
November 9th, 2020
Amy
No Comments
  What are the latest changes to Coronavirus support for businesses? | 4 minute read Covid-19 has had a significant impact on the world's economy and has forced many businesses to have to shut their doors to the public. And, with a second wave of the virus just getting started, businesses and employees have been…