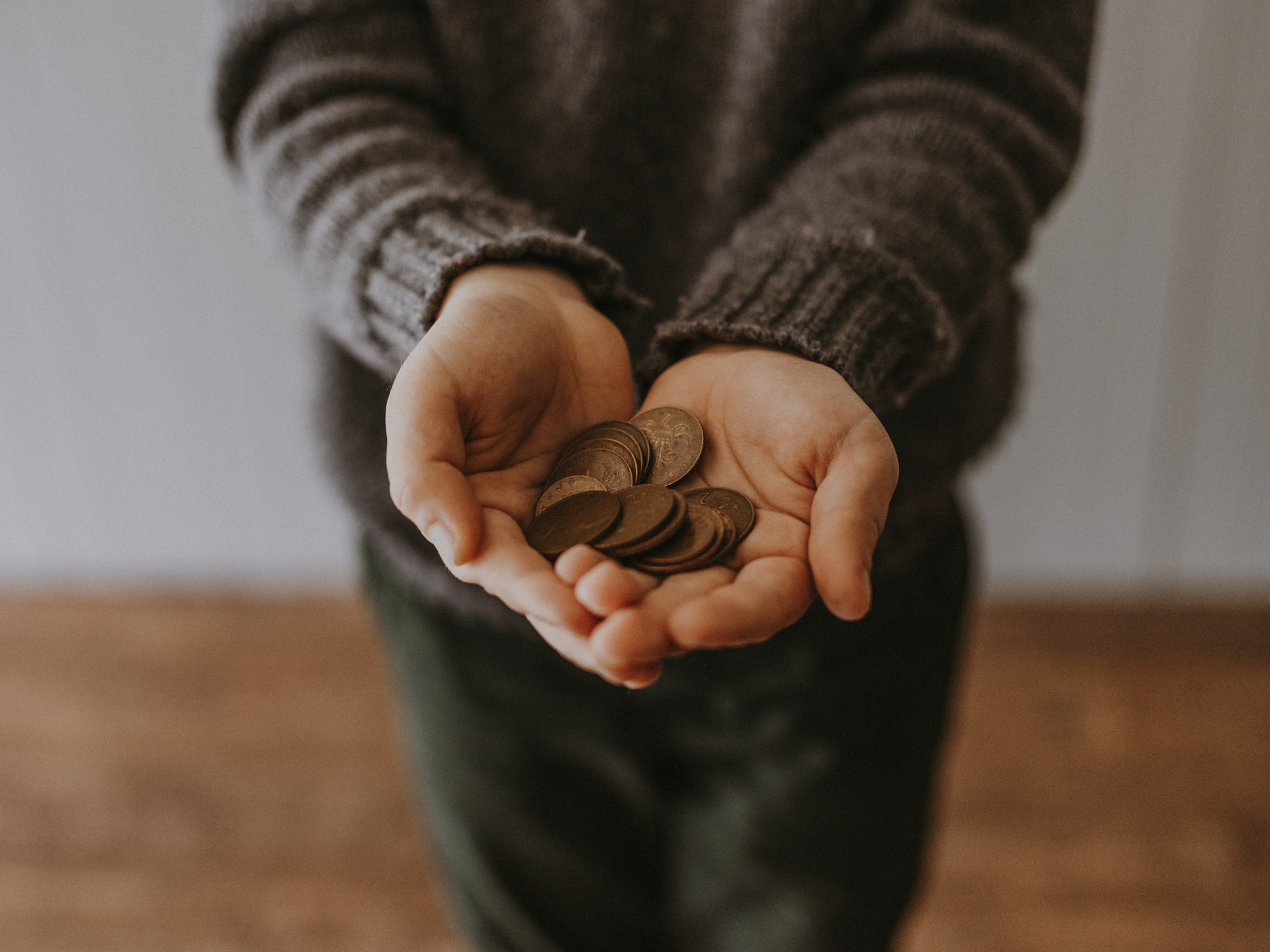 With two million adults in the UK revealing that they cannot afford to eat due to the catastrophic cost of living crisis, households up and down the country are consistently faced with having to decide whether to eat or heat their homes.
In fact, according to an article in the Independent, the number of people struggling has risen by 57 per cent in three months, with people stating that they are already skipping meals, eating one meal a day or going hungry.
And, these eye watering revelations are only set to get worse as the year goes on.
But what is Rishi Sunak's cost of living crisis plan and how is it set to help the millions of households in the UK already affected?
Last week, Rishi Sunak set out a £15bn emergency package of measures to help support households struggling with the rising cost of living after major concerns were raised surrounding rising energy costs, with annual bills set to rise by another £800 in the autumn.
Funded by a temporary windfall tax, Sunak stated that the emergency package would
provide "significant support for the British people." And this intervention comes at a time when it is most needed, with families across the UK wondering how they are going to get through the Winter months.
What are the new measures?
 The measures outlined in the press are as follows:
The chancellor announced universal support measures that all households in the UK will benefit from. The existing £200 repayable loan the government was set to give households in October will now be turned into a grant and doubled, with every UK household now receiving a £400 discount on their energy bills.
There is also financial support for the poorest households, with those on the lowest incomes set to receive a one-off cost of living payment of £650.
Pensioners who receive the winter fuel payment will receive an additional one-off payment of £300.
The six million people in the UK that receive disability allowance will also be entitled to an additional payment of £150.
Although these measures will not combat the cost of living crisis completely, it is hoped that they will bring some light relief to families up and down the country. After all, we are experiencing the worst decline in living standards since the Industrial Revolution as the price of energy, food and fuel continue to soar at a rapid pace.
Why choose React Accountancy?
Here at React Accountancy, we provide trusted accountancy services to start-up, established and multi-national businesses across a diverse range of industries.
From the moment you get in touch, our approachable, friendly and professional team will go above and beyond to ensure that you receive the right advice, support and accountancy solutions for your business.
All of our team has years of experience in providing accountancy services that support your business including complex financial issues.
Get in touch today for further information about any of our services.
You can reach us on 01914324110 or contact us via email using info@reactaccountancy.co.uk