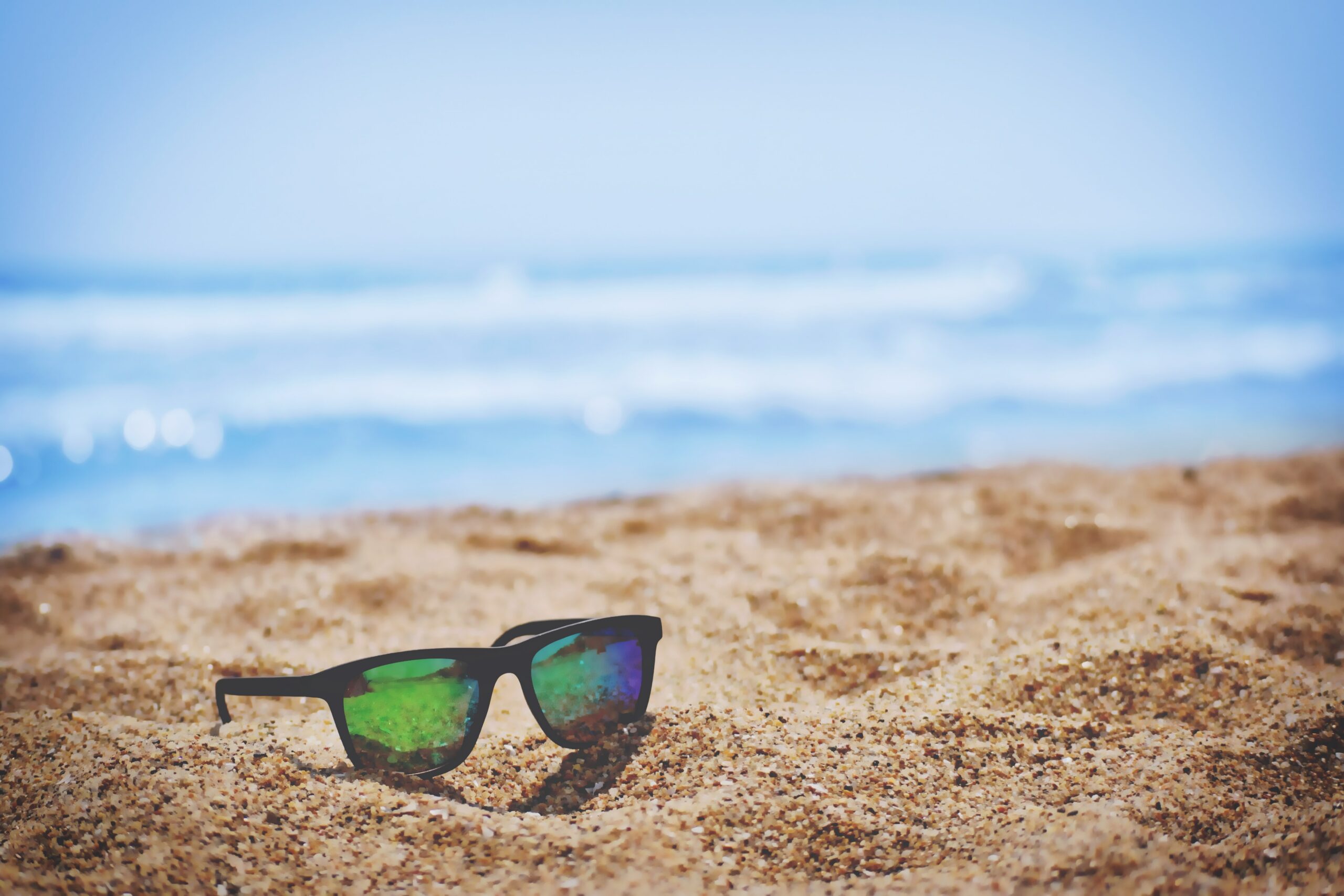 Today's recruitment landscape is highly competitive, with potential candidates often in a position where they are being offered more than one job at once.
And, if you're struggling to attract candidates, there's lots of employee benefits that you can offer in order to retain and reward your workforce.
We've created a helpful guide outlining what employee benefits you could offer. 
But first and foremost, what are employee benefits?
Employee benefits are part of an overall compensation package that aren't necessarily seen as part of a pay packet. For example, they are benefits that are offered alongside a salary and are often used to attract new employees, boost retention rates and motivate staff to unleash their full potential.
Here are some examples of employee benefits that are used by businesses operating within the UK.
Holiday allowance
All employees working within the UK are entitled to a minimum of 28 days paid annual leave, which can include bank holidays. However, you can choose to offer your workforce more holidays each year, which can play a huge role in attracting potential employees to your workforce.
Automatic pension enrolment
By law, all businesses operating across all sectors must now offer their employees a
workplace pension and pay the minimum employer contributions. A desirable pension scheme can also be a huge draw to candidates, so it's definitely worthwhile putting together a desirable package.
Maternity leave
New mothers in the UK are entitled to 52 weeks of leave (paid up to 39 weeks). However, some businesses offer more desirable maternity and paternity leave packages, which always goes down well with new mums and dads.
Flexible working
Life is more challenging than ever before, with many families struggling to find the perfect work life balance. With this in mind, offering flexible working hours not only shows that you are in tune with the demands of everyday life, but it also shows that you are a business that cares. Of course, there has also been a significant amount of research which has indicated that employees that have a better work life balance, perform a lot better.
At the same time, there are a number of other employee benefits that you can also consider offering your workforce, including:
Healthcare  
An increasing number of businesses are now starting to offer full private medical insurance or smaller-scale health cash plans, which pays out for things such as dental and optical costs, or mental health support.
Bonuses
Bonus schemes are a great incentive for employees to work towards achieving their performance goals and these type of schemes can also push employees to go above and beyond in their role.
Why choose React Accountancy?
Here at React Accountancy, we provide trusted accountancy services to start-up, established and multi-national businesses across a diverse range of industries.
From the moment you get in touch, our approachable, friendly and professional team will go above and beyond to ensure that you receive the right advice, support and accountancy solutions for your business.
All of our team has years of experience in providing accountancy services that support your business including complex financial issues.
Get in touch today for further information about any of our services.
You can reach us on 01914324110 or contact us via email using info@reactaccountancy.co.uk