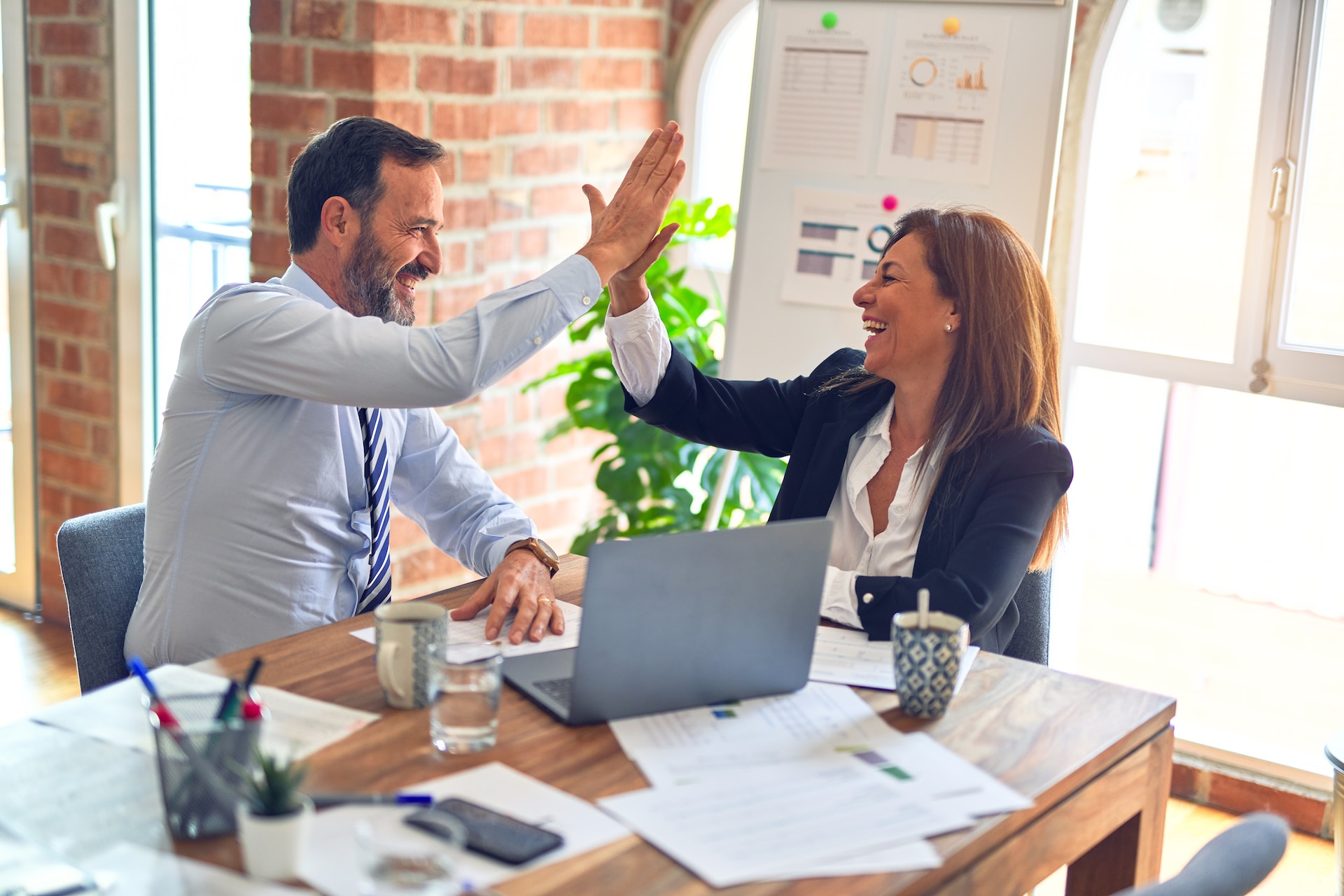 3 Benefits of hiring a small business accountant
May 15th, 2023
Amy
No Comments
Keep reading to discover three benefits of hiring a small business accountant. Hiring an accountant is critical for your small business as they provide expert advice, recommendations, and support to improve your financial position. Not only that, but hiring an accountant also provides you with reassurance that your legal, financial, and tax responsibilities are being…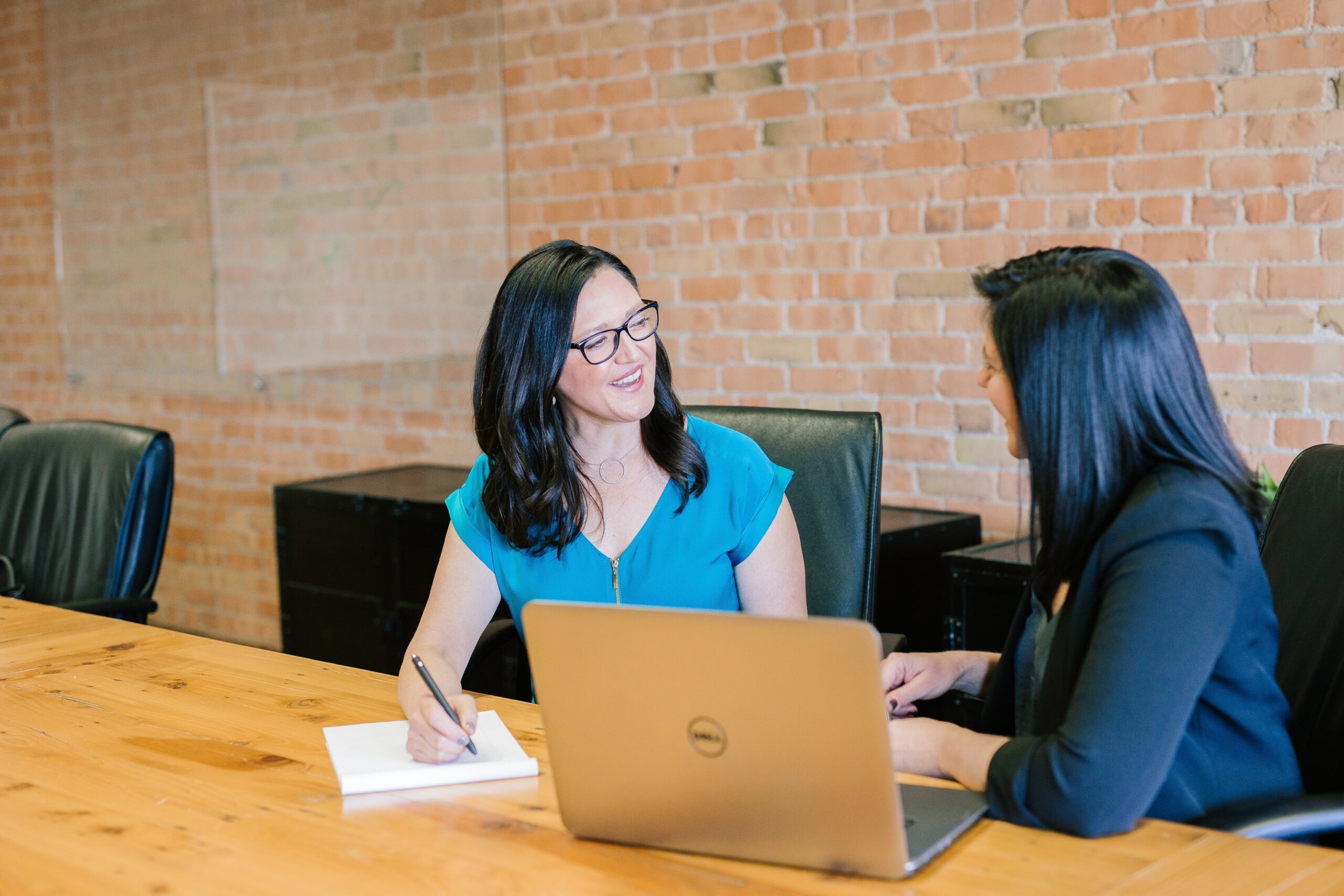 How can an accountant benefit your small business?
January 4th, 2023
Amy
No Comments
Running a small business and managing everything that comes with it can be tough. Hiring an accountant to manage your business accounts not only takes some pressure away but also ensures your small business benefits from expert accountancy. A great accountant can work with small and start-up businesses across all industries and provide clear financial…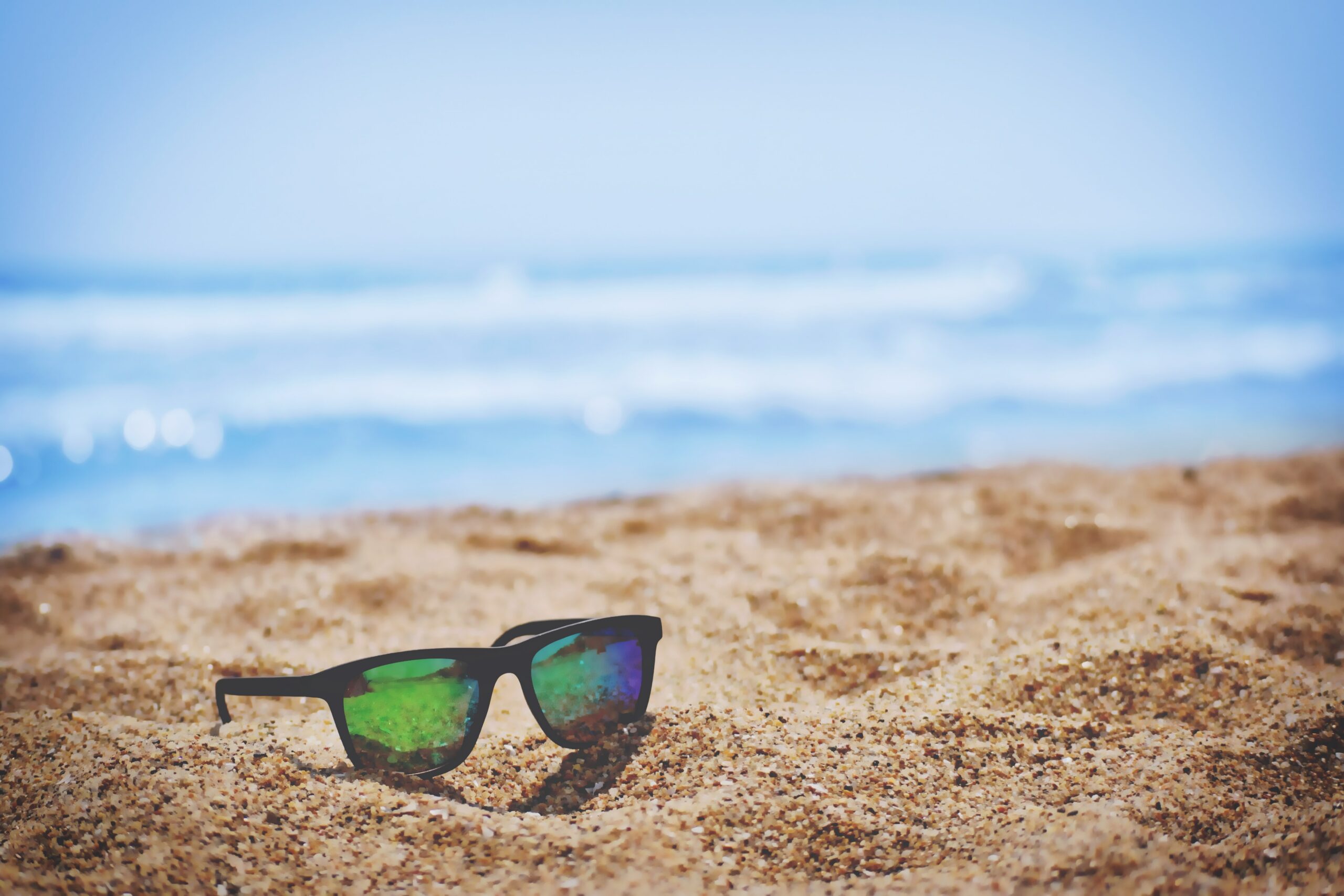 What employee benefits will attract new hires to your business?
August 5th, 2022
Amy
No Comments
Today's recruitment landscape is highly competitive, with potential candidates often in a position where they are being offered more than one job at once. And, if you're struggling to attract candidates, there's lots of employee benefits that you can offer in order to retain and reward your workforce. We've created a helpful guide outlining what…