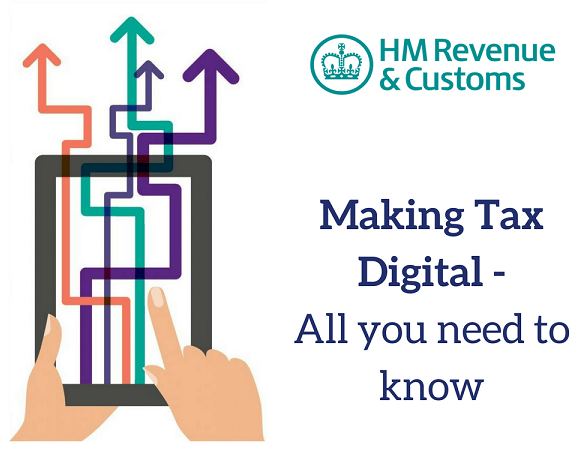 Have you heard of HMRC's Making Tax Digital (MTD) project?
Starting in April 2019 all VAT Registered businesses will be compelled to submit their VAT Returns through approved software as HMRC will switch off the VAT submission section of their website in order to ensure that they can capture more business information and a full audit trail of the data behind the VAT Return.
A year later will see all Limited Companies and Sole Traders with a turnover in excess of £10,000 per annum having to make quarterly profit returns to HMRC.
This is now a great time to get involved with this project and to use it as a launch pad for improving the information that you have available to help you to run your business and achieve your goals.
React Accountancy have all the tools and experience that you need to help you on this journey and our mission is to help our clients grow, become more efficient, more profitable and more successful.
Don't worry about the changes that are coming – we are happy to offer you a free consultation to fully explain MTD and the opportunities that it represents.
Get in touch – we love to talk & love it even more when we're helping businesses to thrive!