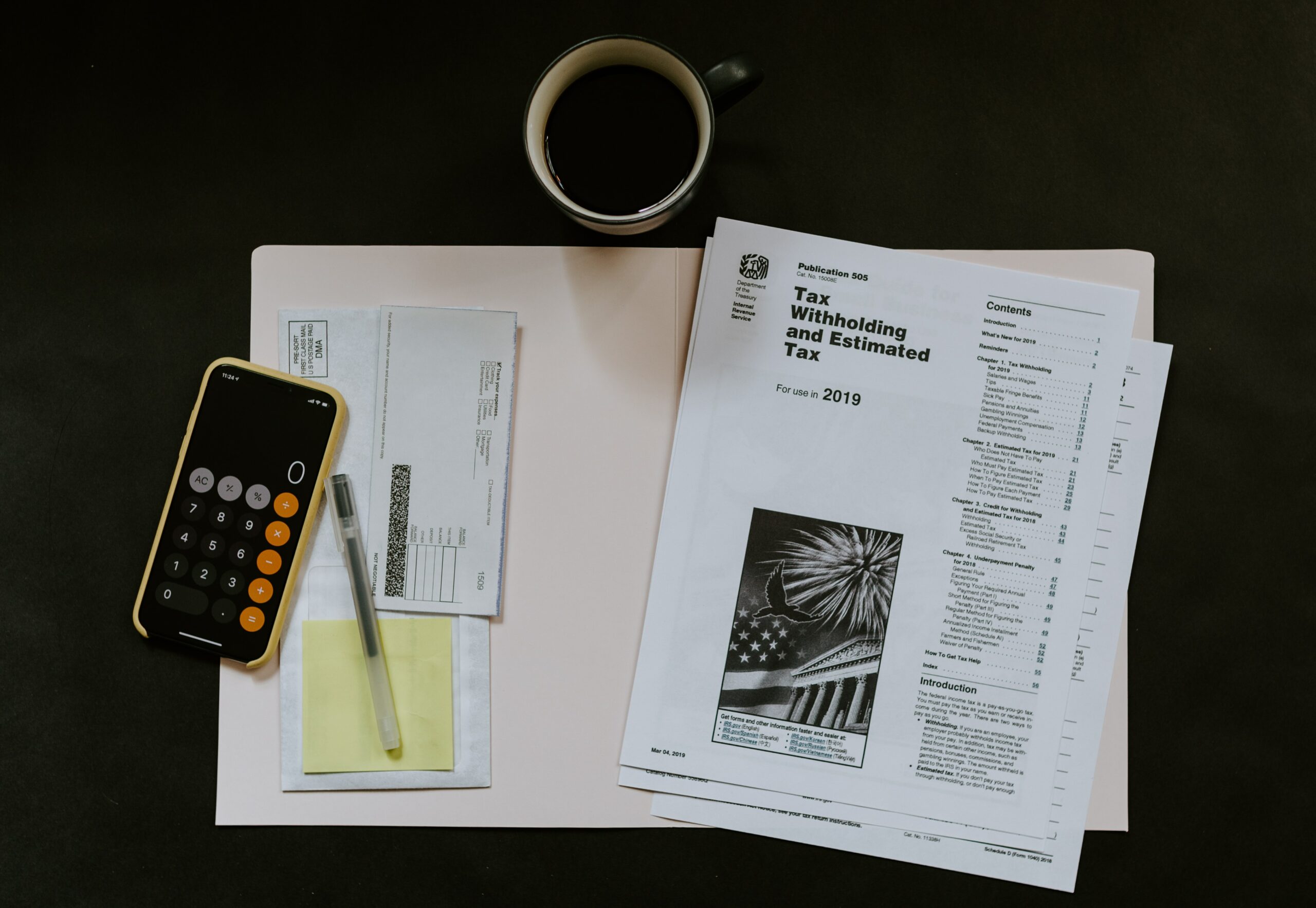 There are lots of benefits that come hand in hand with acquiring the support of an accountant to take care of your day to day accounting duties.
As limited companies also have far more responsibilities than sole traders, it can become very easy for business owners to become overwhelmed by their accounts, especially if they don't have any experience in book keeping.
Saving you both time and money when it comes to handling all aspects of your accounting, hiring an accountant is not a legal requirement however, it is sure to make your life a whole lot easier, leaving you free to do what you do best, run your business.
What do accountants do?
An accountant's responsibilities encompass a wide range of different roles, which will also vary depending on the size of the company they are working with. From preparing and submitting annual accounts and VAT returns through to filing payroll runs and monitoring cash flow, an account's support can be invaluable to a whole host of different businesses.
The vast majority of accountants will also be more than happy to offer advice on any tax issues, conduct annual reviews, handle any HMRC correspondence and of course, produce end of year accounts which are then submitted to companies house once a year. Your accountant will also provide an annual confirmation statement too.
With this in mind, it certainly pays to hire an accountant to help support your financial business operations.
How much does it cost to hire an accountant?
The amount you will pay for an accountant depends on the services you require and you will quickly discover that across the industry, prices vary based on location, experience and speciality.
All accountants have specialist qualifications and have spent years studying this field of work. With this in mind, you will be paying for a professional service, which is not always cheap.
Of course, factors such as the complexity of your business also impact on the price you will pay for an accountant however, like any service, you should always make sure that you shop around for an accountant that meets your business needs.
Why choose React Accountancy?
Here at React Accountancy, we provide trusted accountancy services to start-up, established and multi-national businesses across a diverse range of industries.
From the moment you get in touch, our approachable, friendly and professional team will go above and beyond to ensure that you receive the right advice, support and accountancy solutions for your business.
All of our team has years of experience in providing accountancy services that support your business including complex financial issues.
Get in touch today for further information about any of our services.
You can reach us on 01914324110 or contact us via email using info@reactaccountancy.co.uk