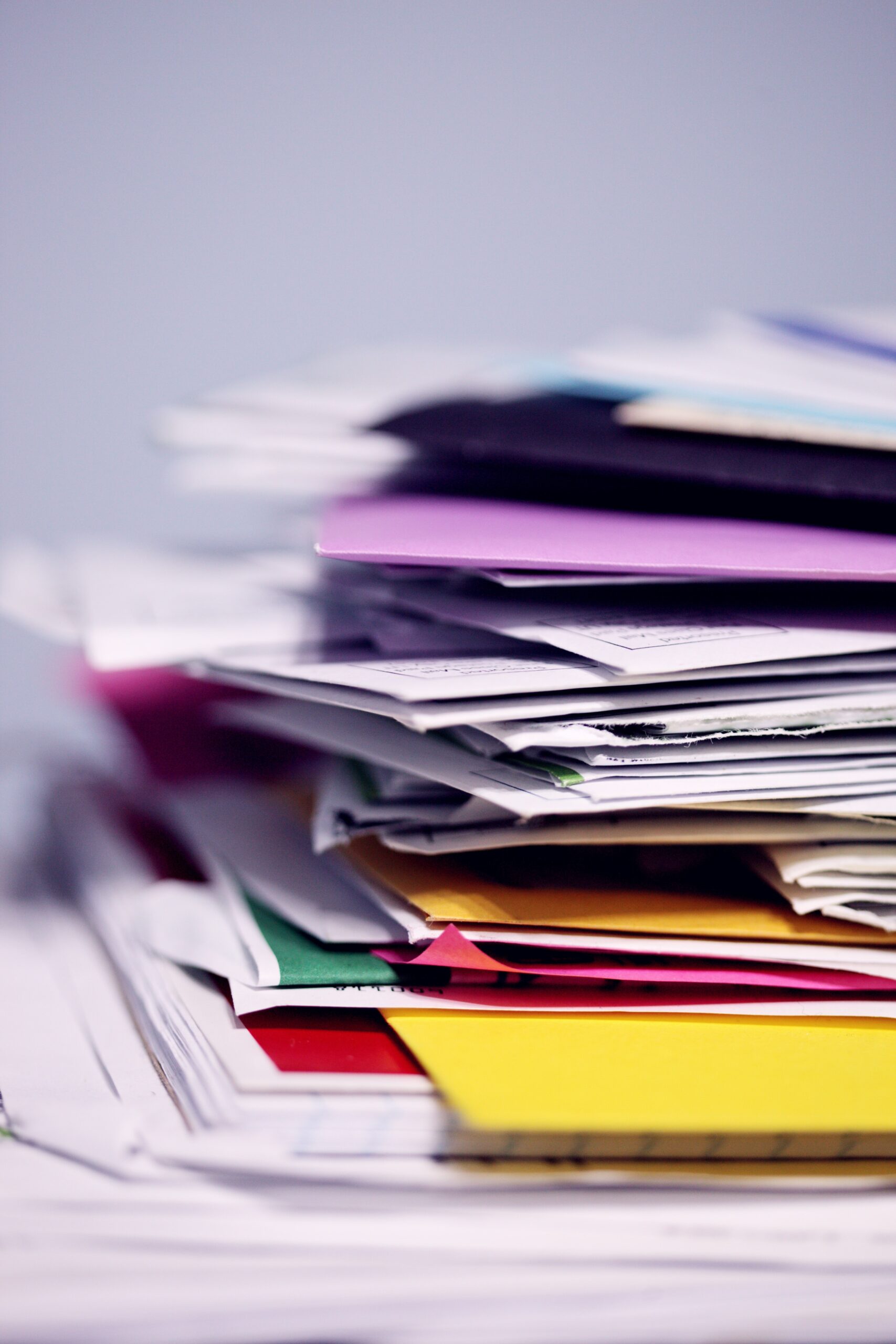 Whether you're a long-term business owner or a brand-new start-up, it is always a good idea to freshen up on your accounting basics. Even if you hire a professional accountant to help and assist with money matters, there is still a lot of value in understanding accounting terms and knowing a thing or two yourself.
It's important to be familiar with common accounting and bookkeeping terms and phrases to manage your business's financial and market position. Here are seven terms every business owner should know, even if you outsource to an accountant.
Assets
Business assets are the things your business owns. Assets can be tangible items such as vehicles, computers, and petty cash, as well as no physical items such as intellectual property, reputation, and goodwill.
Assets are reported on the balance sheet. They are divided into two sections- current assets and non-current assets. Current assets are assets that will be sold, consumed, or exhausted and converted into cash within one financial year. Current assets include cash, inventory, and supplies.
Get A Free Quote
We believe in working with our clients to make accountancy services easy. Get year-end accounts, CT600 corporation tax, payroll, bookkeeping and management accounts made easy.
Non-current assets are long-term assets that a company does not intend on selling and are expected to provide business value for more than one year. Non-current assets include property, plant, and equipment.
Balance sheet
A balance sheet shows an accurate and quick insight into your business's current financial position. It is a financial statement that reports business assets, liabilities, and equity. This sheet is updated to report what a company owns and owes and is a core part of understanding and evaluating a business.
At any time, a balance sheet should provide an accurate and clear analysis of a business and how much it is worth. A balance sheet is commonly analysed to improve financial standing and spending.
Liabilities
Liabilities are everything your business owes to creditors. They include loans, taxes, and mortgages. It is common for businesses to take on liabilities to operate and grow but it is important to keep track of the debt your company owes.
Business liabilities will be displayed on the balance sheet and are often referred to as 'payables'. Liabilities are legal financial debts that are often paid with assets.
Equity
Equity is the difference between the total assets and the total liabilities on the balance sheet of a business. Often referred to as shareholder equity or net worth, equity is the value amount that shareholders or business owners have left over after liabilities have been deducted or paid.
Income
Income is the money your business receives for the exchange of investment, services, or labour. Accounting income is the revenue your business earns for fulfilling business operations.
It is important to ensure your business has a steady and regular income to maintain operations and grow. Your business needs to make money to pay liabilities. Your income is displayed on an income statement which provides an in-depth record of business performance and level of financial security.
Expenses
Expenses are the costs your business incurs during the running of everyday operations. Some business expenses are allowable expenses which are tax deductible and can be claimed back.
Business expenses include office costs, such as rent and energy bills, travel costs, such as fuel and parking, and staff-related costs, such as payroll, salaries, and insurance.
Profit and loss statement
A profit and loss statement shows and summarises your company's revenue minus expenses for a transparent view of company cash flow and spending. This statement considers and calculates revenue, cost of goods, expenses, taxes, and net income to determine a business's profit or loss.
By analysing a profit and loss statement organisations can make informed business decisions to generate profit.
React Accountancy offer a range of accounting services led by accountants with a wealth of industry knowledge and experience. For more information about accounting terms, or if you need an accountant, get in touch today.
We provide our services across Manchester, Stockport, London, Birmingham, Cardiff, Bristol, Glasgow, Leeds, Nottingham, Leicester, Edinburgh, Sheffield, Bradford, Coventry, Liverpool and Belfast.
Related articles
https://reactaccountancy.co.uk/accountancy-myths-busted/
https://reactaccountancy.co.uk/how-can-an-accountant-benefit-your-small-business/
https://reactaccountancy.co.uk/a-guide-to-bookkeeping/
Get A Free Quote
We believe in working with our clients to make accountancy services easy. Get year-end accounts, CT600 corporation tax, payroll, bookkeeping and management accounts made easy.