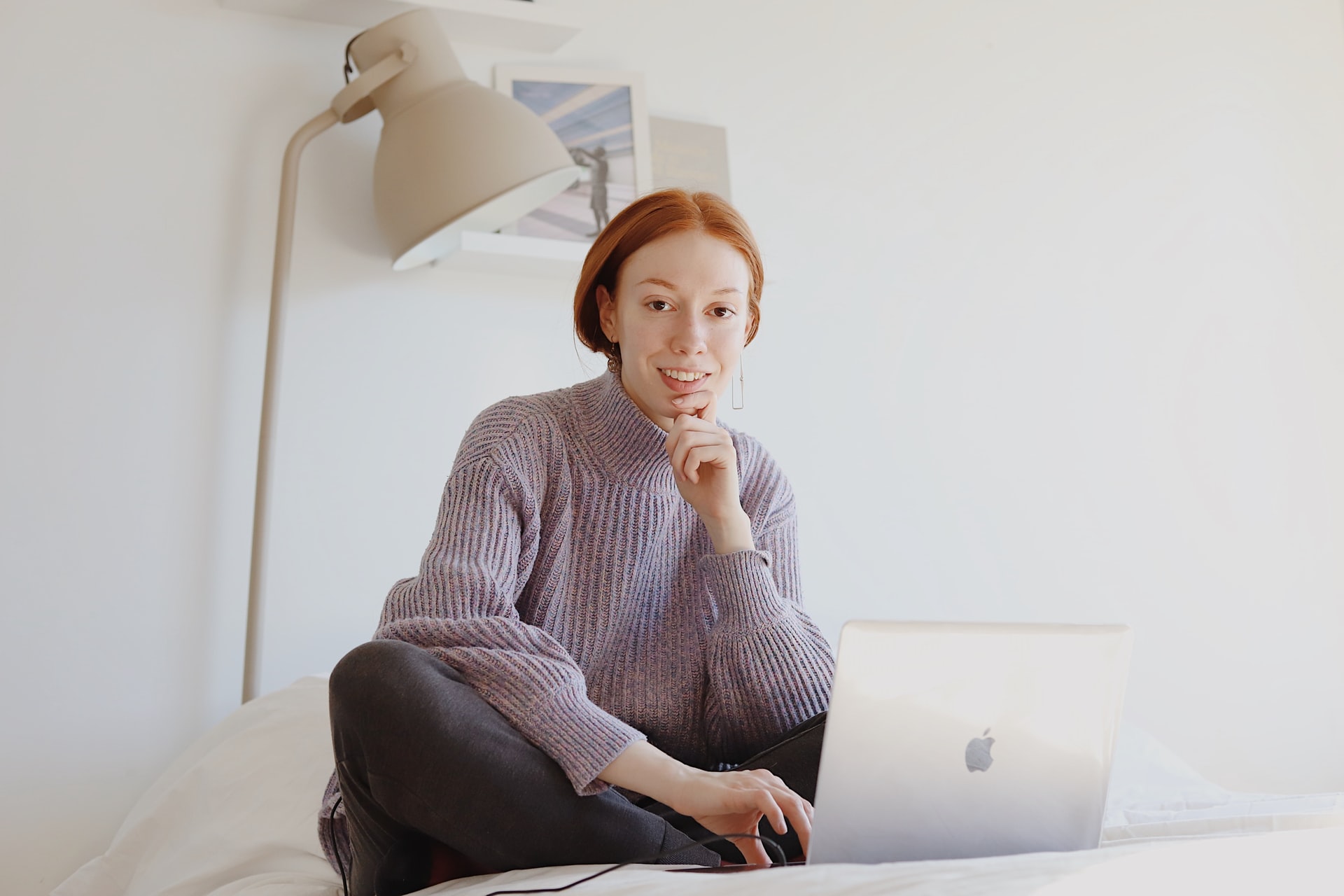 Since the Government advised businesses to work from home if they are able to do so following the onset of the global Covid-19 pandemic, many of us have found ourselves transforming our spare room, garage or other available space into a home office. And, with record numbers of people working from home than ever before, we thought that we would create a helpful guide outlining what work from home expenses you can claim for and how.
For example, if you are now working from home, you may be able to claim tax relief for additional household costs, especially if this is a permanent fixture or even if you have found yourself splitting your time between home and the office due coronavirus (COVID-19).
However, if you choose to work from home, you will not be able to claim expenses.
So, what type of home expenses can you claim for?
There are lots of home expenses that you can claim for including:
Gas and electricity
Metered water
Business phone calls
Remember, you cannot claim for the whole bill as the expenses you can claim only relates to your work.
But that's not all. According to Gov.uk, you might also be able to claim tax relief on equipment you've bought for work purposes including a chair, printer, laptop, tablet or mobile phone.
How much tax relief can you claim? 
According to Gov.uk, you can claim: "£6 a week from 6 April 2020 (for previous tax years the rate is £4 a week) – you will not need to keep evidence of your extra costs the exact amount of extra costs you've incurred above the weekly amount – you'll need evidence such as receipts, bills or contracts."
You will also need to remember that you will only get tax relief based on the rate at which you pay tax.
Why React Accountancy?
Here at React Accountancy, we provide trusted accountancy services to start-up, established and multi-national businesses across a diverse range of industries.
From the moment you get in touch, our approachable, friendly and professional team will go above and beyond to ensure that you receive the right advice, support and accountancy solutions for your business.
All of our team has years of experience in providing accountancy services that support your business including complex financial issues.
Get in touch today for further information about any of our services.
You can reach us on 01914324110 or contact us here.