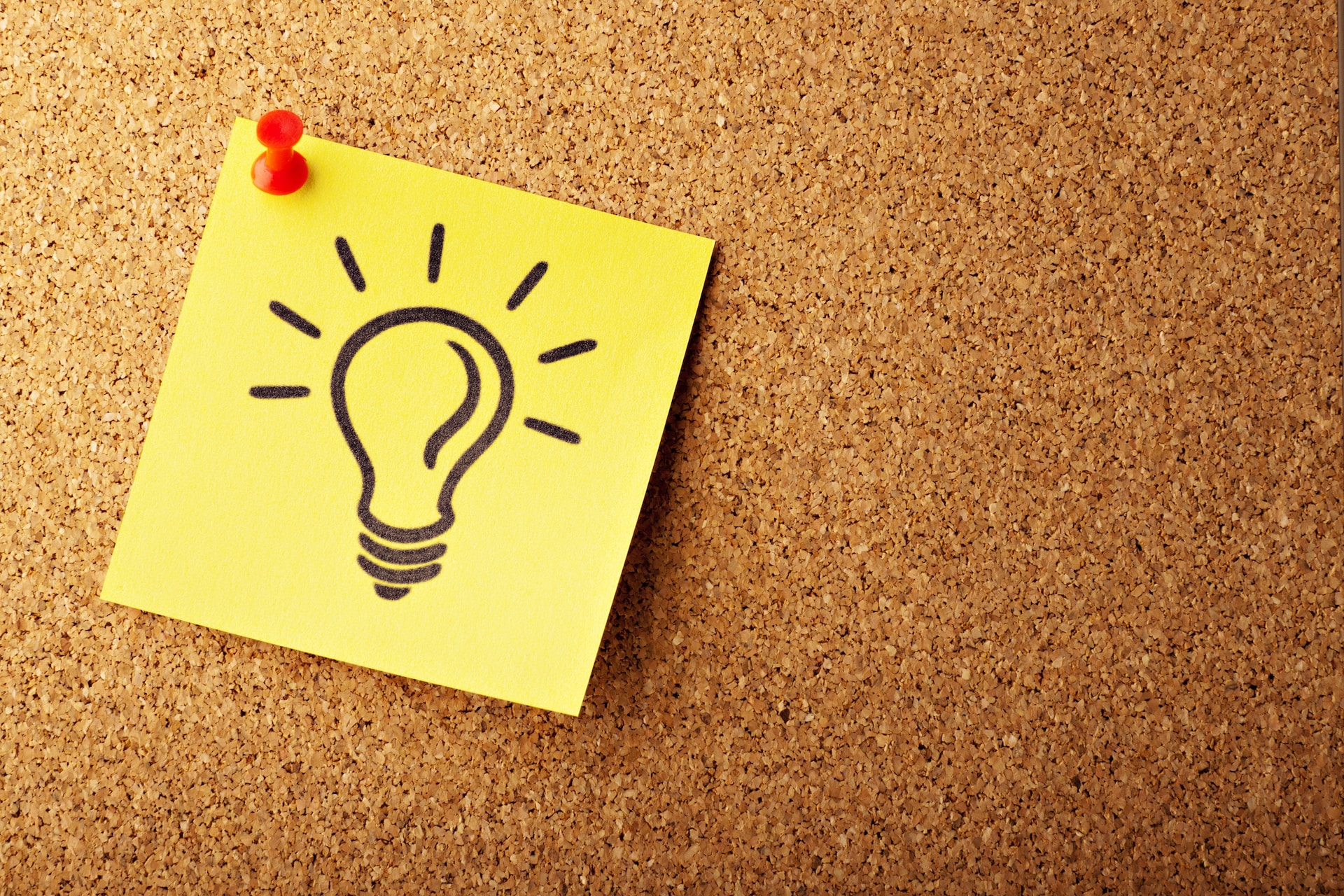 It's National Payroll Week (NPW)! But what is National Payroll Week, who celebrates it, and why?
If you've never heard of National Payroll Week before but would like your company to celebrate this year, keep reading. This blog will answer everything you need to know about National Payroll Week and includes some simple yet effective ways to celebrate.
What is National Payroll Week?
National Payroll Week takes place between September 4th and September 8th this year and is the perfect opportunity to focus on your payroll team and practices. Established by the Chartered Institute of Payroll Professionals (CIPP) in 1998 in the UK, the national week is said to, 'celebrate the payroll profession to give the recognition they deserve'.
For over 20 years, payroll professionals, practices, and strategies have been honoured and appreciated during this week. National Payroll Week also aims to demonstrate the important impact payroll has on the economy and highlight the hard work that payroll departments put in. After all, without them, employees wouldn't get paid.
Get A Free Quote
We believe in working with our clients to make accountancy services easy. Get year-end accounts, CT600 corporation tax, payroll, bookkeeping and management accounts made easy.
Who celebrates National Payroll Week?
Every type of company is invited to celebrate NPW to raise awareness and show appreciation to payroll teams and administrators. Furthermore, everyone within a company is encouraged to show thanks and gratitude toward payroll and the process.
From employers to colleagues within an organisation, NPW provides the perfect opportunity to say thank you and understand just how important payroll is to a business.
Why do we celebrate National Payroll Week?
Payroll is one of the most important business factors. It is responsible for contributing over £4bn to the economy through income tax and National Insurance. Originally, NPW was founded to create awareness and spread information about the payroll profession. Today, NPW still does this while also highlighting other payroll messages.
How can I celebrate National Payroll Week?
This year the theme is #ChoosePayroll. This theme asks for payroll professionals to share their experiences and inspiration for joining the payroll career path. HR professionals are also asked to join in and raise awareness about how they landed the position to encourage a new generation of professional payroll administrators.
Attend a CIPP webinar
During NPW the CIPP put on a week of free informative webinars for employers, payroll professionals, and employees to attend. This year, the online events range from 'Safeguarding against unexpected payroll disruptions' and 'The modern payroll revolution', to 'Why choose a payroll apprenticeship?' and 'Top tips for payroll professionals'. To book, click here.
Review your current payroll processes
While the focus is on payroll, why not use this time to review your current organisation's payroll processes? Ask your payroll teams how the current payroll systems work for them and discuss where improvements could be made.
If your current payroll team is struggling to keep up with the demands of payroll, why not consider outsourcing to a payroll provider?
At React Accountancy, our accountants have the knowledge and experience to help you with every aspect of payroll and your other accounting needs and obligations.
For more information about outsourcing payroll and hiring a business accountant, get in touch.
We provide our services across Manchester, Stockport, London, Birmingham, Cardiff, Bristol, Glasgow, Leeds, Nottingham, Leicester, Edinburgh, Sheffield, Bradford, Coventry, Liverpool and Belfast.
Related articles
https://reactaccountancy.co.uk/3-benefits-of-hiring-a-small-business-accountant/
https://reactaccountancy.co.uk/why-choose-xero-for-your-business/
https://reactaccountancy.co.uk/accounting-terms-every-business-owner-should-know/
Get A Free Quote
We believe in working with our clients to make accountancy services easy. Get year-end accounts, CT600 corporation tax, payroll, bookkeeping and management accounts made easy.