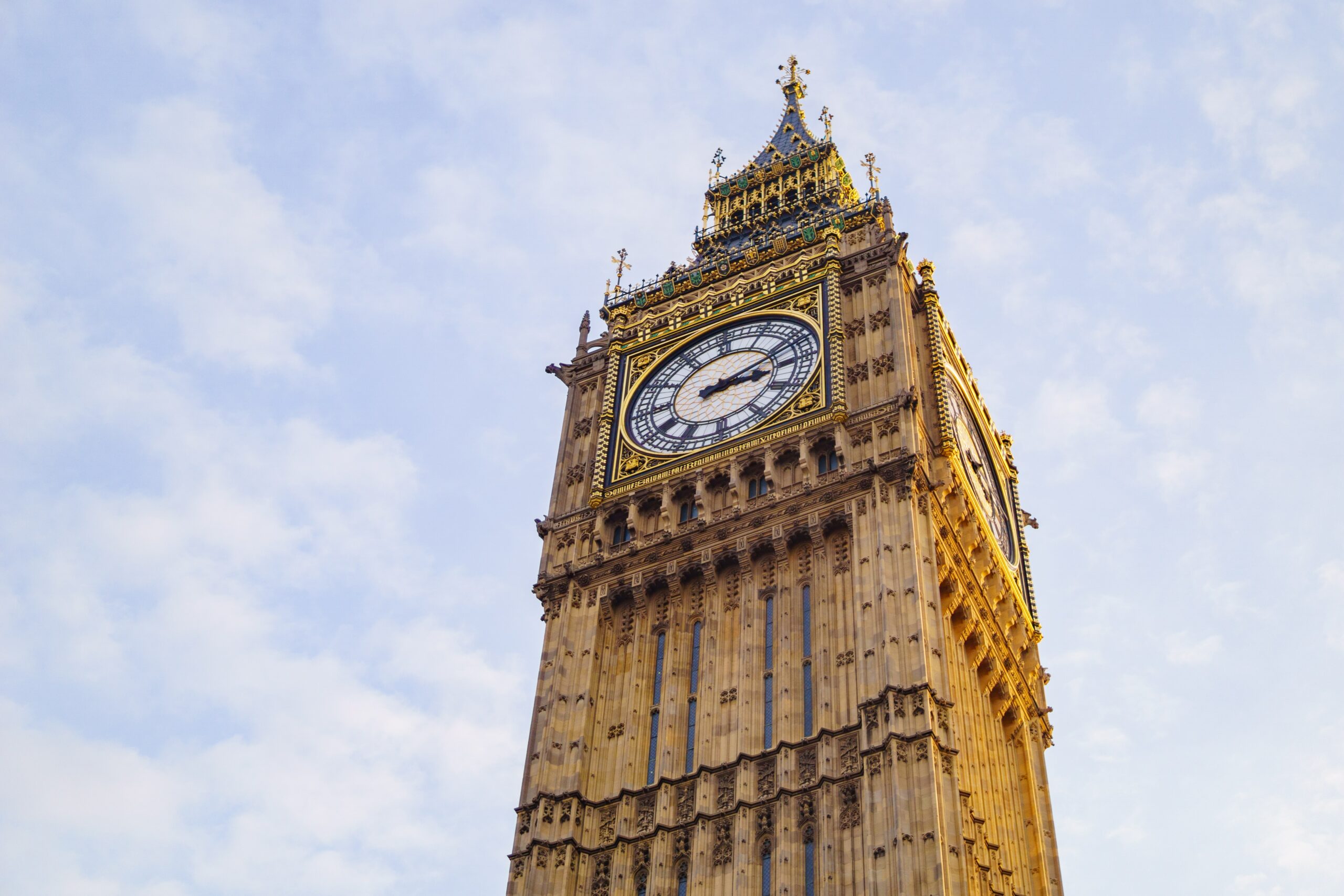 What can businesses expect from Rishi Sunak?
November 9th, 2022
Amy
No Comments
History has been made in the UK, after Rishi Sunak, who has become the youngest prime minster for more than 200 years, has been elected to fix the many mistakes made my Truss. Rishi Sunak, who is the UK's third Prime Minister in seven weeks has been elected as the new Tory leader after winning…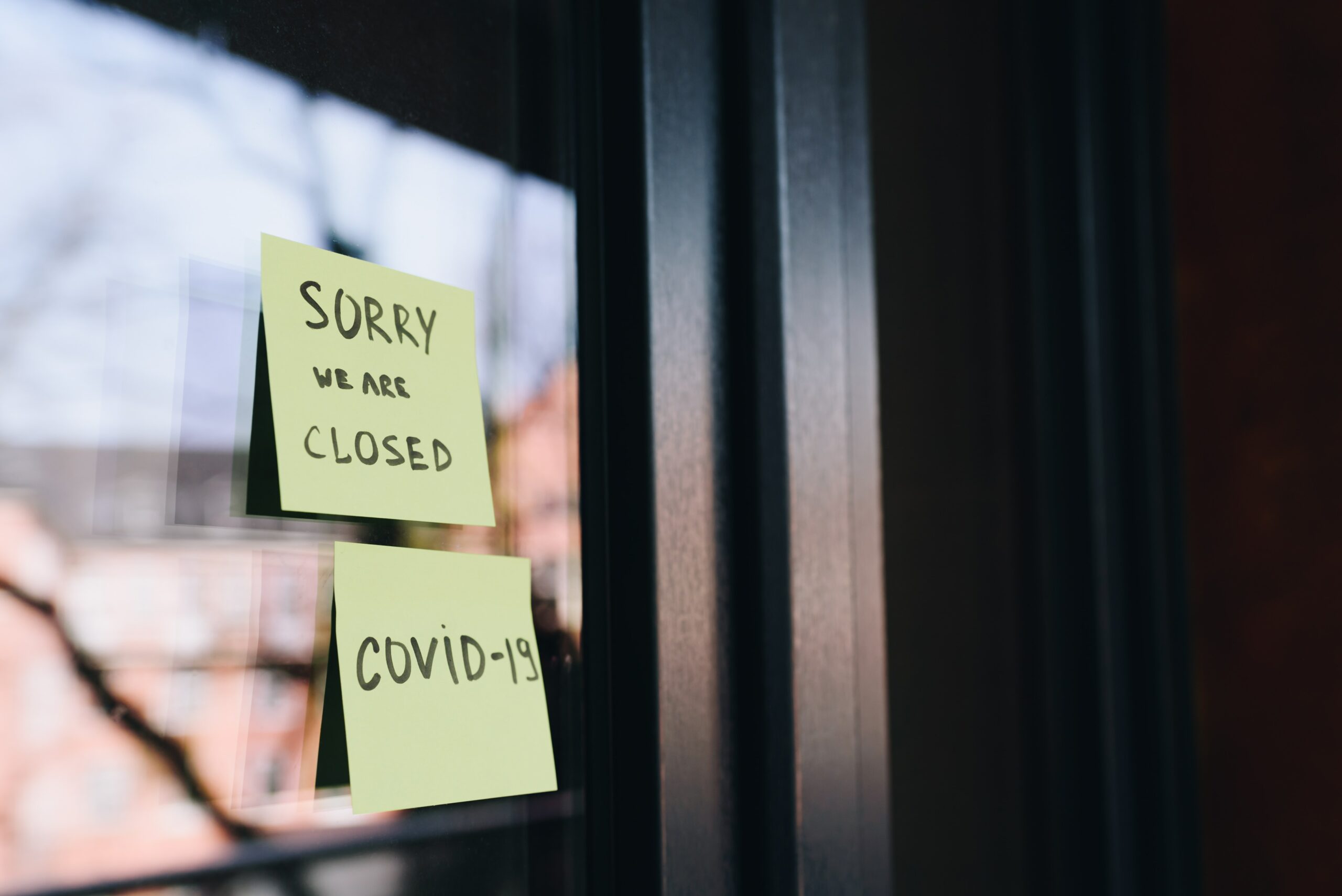 What are the latest changes to Coronavirus support for businesses?
November 9th, 2020
Amy
No Comments
  What are the latest changes to Coronavirus support for businesses? | 4 minute read Covid-19 has had a significant impact on the world's economy and has forced many businesses to have to shut their doors to the public. And, with a second wave of the virus just getting started, businesses and employees have been…