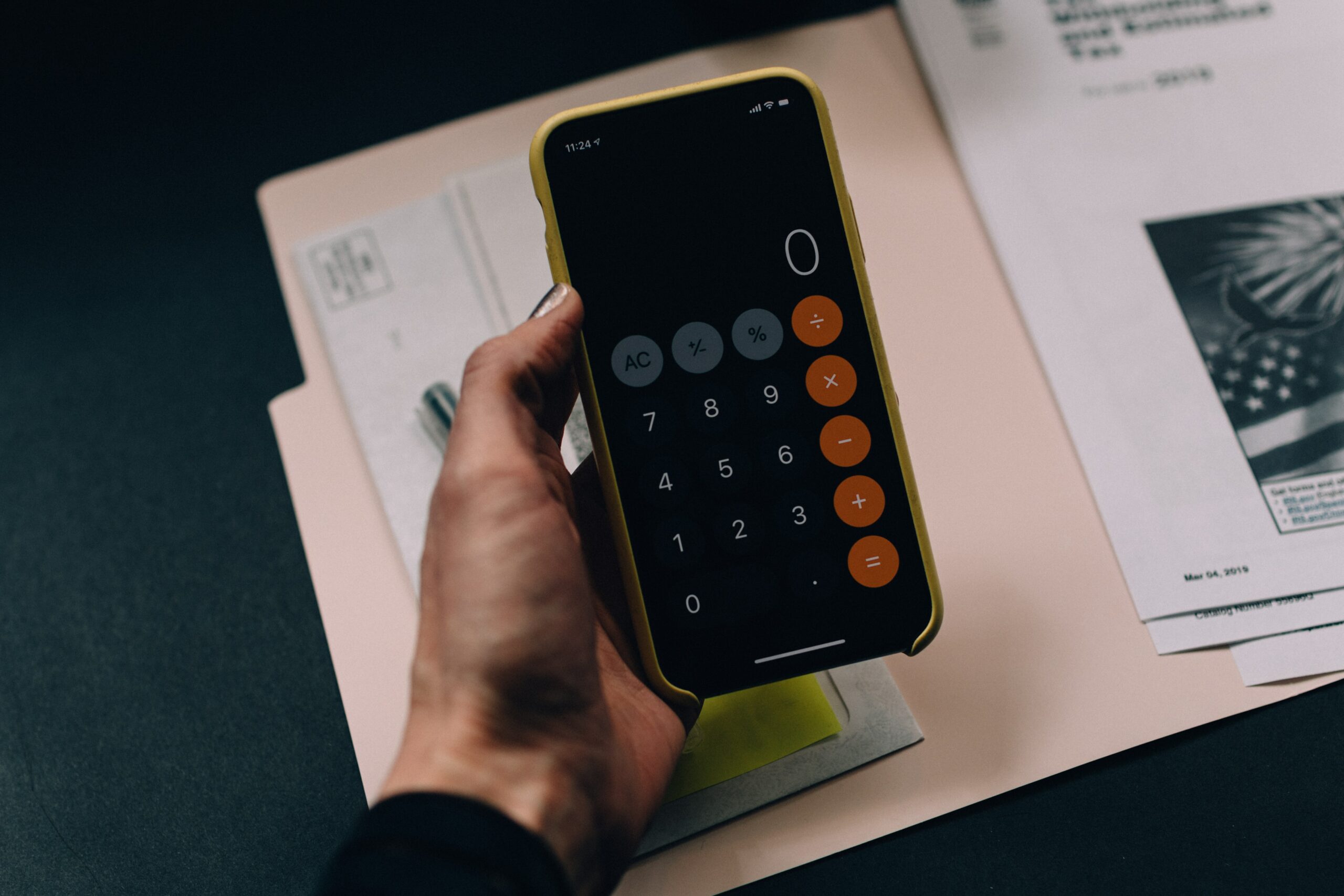 What does the Mini Budget mean for you?
October 17th, 2022
Amy
No Comments
There's no escaping the mini budget! Dominating new headlines, everyone has waited anxiously to find out how it will affect them, as the cost of living crisis continues to push households and businesses to the limit financially. And on Friday September 23, the Chancellor of the Exchequer, Kwasi Kwarteng passed a 'mini-budget' whilst stating that:…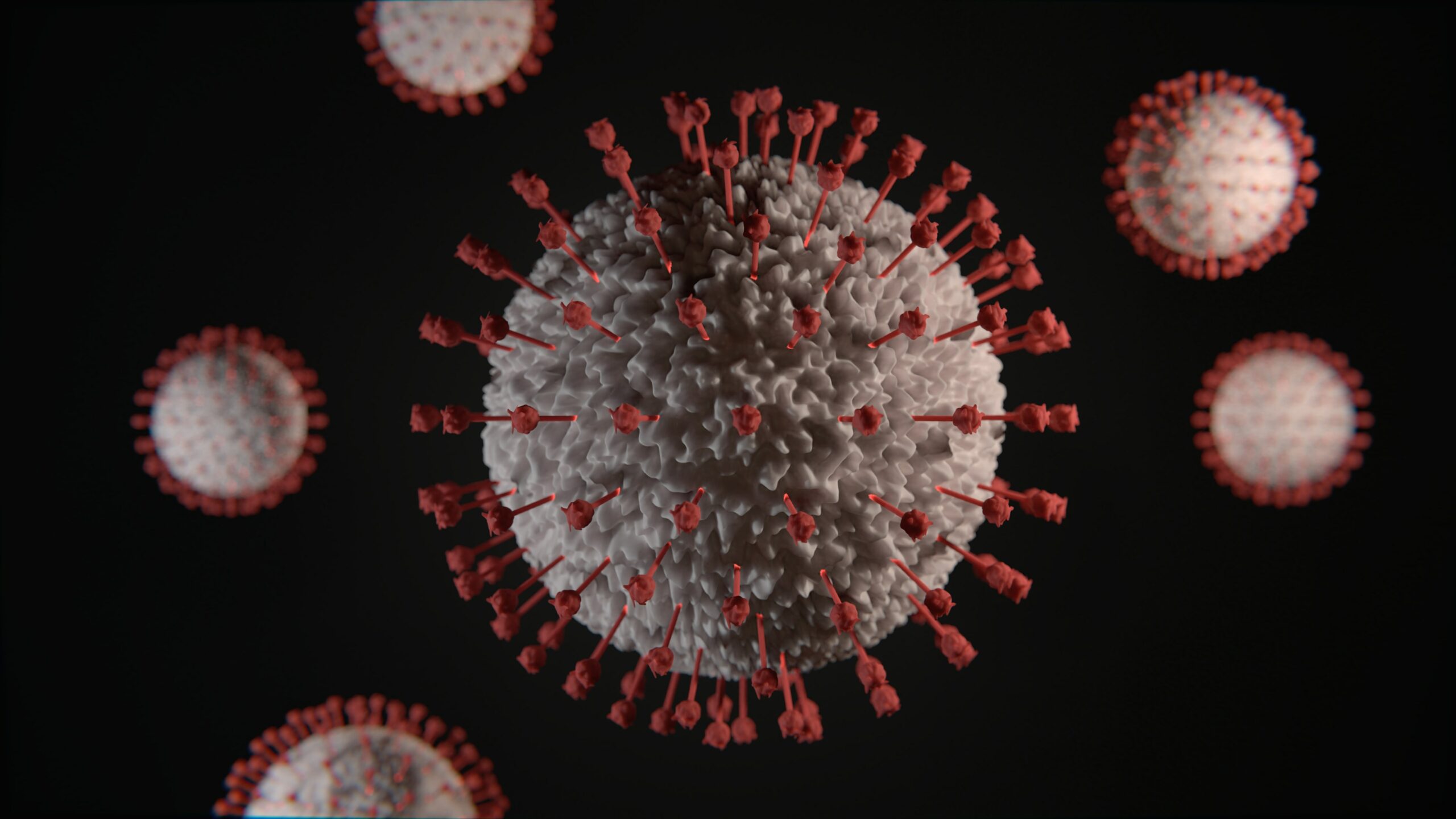 Covid-19 a year on – what does it mean for the economy?
March 26th, 2021
Amy
No Comments
Can you believe that it has been a year since the UK government plunged us all into a nationwide lockdown? A lockdown that seen offices close, shops shut and the nation told to stay home and only leave for essential purposes. During the first few weeks of the pandemic, no one could have ever anticipated…