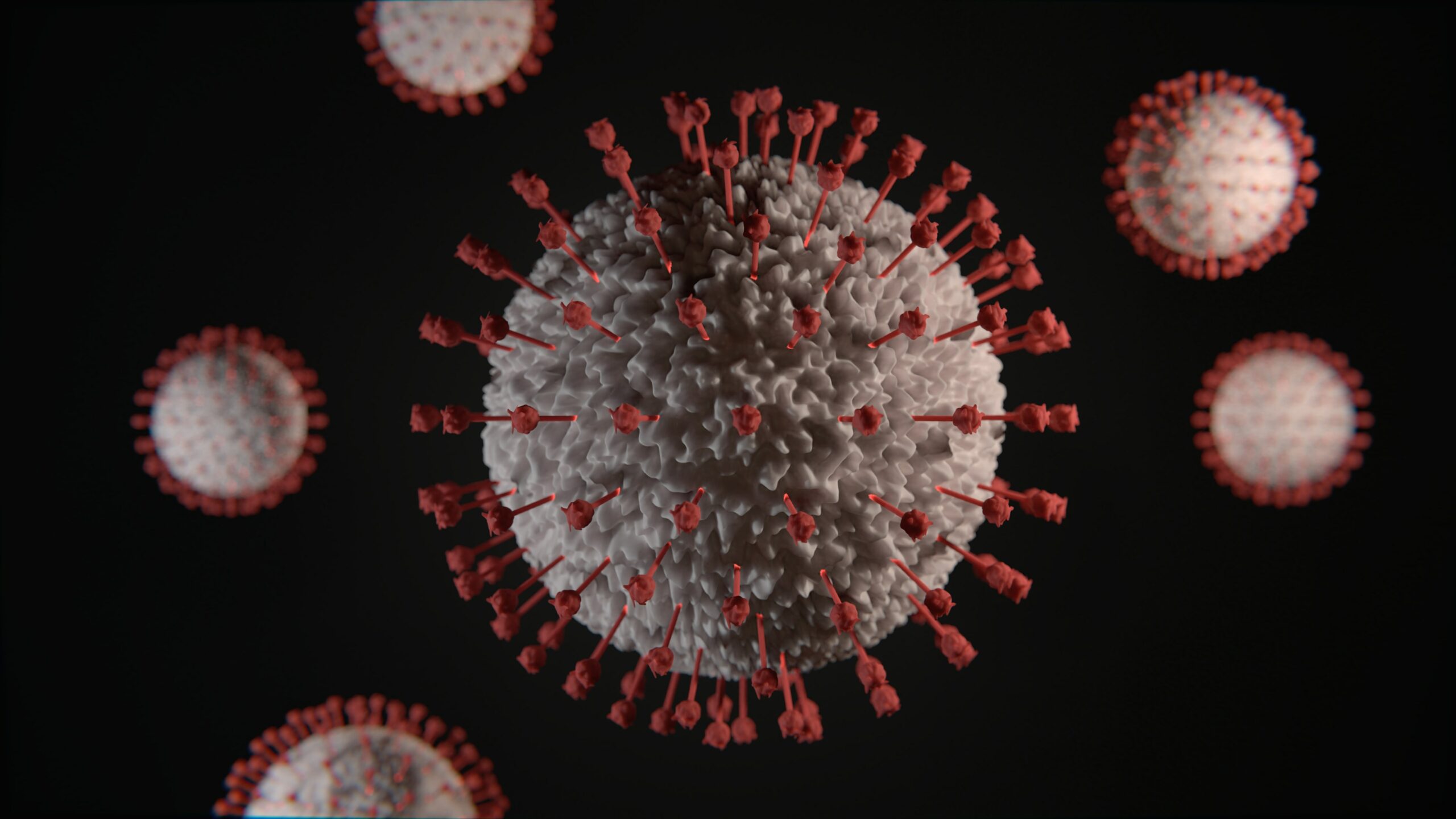 Can you believe that it has been a year since the UK government plunged us all into a nationwide lockdown? A lockdown that seen offices close, shops shut and the nation told to stay home and only leave for essential purposes.
During the first few weeks of the pandemic, no one could have ever anticipated that a year later, we would all be manoeuvring the same challenges, three lockdowns in. And of course, it has now come to light the true impact that the pandemic has had on our economy, with many businesses forced to shut their doors permanently. In fact, the UK has seen an increase in the UK's unemployment rate from 3.8% in 2019 to 5.4% in 2020, according to figures released in a BBC article.
And, despite the development of new vaccines and an optimistic road map, many people are still wondering how the economy will recover. After all, there's no denying that the spread of the virus has left national economies and businesses counting the costs.
What is the current situation?
 Here's an insight into the cost the virus has already had on economies in the UK and around the world:
Many people have seen their incomes significantly cut.
Unemployment rates have increased across major economies, especially within the retail, travel and hospitality sectors.
Many stock markets have crashed and not recovered.
It is predicted the UK is on the brink of a recession
The travel industry has been significantly affected
New variants of the virus have forced many countries to introduce tighter travel restrictions with no indication when these will be lifted.
The hospitality sector has been hit the hardest as millions of jobs and many companies have declared themselves bankrupt.
The UK and global tourism industry has come to a halt
There's been a huge drop in people shopping at retail outlets due to them being closed for the vast majority of the recession.
But that's not all… world economies have also claimed that they are also having major issues with unemployment including Brazil which seen a 13.4% increase in unemployment, the United States which has seen an 8.9% increase and 4.3% in Germany. As a whole, it is said that the global economy shrunk by 4.4% in 2020.
Many professional Analysts have also expressed major concern that the possibility of further lockdowns and delays in vaccination programmes could potentially trigger yet more financial torment for the UK economy, resulting in more job losses and business closures.
Why choose React Accountancy to help with your finances?
Here at React Accountancy, we provide trusted accountancy services to start-up, established and multi-national businesses across a diverse range of industries.
From the moment you get in touch, our approachable, friendly and professional team will go above and beyond to ensure that you receive the right advice, support and accountancy solutions for your business.
All of our team has years of experience in providing accountancy services that support your business including complex financial issues.
Get in touch today for further information about any of our services.
You can reach us on 01914324110 or contact us via email using info@reactaccountancy.co.uk