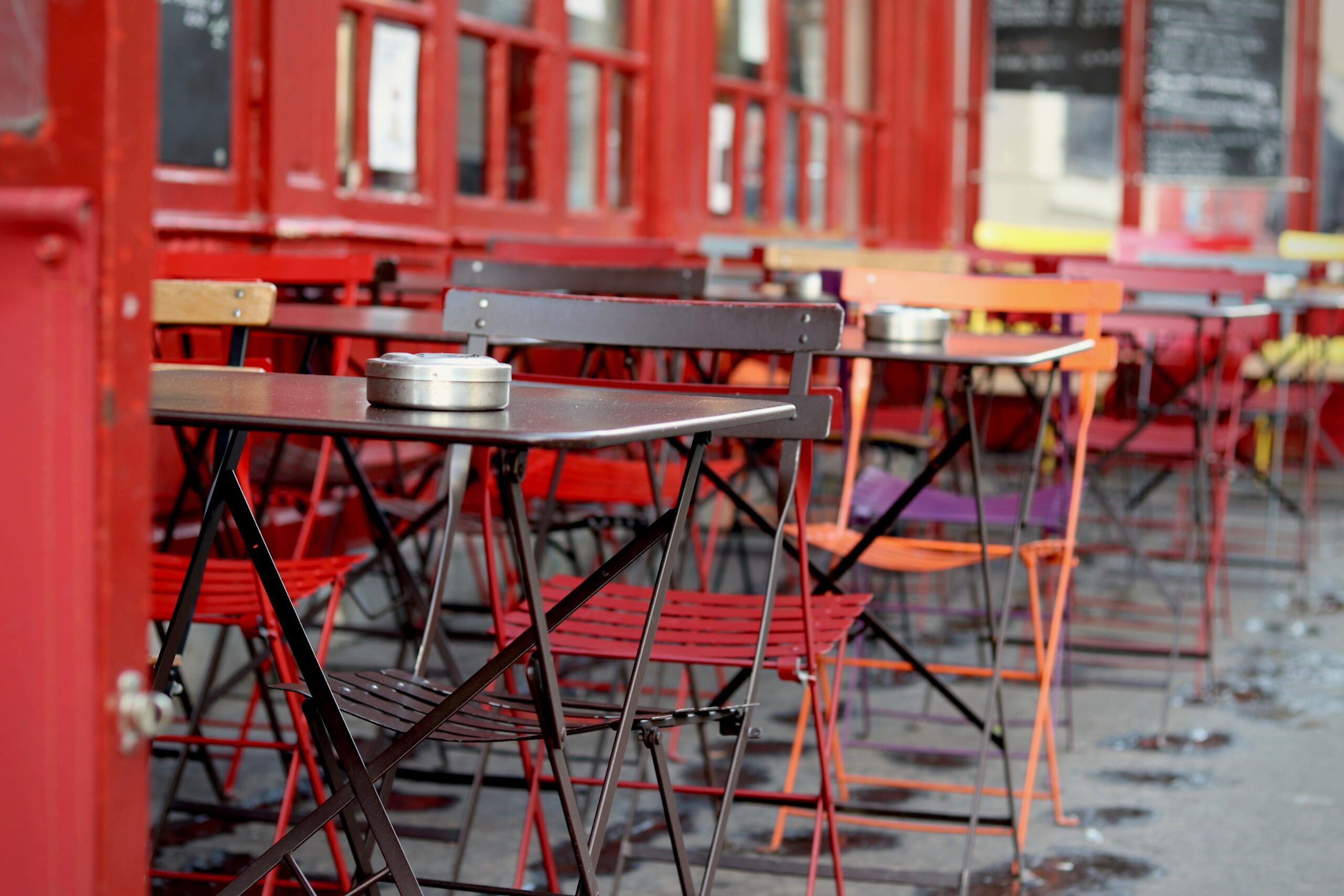 It was the news we were all waiting for in anticipation. On Monday 5th April 2021, Boris Johnson announced to the nation that further easing of Covid restrictions would go ahead as planned in the roadmap on April 12.
But what does this mean for UK businesses?
This means that outdoor pubs, shops, gyms, outdoor attractions and hairdressers are now allowed to reopen their doors on April 12, bringing huge relief for a wide range of businesses struggling during the pandemic. Overnight stays away from home in England will also be allowed but only with members of the same household or support bubble.
The decision was made to reopen these sections of the economy based on "four tests" for easing Covid restrictions which thankfully have been met. According to Gov.UK, the four assessment tests are as followed:
The assessment was based on four tests:
The vaccine deployment programme continues successfully
Evidence shows vaccines are sufficiently effective in reducing hospitalisations and deaths in those vaccinated.
Infection rates do not risk a surge in hospitalisations which would put unsustainable pressure on the NHS.
Our assessment of the risks is not fundamentally changed by new Variants of Concern.
Despite this, the Government has urged everyone to continue to move with caution when it comes to continuing to following social distancing rules as well as the restrictions which are still set in stone. This is crucial to the success of the next stage of the roadmap.
With this in mind, outdoor gatherings must still be limited to 6 people or 2 households, and of course, you should not be socialising indoors under any circumstances.
It is hoped that the reopening of these sections of the UK's economy will start to help UK businesses to eventually get back on their feet, following months of closures, lockdowns and general uncertainties.
And, with under a week to go before these sections of the economy will get back up and running again, now is the perfect time to ensure that your books are I order and you're ready to welcome back your customers again.
Why choose React Accountancy?
Here at React Accountancy, we provide trusted accountancy services to start-up, established and multi-national businesses across a diverse range of industries.
From the moment you get in touch, our approachable, friendly and professional team will go above and beyond to ensure that you receive the right advice, support and accountancy solutions for your business.
All of our team has years of experience in providing accountancy services that support your business including complex financial issues.
Get in touch today for further information about any of our services.
You can reach us on 01914324110 or contact us via email using info@reactaccountancy.co.uk