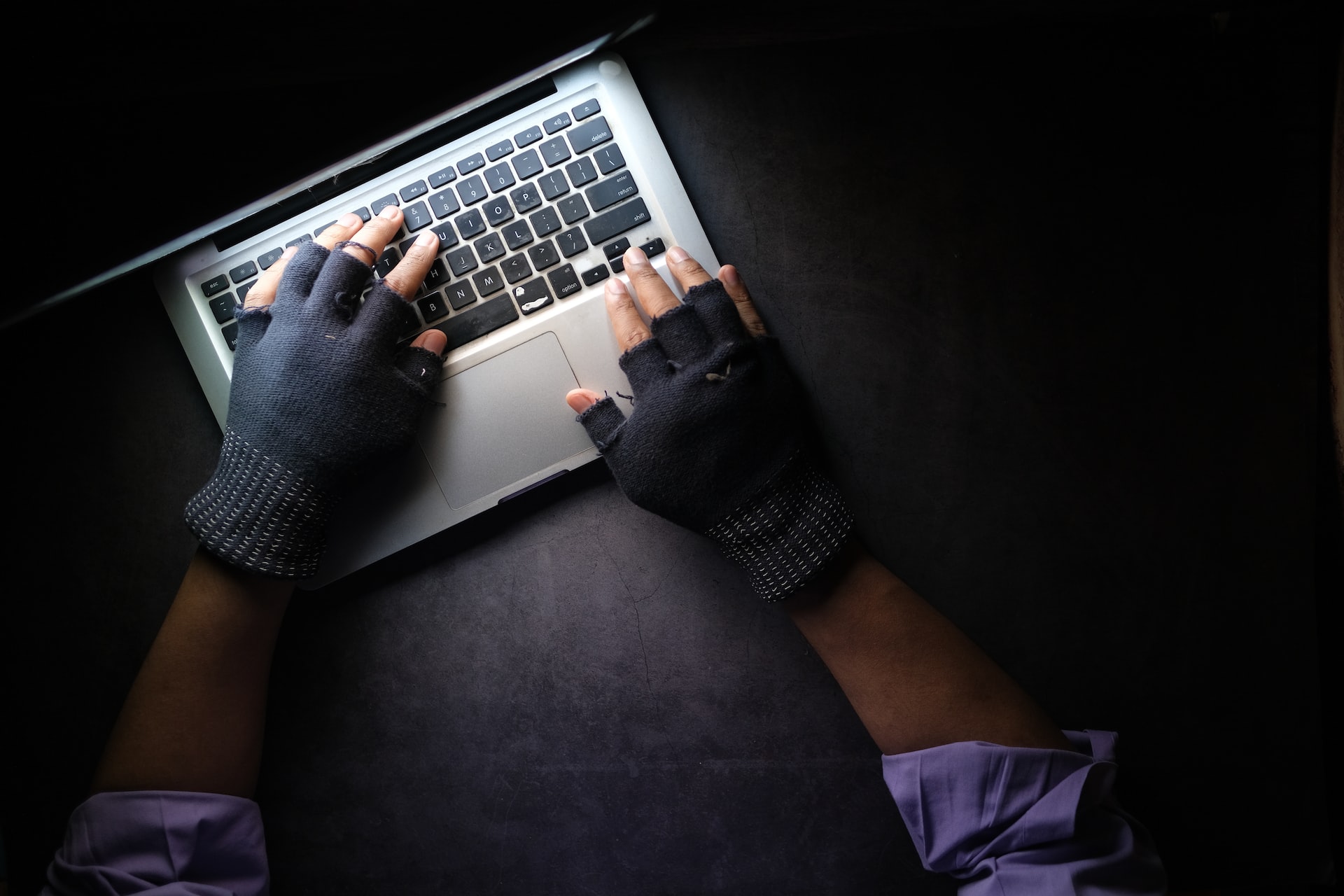 In recent years, there has been a stark rise in businesses of all shapes and sizes fallen victim to business fraud, as fraudsters now have access to sophisticated technology that make it easier than ever before to target their victims.
Scammers use a variety of tools and techniques.
If you are worried about business fraud and how it could potentially impact your business, you have certainly landed in the right place – we've created a helpful guide outlining everything that you need to know.
What is business fraud?
Business fraud is the term used to describe illegal activities undertaken by an individual or company as an act of intent or misrepresentation. Ultimately, business fraud sees scammers use unethical and dishonest acts for their own gain.
Get A Free Quote
We believe in working with our clients to make accountancy services easy. Get year-end accounts, CT600 corporation tax, payroll, bookkeeping and management accounts made easy.
Any business, regardless of its size can succumb to business fraud and with the cost of living crisis, amongst other factors, putting an incredible amount of strain on the household budgets, there has been a significant rise in cases of fraud.
With this in mind, it's important that you take the time to familiarise yourself with the signs of business fraud. And remember, business fraud can impact staff members, customers, suppliers, third parties and  unconnected to the business.
Here are our top tips on how to avoid becoming a victim of business financial fraud…
Always be sceptical
When it comes to business fraud, you should always trust your gut if something doesn't feel right. Remember, it's absolutely fine to be sceptical as the likelihood is that you were right to be.
With this in mind, you should investigate any opportunities, deals or suspicious transactions further.
Get to know customers and suppliers
Forging strong relationships with your customers is part and parcel of business life. However, could you honestly say that you trust them?
If the answer is no, it certainly pays to take the time to get to know your customers and suppliers so that if an unusual business request comes through or a suspicious transaction is processed, fraud is easier to spot.
Is your business vulnerable to fraud?
The key to preventing fraud is to identify areas of your business that are potentially venerable. Understanding your business processes, operations and procedures inside out, will allow you to identify the ways a fraudster might target your business.
Protect your business against cyber attacks
Thanks to advances in technology in the workplace, there's now increasing threats from cybercrime. With this in mind, you should prioritise protecting your business technology against attacks and of course, always remember to back up your systems!
Finally, if you suspect fraud, you should report it as quickly as possible.
Why choose React Accountancy?
Here at React Accountancy, we provide trusted accountancy services to start-up, established and multi-national businesses across a diverse range of industries.
From the moment you get in touch, our approachable, friendly and professional team will go above and beyond to ensure that you receive the right advice, support and accountancy solutions for your business.
All of our team has years of experience in providing accountancy services that support your business including complex financial issues.
Get in touch today for further information about any of our services.
You can reach us on 01914324110 or contact us via email using info@reactaccountancy.co.uk
Related articles
What are tax return penalties?
How to get your finances in order
What are the tax rules around staff Christmas parties?
Get A Free Quote
We believe in working with our clients to make accountancy services easy. Get year-end accounts, CT600 corporation tax, payroll, bookkeeping and management accounts made easy.