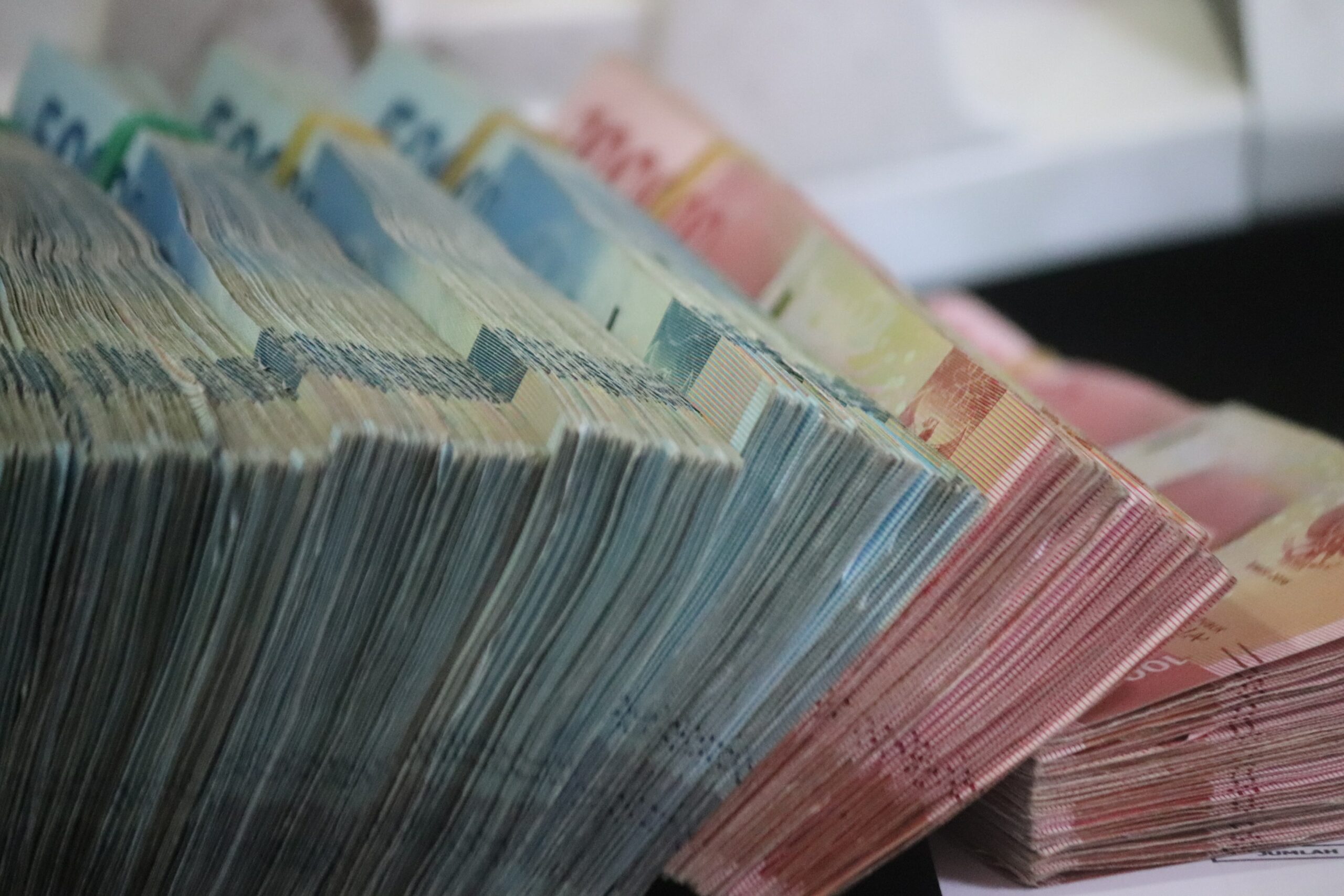 Paying tax on dividends in 2022/23 | 4 minute read
If you are both a director and a shareholder of a Limited company, one of the most tax-efficient way of earning an income is to pay yourself through a combination of salary and dividends.
However, if you do not understand dividend payments or how much dividend tax you will need to pay, the process can become confusing and daunting. If you're finding yourself in a muddle when it comes to understanding paying tax on dividends in 2022/2023, you have certainly landed in the right place. We have created a guide outlining that you need to know about paying tax on dividends.
What is a dividend?
Dividends are a tax-efficient way of taking money out of a Limited company by paying
dividends to shareholders out of the profits which are left over after deducting the amount of Corporation Tax due. However, it's important to remember that the any dividends that are paid out cannot be more than the company's profits.
How much tax will you pay on dividends?
The amount of tax you will pay on your dividends depends on a number of different factors including your total income and how much of that has been designated as dividend payments. Oh, and remember, you won't need to pay National Insurance contributions on your dividend payments!
What is 2022/23 Personal Allowance?
The tax-free Personal Allowance is the amount of income you can earn before starting to pay income tax on it and this is set at £12,570 for 2022/2023. This means that as long as any you make no more than the set allowance, you won't need to pay tax on the amount.
What is the 2022/23 Dividend Allowance?
There is also a tax-free allowance for dividend income, meaning you can take dividends up to the value of £12,570, before starting to pay tax.
If your dividend payments are more than both your Personal Allowance and your dividend allowance, you'll only pay tax on the part of your earnings above the thresholds.
How much is dividend tax in 2022/23?
The rate of dividend tax that you will pay in 2022/2023 will depend on which tax band you fall into after adding up the total of your personal and dividend income.
Here is a closer look at the 2022/23 Dividend Tax Rates and Thresholds
Personal Allowance: no tax paid on income in this band £0 – £12,570 – 0%
Basic-rate tax payers £12,571 – £50,270 – 8.75 % on dividends earned above dividend allowance.
Higher-rate taxpayers £50,271 – £150,000 – 33.75%
Additional-rate taxpayers £150,001 upwards – 39.35%
Why choose React Accountancy?
Here at React Accountancy, we provide trusted accountancy services to start-up, established and multi-national businesses across a diverse range of industries.
From the moment you get in touch, our approachable, friendly and professional team will go above and beyond to ensure that you receive the right advice, support and accountancy solutions for your business.
All of our team has years of experience in providing accountancy services that support your business including complex financial issues.
Get in touch today for further information about any of our services.
You can reach us on 01914324110 or contact us via email using info@reactaccountancy.co.uk