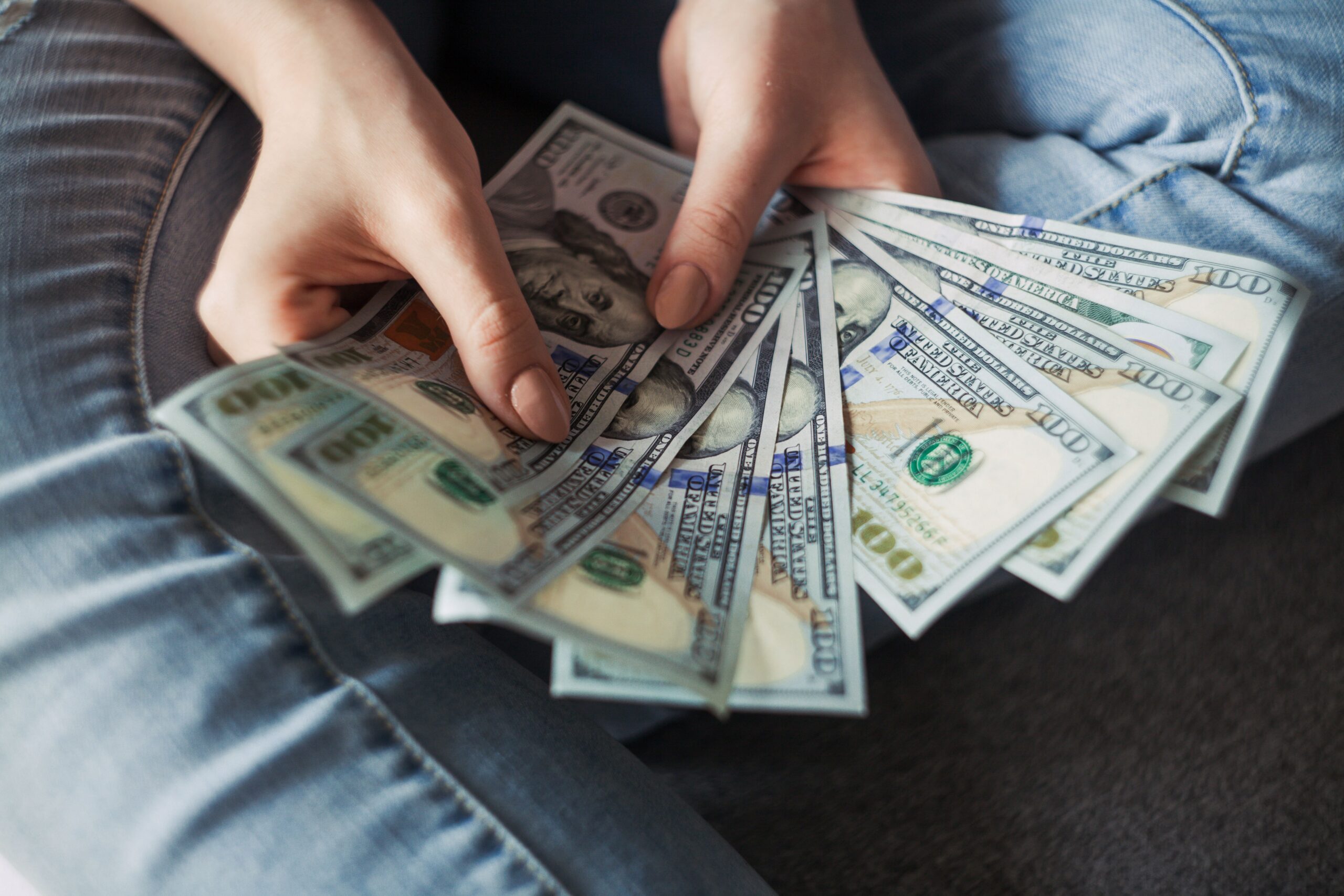 Read this blog to discover 5 budgeting tips for your business.
Creating a budget and sticking to it is important to ensure your business has success and security. Managing your budget efficiently and effectively ensures you have a positive cash flow and the funds available for growth.
A business budget is a financial plan that takes into consideration your historical income and expenditure. This allows you to oversee and understand whether your business has enough revenue to pay expenses.
Get A Free Quote
We believe in working with our clients to make accountancy services easy. Get year-end accounts, CT600 corporation tax, payroll, bookkeeping and management accounts made easy.
Without a budget, your business may have a difficult time finding the cash or credit to pay your bills, loans, and payroll.
Budgeting is essential to protect the future of your business and its finances. It forces you to keep track of your company spending and operate within your means.
However, budgeting isn't always easy, and it can be difficult to know where to start. Here are five helpful budgeting tips to help your business manage cash flow and track revenue and expenses.
Overestimate expenses
To overestimate your expenses means that you anticipate your expenses will cost more than the actual total. By overestimating your expenses, you allow for unexpected costs that may otherwise ruin your budget.
Overestimating your expenses also means that you are likely to receive money that can be put back into the budget or placed in an emergency fund to cover unanticipated expenses or price increases.
Determine the risk
Every business faces risk, and each risk can have a significant impact on your finances and financial goals. To accurately budget for the future, you should consider your long and short-term business risks.
Once you have determined the level of risk, you can begin to budget and implement emergency planning if necessary.
Understand your industry
The best way to calculate a realistic budget is to understand your industry and how much things cost. Every industry is different, and prices and expenses are likely to differ. Knowing what to expect from your industry can help you determine a baseline budget.
You can then adjust this budget in line with your unique business expenses and level of income.
Revisit your budget
It is always a good idea to revisit your budget at the end of each month to ensure you remain within budget. When you first create your budget, it will be based on an estimate. For this reason, it is a sensible idea to compare your actual numbers with what you budgeted.
If your budget needs adjusting and revising, this is the time to do so.
Get advice from an accountant
Accountants know all about budgeting and expenses and can even help you create better business budgets. With industry knowledge and experience, accountants can help you make the most of your money with a range of accounting services.
At React Accountancy, our expert accountants have all your accounting needs covered. Whatever your goals, our accountants will support and advise you to create the perfect bespoke solution.
For more information, get in touch with a member of the team today.
We provide our services across Manchester, Stockport, London, Birmingham, Cardiff, Bristol, Glasgow, Leeds, Nottingham, Leicester, Edinburgh, Sheffield, Bradford, Coventry, Liverpool and Belfast.
Related articles
https://reactaccountancy.co.uk/how-can-an-accountant-benefit-your-small-business/
https://reactaccountancy.co.uk/70-per-cent-of-small-businesses-dont-have-an-accountant-heres-why-you-should/
https://reactaccountancy.co.uk/5-purchases-you-didnt-know-were-tax-deductible/
Get A Free Quote
We believe in working with our clients to make accountancy services easy. Get year-end accounts, CT600 corporation tax, payroll, bookkeeping and management accounts made easy.