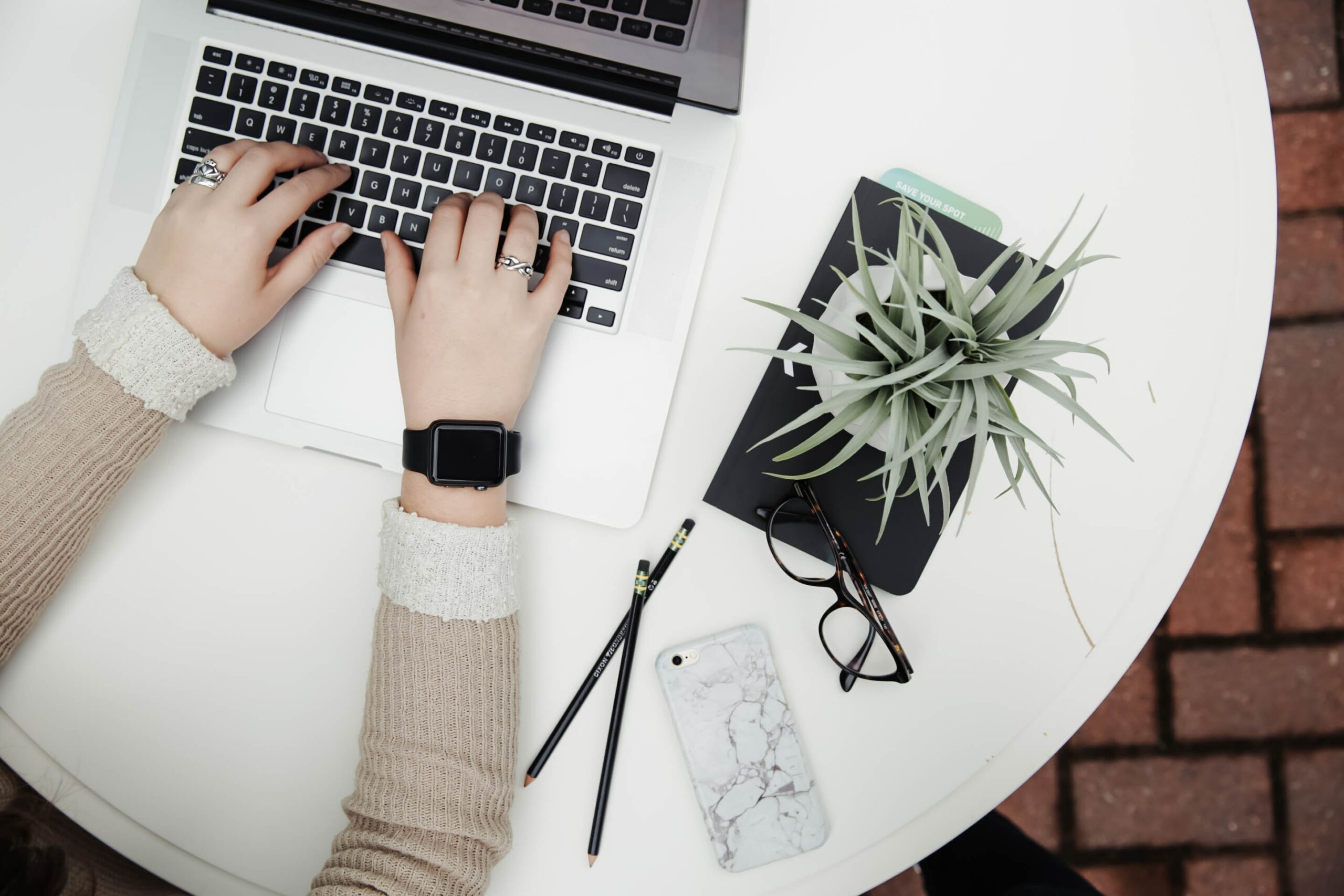 Xero Online Accounting | 3 minute read
Today, the vast majority of businesses manage their accounts using sophisticated online accounting software in order to make managing their finances a whole lot easier.
Helping businesses of all shapes and sizes to  streamline their processes, access real-time insights, and reduce costs, there's a whole host of benefits that come hand in hand with using online accounting services.
One of the most popular accounting software brands is Xero, with thousands of businesses utilising this software to help them to better manage their day to day finances. Designed to make small business accounting as easy as possible, Xero boasts a catalogue of features that can help you to save both time and money on your accounting tasks.
But why use Xero Accounting Services?
There are lots of reasons why you should use Xero Accounting Services including the following:
Everything in one place – see your invoices, contacts and accounts online.
Connect to your bank – easily sync bank and financial information.
Collaborate in real time – invite your advisor in, and work together anywhere.
Customise to suit your needs – make Xero your own by connecting other apps.
All of these services play a vital role in helping businesses to produce accurate accounts that help them to understand exactly where they stand financially. For example, Xero's business accounting software is renowned for its real-time updates that will allow you to always stay on top of your finances.
Using this software you will also be able to enjoy the following features using its customisable dashboard:
View and share interactive reports and budgets
Import bank transfers
Send invoice reminders
Pay bills
Claim expenses
VAT returns
Track projects
Accept payments
Make bank connections
Bank reconciliation
Payroll
Reporting
Inventory
Purchase orders
Multi currency
Ultimately, you will be able to access the features that you need to run your business efficiently and productively.
Remember it's important to ensure that your business is ready for Making Tax Digital
In July 2020, it was announced that all VAT-registered businesses must file digitally through Making Tax Digital from April 2022, regardless of turnover. The main purpose of this initiative is to help businesses eliminate common errors and save time managing their tax affairs.
With this in mind, it's important that your business is set up to submit VAT returns sent using software that supports Making Tax Digital for VAT such as Xero. HMRC is also now reminding businesses below the £85,000 threshold of the steps which they need to take to be ready.
Why choose React Accountancy?
Here at React Accountancy, we provide trusted accountancy services to start-up, established and multi-national businesses across a diverse range of industries.
From the moment you get in touch, our approachable, friendly and professional team will go above and beyond to ensure that you receive the right advice, support and accountancy solutions for your business.
All of our team has years of experience in providing accountancy services that support your business including complex financial issues.
Get in touch today for further information about any of our services.
You can reach us on 01914324110 or contact us via email using info@reactaccountancy.co.uk