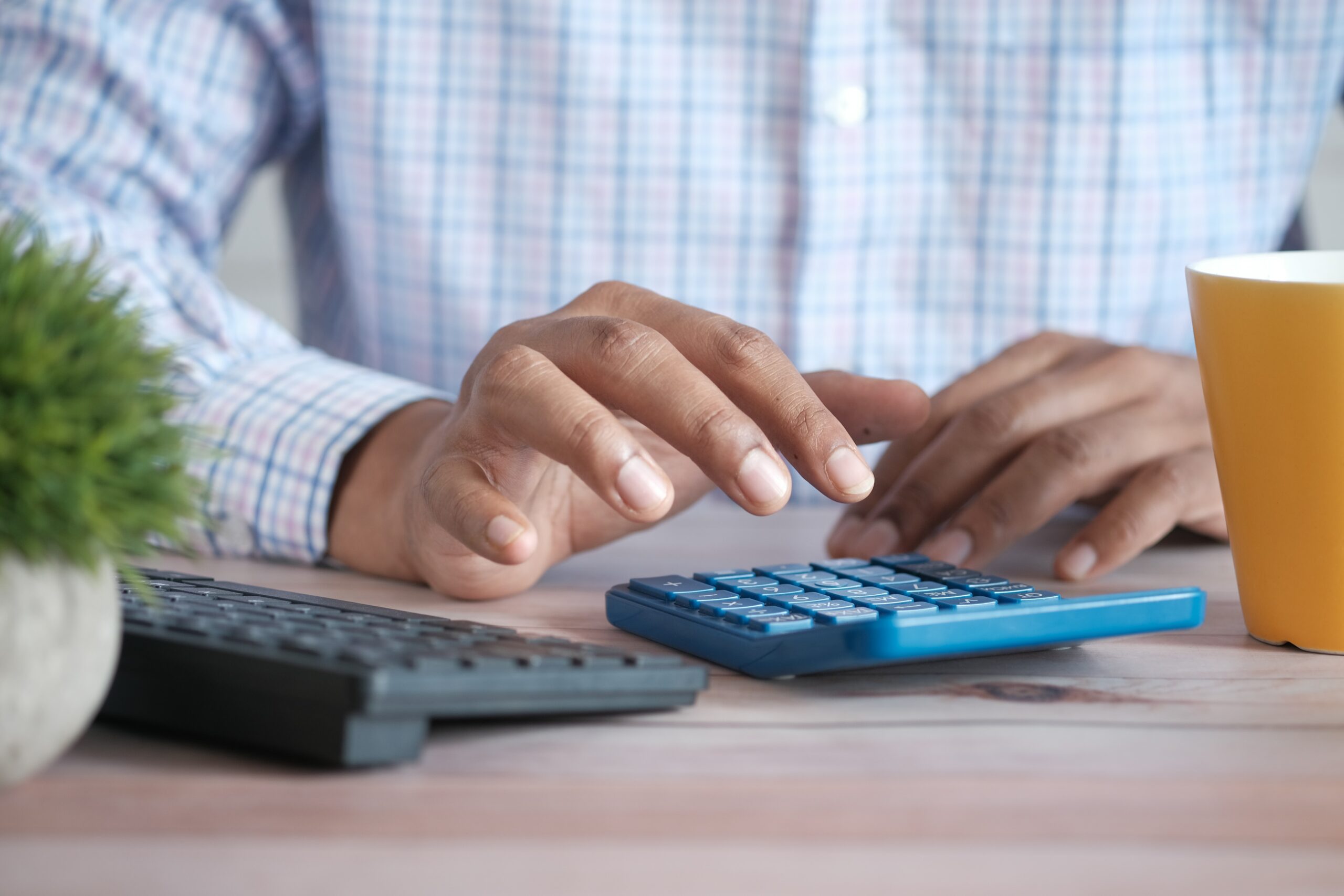 Our guide to completing a VAT return
October 8th, 2021
Amy
No Comments
As soon as you reach the VAT threshold, which is currently £85,000, you will be expected to pay VAT on all taxable sales. However, you may also be entitled to claim back VAT that has been charged on business purchases. As part of this process, you will also need to submit a VAT return to…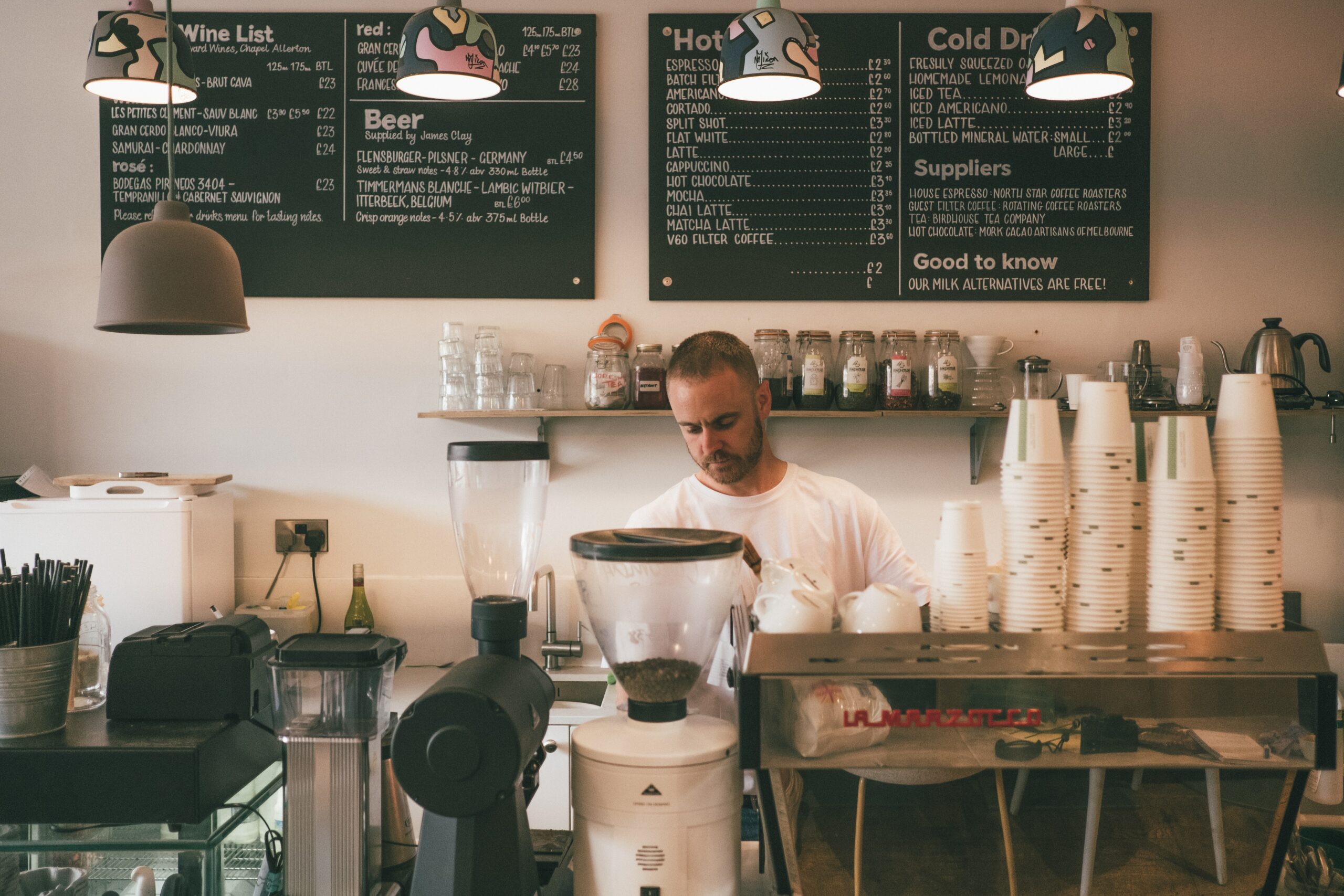 Are you ready for the new 12.5% VAT rate for hospitality?
September 28th, 2021
Amy
No Comments
If you're a business in the hospitality sector, or your business claims back VAT on travel or staff entertainment, it's important that you're aware of a change to VAT rates. Goods that were previously subject to a discounted rate of 5% VAT, will be affected by a new higher 12.5% rate coming into force on…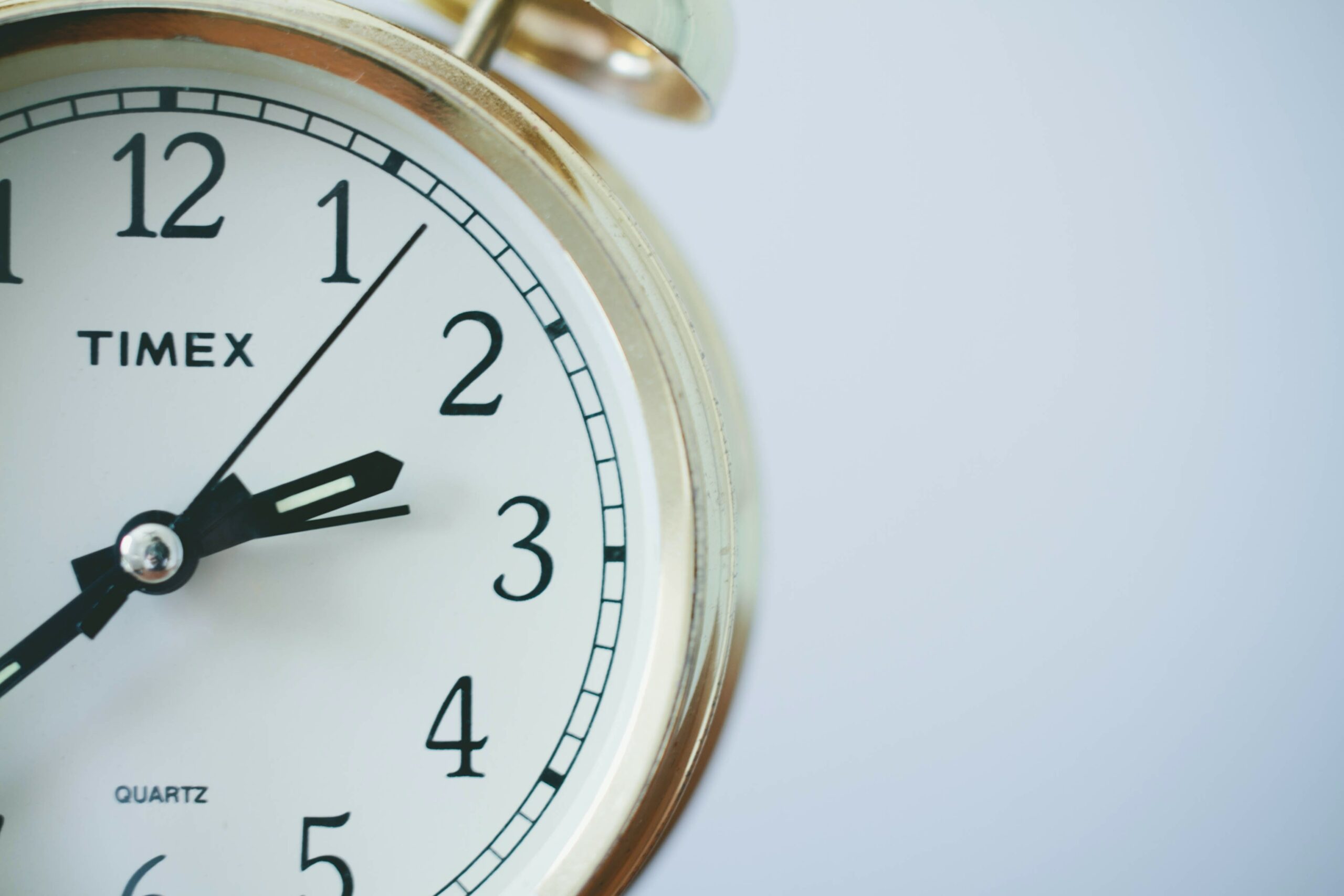 When should your business register for VAT?
August 17th, 2021
Amy
No Comments
No matter what industry you operate your business in, by law, you must register for VAT if your VAT taxable turnover goes over £85,000, or that you know that you will go over the tax threshold by the end of the year. And, when it comes to working out your VAT taxable turnover, you must…