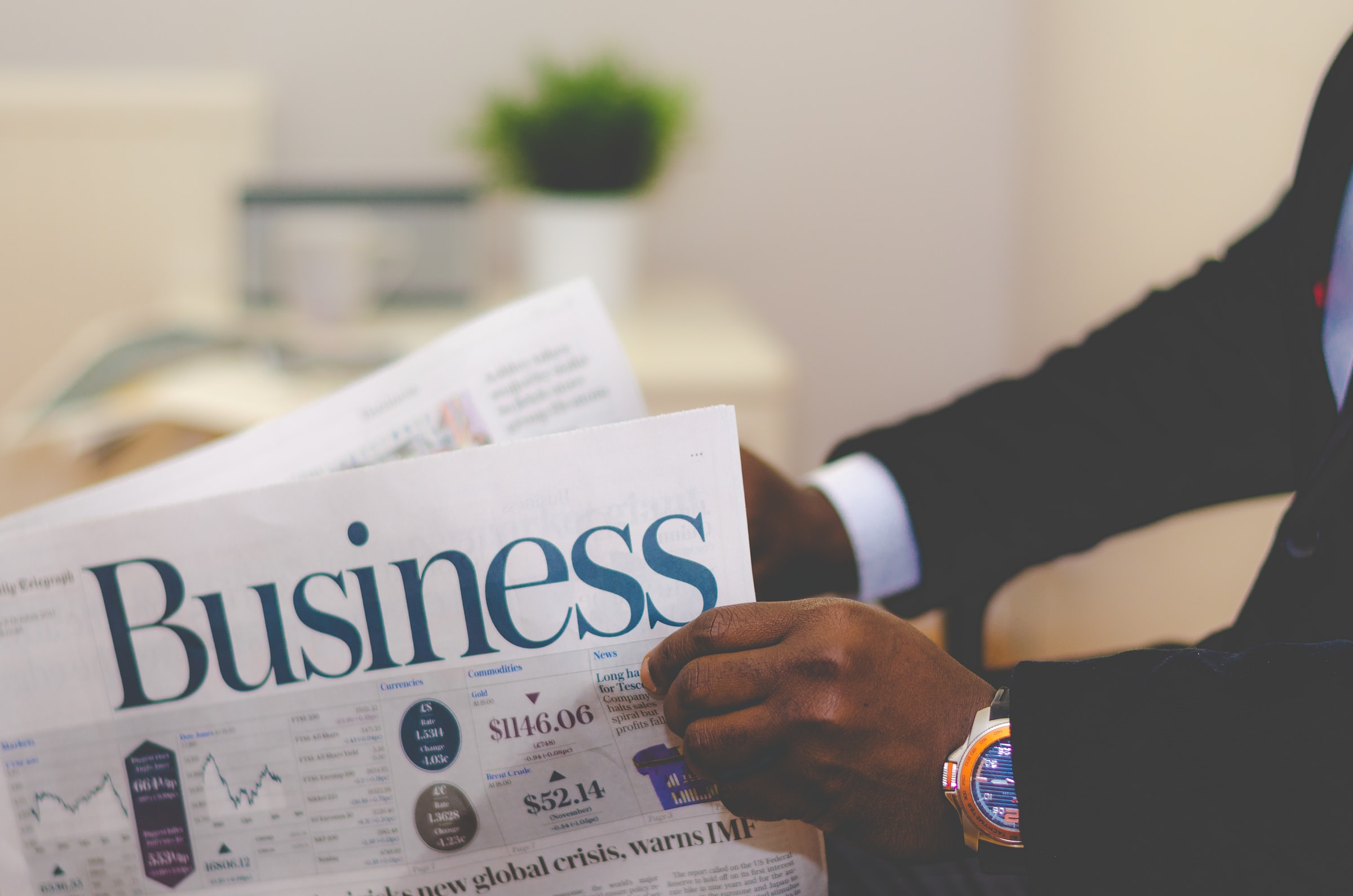 If you're about to begin a new business venture, setting up a limited company is one of the most tax-efficient and smartest ways to run your company.
A limited company is a business structure that has been incorporated at Companies House as a legal 'person'. But what does this mean? This basically means that the director or directors of a Limited Company are responsible for all business debts up to the sum of their shares and investments, as well as what they agree to contribute in their personal guarantees.
We've created a helpful guide outlining how you can set up a Limited Company.
First and foremost, if you decide to set up a limited company, you will basically own everything you do and will be accountable for all of the business decisions that you make.
You will first need to decide whether you want to set your company up as a Private Limited Company or Public Limited Company.
The vast majority of small businesses, freelancers, contractors and start-ups will opt to become a Private Limited Company as, to become a Public Limited Company, the business must have a minimum share capital of at least £50,000. There must also be two shareholders, two directors, and a company secretary.
Choosing a name
Next, you will need to think about what you want to call your company. It's important that your name reflects who you are and how you want to be seen – after all, it's the first impression your customers will get of your brand
It should also be unique, differentiate you from your competitors, and of course, you'll need to check that another business hasn't already used it. 
Forming a Limited Company
You can form a Limited Company online by providing the following information to Companies House online. Click here to download our Company Formation Form. 
The type of business your limited company will operate as. You will be asked to submit a SIC code (Standard Industrial Classification code) for your business.
The address you want to register your business at. This will then become your registered office address.
You will then need to decide on the ownership of your company including how many shareholders and how many shares each shareholder will have.
Once you've followed these steps, in the vast majority of cases, Companies House will have your limited company formed in a few hours. And then its time for the fun to begin!
Why choose React Accountancy?
Here at React Accountancy, we provide trusted accountancy services to start-up, established and multi-national businesses across a diverse range of industries.
From the moment you get in touch, our approachable, friendly and professional team will go above and beyond to ensure that you receive the right advice, support and accountancy solutions for your business.
All of our team has years of experience in providing accountancy services that support your business including complex financial issues.
Get in touch today for further information about any of our services.
You can reach us on 01914324110 or contact us via email using info@reactaccountancy.co.uk