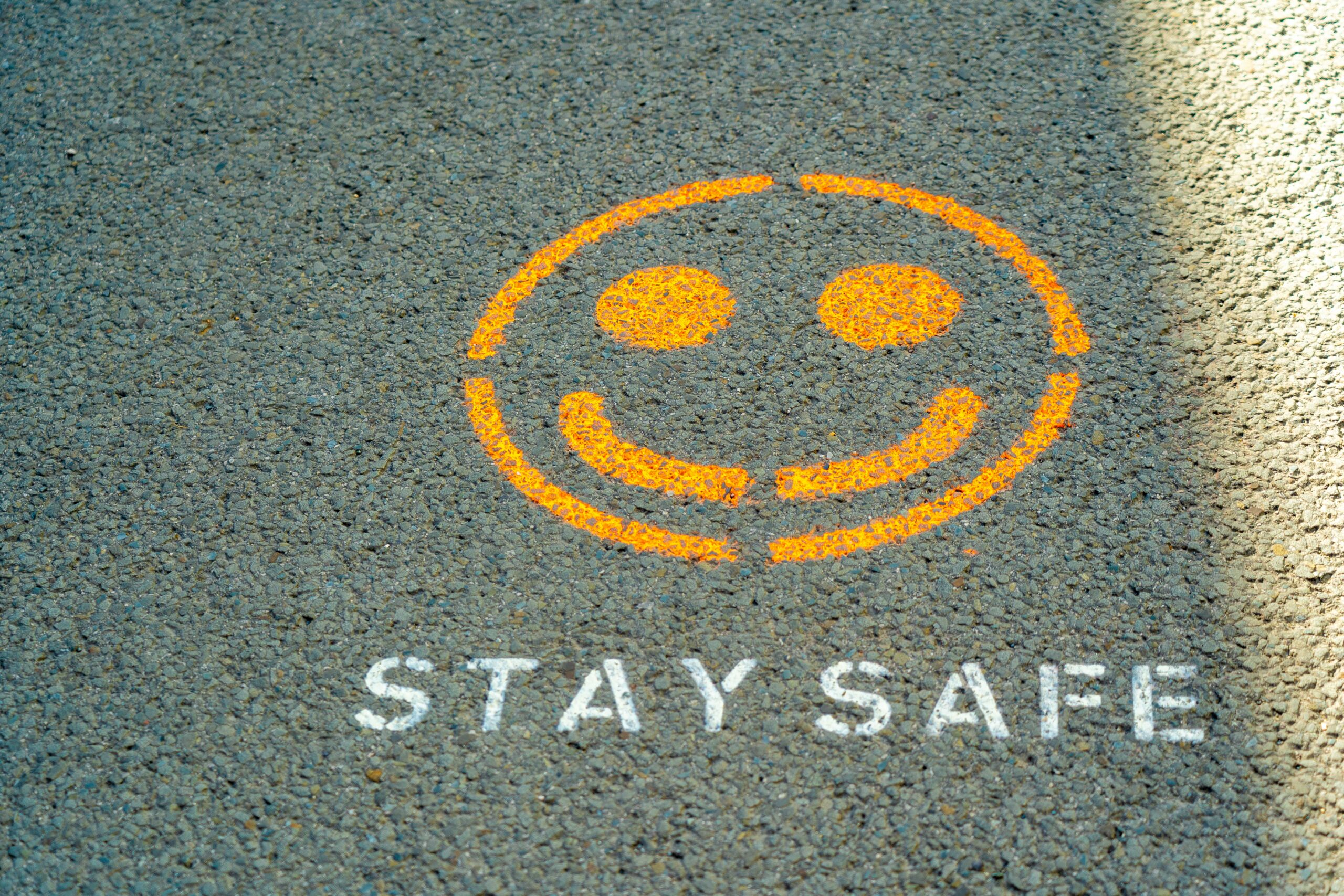 Although lockdown restrictions have been lifted here in the UK, Covid-19 is still posing a number of challenges, especially when it comes to protecting the economy.
And, with the Government furlough scheme, which has protected millions of jobs over the past year, due to end in September, many people are worried if there will be a job waiting for them, or whether they will be made redundant.
So, how is the furlough scheme changing and when will it end?
Furlough was introduced in spring 2020 in a bid to protect people's jobs during lockdown and it is estimated that around 1.9 million people are still on furlough, with more men on furlough than women.
The government initially paid 80% of the wages of people who couldn't work, up to a monthly limit of £2,500 however, since July 2021 all employers utilising the scheme were required to pay 10% of salaries. And as the scheme comes to an end, government's contribution will reduce further during the months of August and September, with the Government paying 60% and employers paying 20%.
Will furlough be extended?
It's highly unlikely that the Furlough scheme will be extended as it has already been extended four times already.
Boris Johnson and Chancellor Rishi Sunak have both stated in various media outlets that they do not want to extend furlough again however, if the data appears to change and we experience new waves of infections, it might need to be looked at once again.
Since the scheme was initiated during the pandemic, it has already supported 11.6 million jobs and data has revealed that from March 2020 to the end of September 2021, the cost of furlough will come in at an eye-watering £66 billion.
For further up to date information about the furlough scheme, visit Gov.uk.
Why choose React Accountancy?
Here at React Accountancy, we provide trusted accountancy services to start-up, established and multi-national businesses across a diverse range of industries.
From the moment you get in touch, our approachable, friendly and professional team will go above and beyond to ensure that you receive the right advice, support and accountancy solutions for your business.
All of our team has years of experience in providing accountancy services that support your business including complex financial issues.
Get in touch today for further information about any of our services.
You can reach us on 01914324110 or contact us via email using info@reactaccountancy.co.uk