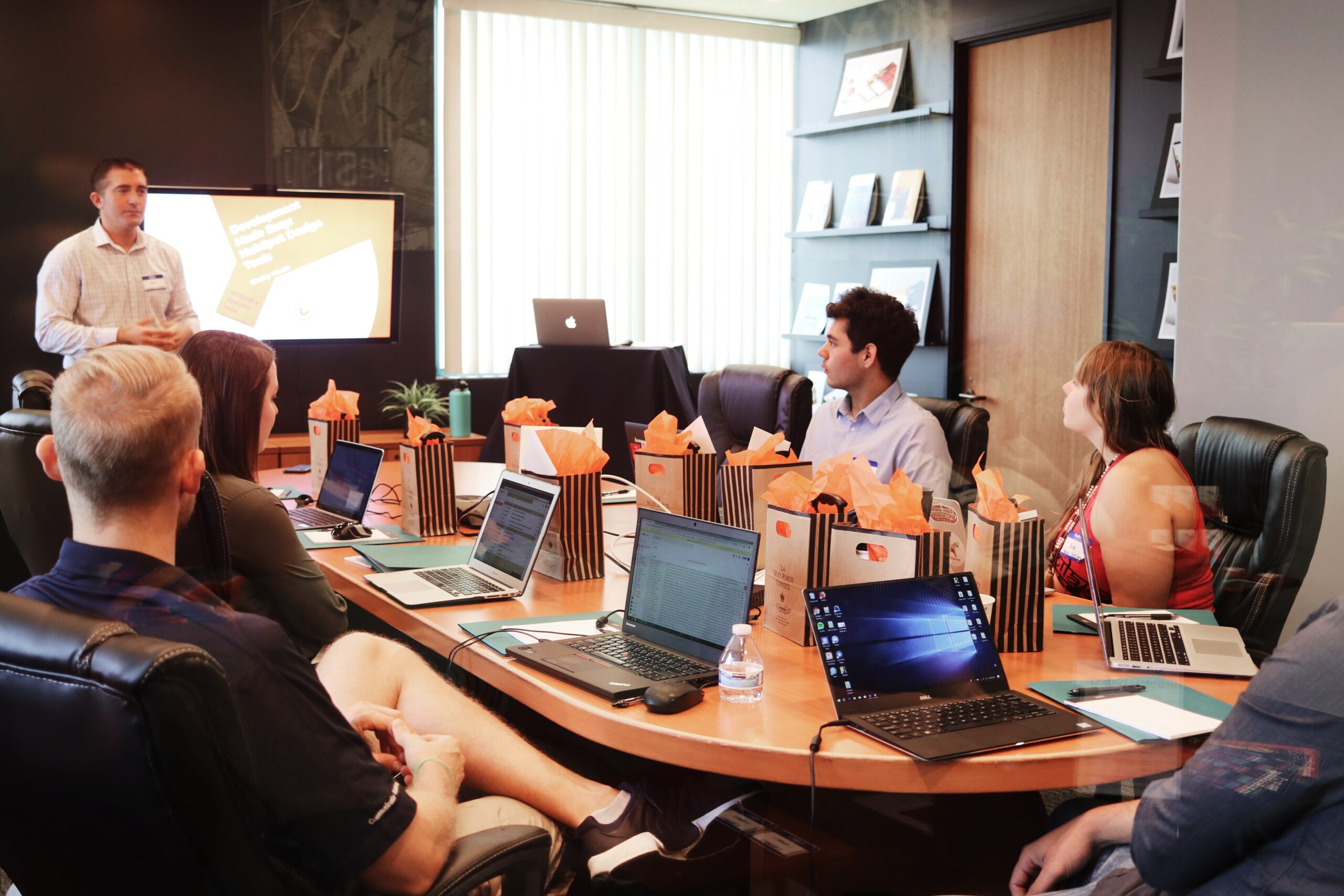 There are many reasons why a director may need to resign from a limited company. In some cases, they may be asked to resign following a dispute with the company's other directors or shareholders. Alternatively, it may be the director's own decision.
Whatever the reason, there are a number of steps that must be taken in order to leave.
Why would a director leave a limited company?
Firstly, why might a director need to leave their position? There are many reasons why a director might need to leave a limited company, including:
Retirement
Ill health
Moving to a new job
Disagreement with other directors or shareholders
Death
Company takeover
Removal from office
Disqualification
Relocation
How to resign as a director
Notify your company
The first thing you'll need to do to resign, is to notify the company that you are going to leave. Although not compulsory, it's advisable to hold a meeting to discuss your resignation.
This will allow them to start the process of taking on a new director, if needed. Even if you speak to the other directors and shareholders informally, you should also inform them in writing, so that there is a formal document to reference your resignation.
If your resignation will also impact other members of staff, clients, and customers, you should also let them know that you'll be resigning.
File a TM01 form
The next step is to file a TM01 form with Companies House. This can be submitted online, or by printing out the necessary forms and posting them off to Companies House.
The TM01 is submitted on behalf of the company, rather than the individual. If you submit the form on your own behalf, then it might be rejected.
Once you've resigned, you will no longer be a director, and will no longer have any responsibilities in connected to the company. However, it's important to remember that, on the other hand, you also won't have any involvement in the company or any say in how it is run.
Why choose React Accountancy?
Here at React Accountancy, we provide trusted accountancy services to start-up, established and multi-national businesses across a diverse range of industries.
From the moment you get in touch, our approachable, friendly and professional team will go above and beyond to ensure that you receive the right advice, support and accountancy solutions for your business.
All of our team has years of experience in providing accountancy services that support your business including complex financial issues.
If you're a director thinking about leaving your limited company, or you need advice on how to go about replacing a director, please get in touch. Call us on 0191 4324110 or email us at: info@reactaccountancy.co.uk.