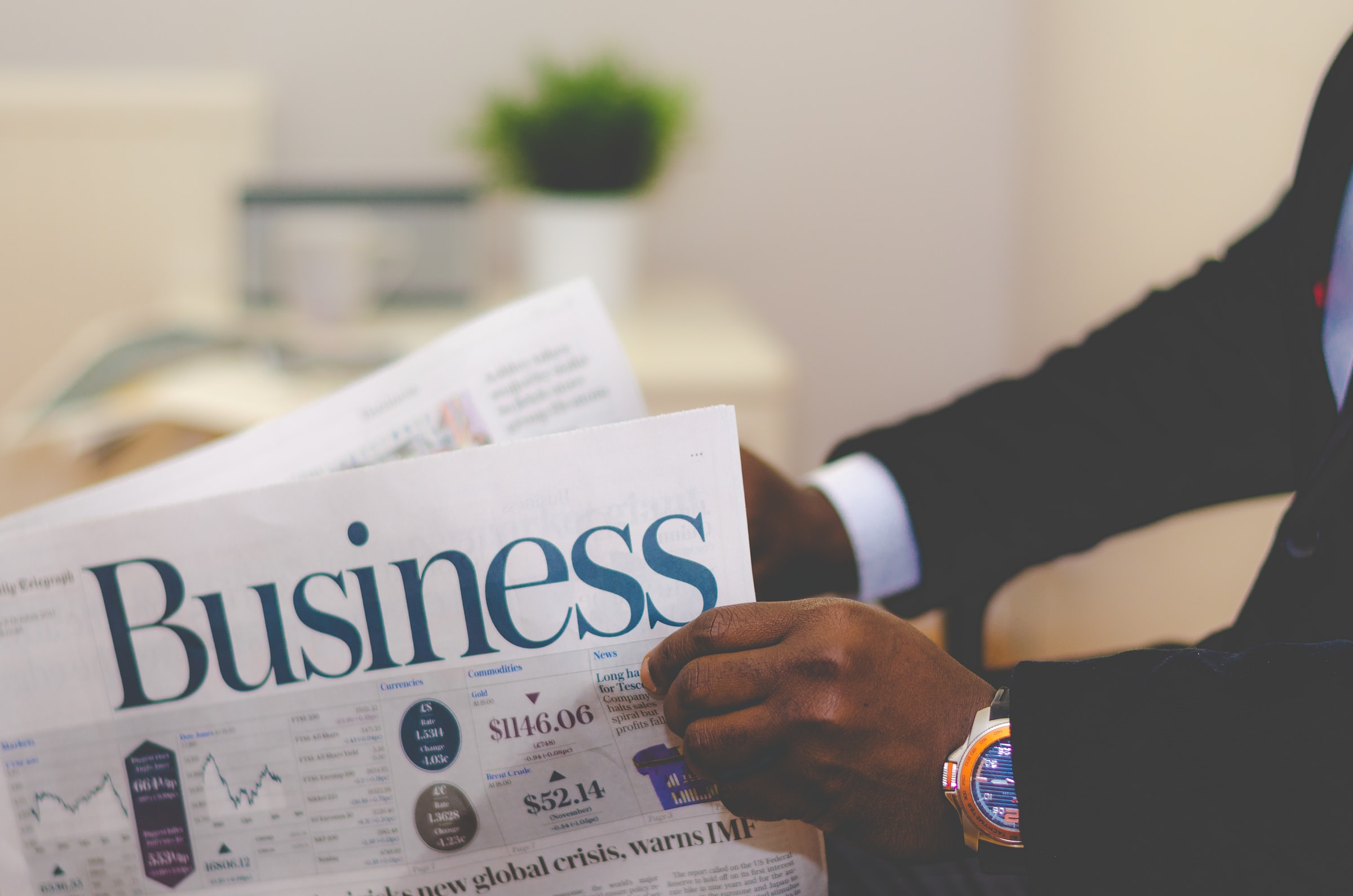 How to start a limited company
September 11th, 2020
Amy
No Comments
If you're about to begin a new business venture, setting up a limited company is one of the most tax-efficient and smartest ways to run your company. A limited company is a business structure that has been incorporated at Companies House as a legal 'person'. But what does this mean? This basically means that…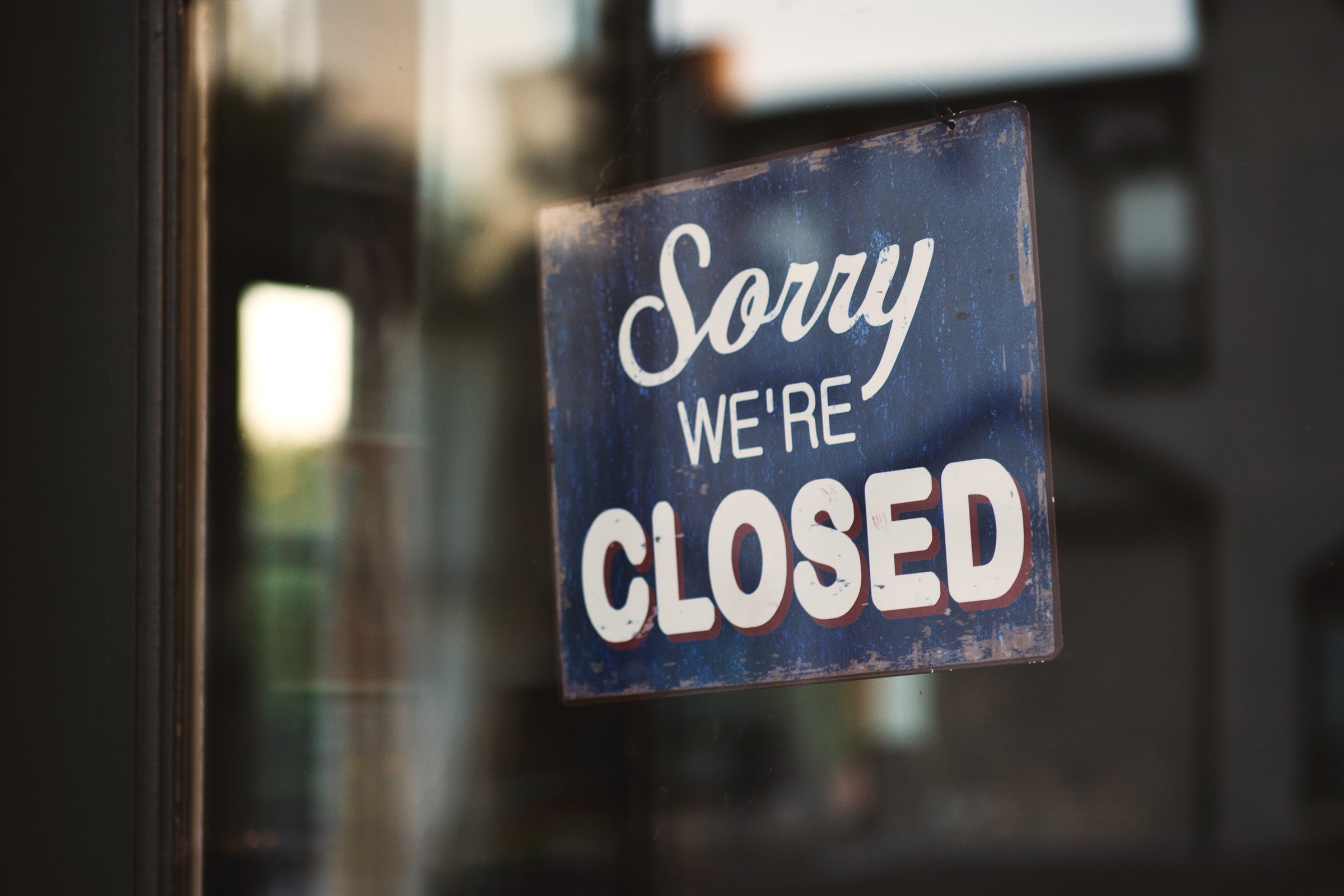 How much does it cost to close a limited company?
September 4th, 2020
Amy
No Comments
There are various reasons why you might want to close your limited company. But it's not simply a case of closing the doors, taking down your website, and letting your clients and customers know you'll no longer be trading. There are also various legal steps you must take if you've decided to close your limited…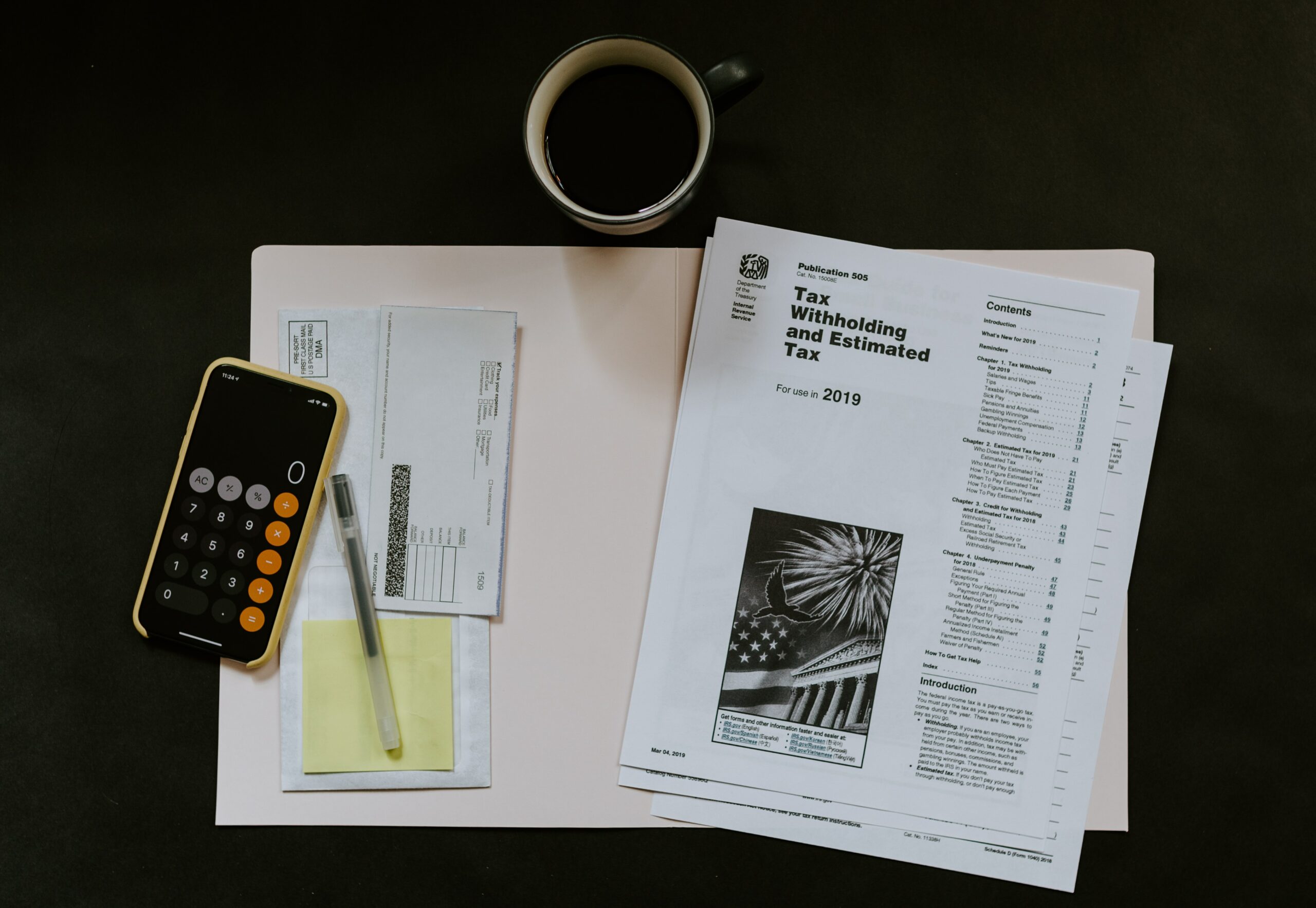 Do I need an accountant for a Limited Company?
August 28th, 2020
Amy
No Comments
There are lots of benefits that come hand in hand with acquiring the support of an accountant to take care of your day to day accounting duties. As limited companies also have far more responsibilities than sole traders, it can become very easy for business owners to become overwhelmed by their accounts, especially if…