When searching for accountants in Nottingham, at REACT Accountancy, we are home to a team of professional accountants who will ensure that they have always got you covered. At REACT Accountancy we aim to work closely with our clients in Nottingham and across the surrounding areas, aiming to provide them with the best accounting services. 
Our services cover a large range of accounting solutions and include everything from payroll to monthly accounts and more. Having years of industry knowledge and experience means that we have all of the necessary skills needed to provide a professional accountancy service. When you choose our team, we'll work with you to make sure that you understand the work that we are providing as well as the current state of your finances. We make sure that we offer the best and most cost-effective accounting services for our customers and clients, and we will tailor our service around your needs and specifications. We are well established in Nottingham and have become the first choice for those who are looking for 'accountants' in the area.
When in need of a professional and dedicated accounting team in Nottingham or any of the surrounding areas, be sure to get in touch with us today. The REACT Accountancy team can always be on hand to provide you with support and help for any of your accountancy requirements.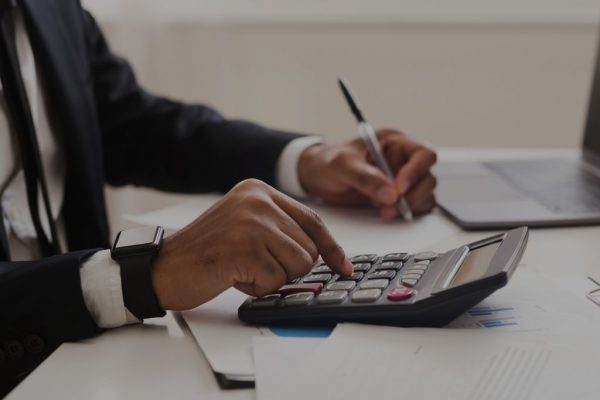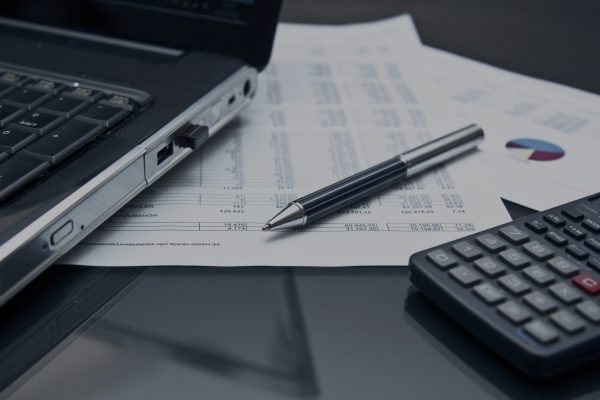 Accounting Firms in Nottingham
We pride ourselves on being a well established local accountancy firm in Nottingham, and with this in mind, it's one of the reasons why we are a popular choice for a number of clients. We aim to drive the best results and provide the best accounting services across Nottingham and the local area. Client and customer satisfaction is one of our top priorities, we always aim to go the extra mile to make sure that all of your needs and requirements are met. 
We have been providing accounting services to customers in and around Nottingham for many years and have developed a well-known and highly respected reputation. When you choose REACT Accountancy for accountants in Nottingham, you'll be provided with your own dedicated accountant who will work with you from start to finish. For more information on accounting services in Nottingham, make sure you get in touch today.
Accountancy Services from REACT Accountancy
We offer a comprehensive range of accounting services to our customers and clients across Nottingham and throughout the surrounding areas. Should you require assistance with a tax return, payroll or you have a business accountancy query, we have always got you covered. Some of the services that we offer and are known for include:
Monthly Management Accounts
Regular Payroll
Annual Reports
P45 & P60s
Bookkeeping
Year end accounts
Ct 600 corporation tax return
Personal self-assessment tax return
Xero accounting
Payroll
Dividend administration
Tax planning
Tax Advisory
Ongoing advisory
Deal advisory
Whatever your needs or requirements may be, you can always count on the REACT Accountancy team for all of your accountancy needs. Should you need more information, you can simply book an appointment with one of our local Nottingham accountants today, please don't hesitate to get in touch. At REACT Accountancy, our accountancy team can always be on hand to assist and meet your requirements.
Chartered Accountants in Nottingham
As chartered accountants, you can trust that the team at REACT Accountancy adhere to strict ethical and practice standards, we also ensure that we adhere to legal requirements. The team at REACT Accountancy have years of experience when it comes to accounting, we aim to provide customers throughout Nottingham with the best and most professional services possible to all of our clients. Whether you are a small business or a single person business, you can rest assured that we have your accountancy work covered. The team at REACT Accountancy are proud members of the Institute of Chartered Accountants meaning we follow the ICAEW's fundamental principles.
Accountants for Individuals and Businesses
We are known for being leading accountants in Nottingham, we have the skills and knowledge needed to ensure the best accounting services for both self-employed individuals and businesses across the local area. We also aim to undertake all types of work and at REACT Accountancy, we believe in working closely with our clients. This is to make sure that all their needs are met. Some of the clients we often work with in and around Nottingham include:
Self-Employed Individuals

Retails Stores

Care Facilities

Public Sector

Contractors
So should you be in need of any further information or if you'd like to arrange an appointment with one of the REACT Accountancy team, make sure that you contact us today. Our experienced team is always on hand to answer any questions that you may have as well as deal with any enquiries.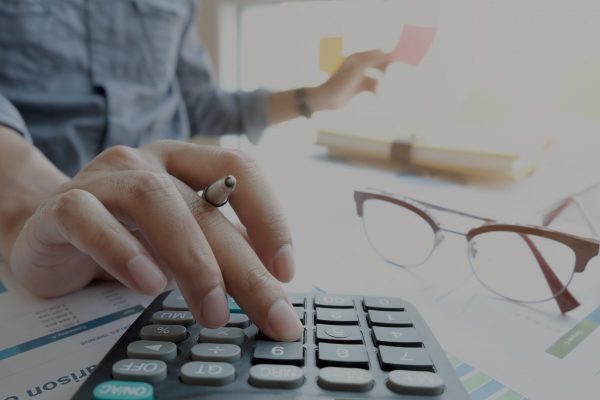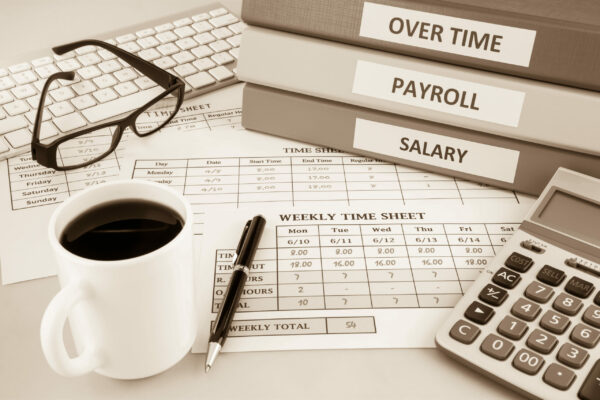 Why Choose Us As Accountants in Nottingham?
Over the years we have worked as accountants for many people and companies across the Nottingham area. We have had a number of more than satisfied clients and when listening to their feedback; here are just some of the reasons why you should choose our team:
A wealth of industry experience and knowledge

Local company with a well-known reputation

We offer a range of accounting services

We work with clients across Nottingham

Dedicated and professional team of accountants
For Accountants in Nottingham, Contact REACT Accountancy
For local accountants in Nottingham or across the surrounding areas, make sure that REACT Accountancy your first port of call today. With years of experience in the industry, we provide a wide range of accounting services to both individuals and businesses across the area. So whatever your accounting needs may be, we have always got you covered. Should you be based in Nottingham or any of the nearby areas and are in need of a professional accountant, then be sure to contact us today.
Frequently Asked Questions About Our Accountancy Services
How much are your accountancy services?
When it comes to being a business owner you will know that everything has its price, and accounting services are no exception. The costs you will pay will depend on how much support you need from the service. When you require a simple accounting service or if you have more complex needs, or maybe you are new to the realm of business accounts, it is advisable to seek the assistance of a full-service accounting provider. For more information on cost per service make sure that you contact our team today, we will be more than happy to help you.
Why should I choose REACT Accountancy for accounting?
Here at REACT Accountancy our team will work alongside you to provide a service that works for your business, meeting your aims and objectives and having the best possible impact on your organisation. We'll listen carefully to your accounting requirements and dedicate our time to getting to know the ins and outs of your organisation. We'll always be on hand to provide advice and assistance when it comes to making key management decisions – think of us as an extension to your business.
How often do I need to see my accountant?
This will all depend on your personal or business accounting needs, should you be an individual who requires personal financial assistance, then you may need to see your accountant once a year. maybe you are running a small business and you need guidance on business accounts, then it may be necessary to see your accountant a couple of times a year. When you choose REACT Accountancy, we will make sure that we help you by offering you a range of information on your accounting requirements, once we have gone through all of your accounts, we will be able to fully discuss your accounting needs.
Can you provide me with a free accountant services quote?
Yes of course we can, at REACT Accountancy when it comes to needing a quote our expert team will just require a brief overview of your accounts, books and records. This will then help them to work out your exact needs for accountancy. We do this to make sure that all of the relevant information is considered and reviewed before we put together the free accountancy quote.
What is an accountant?
When it comes to accountancy services and accountants, it involves preparing and examining all of your financial records. The accountants will make sure that your records are accurate and that your business accounts are on time. Easy Pay's accountants will perform overviews of all of the financial operations and make sure that you receive an effective and efficient service. For more information, simply get in touch with REACT Accountancy today.